A few years ago, I got lucky and snagged a Fendi backpack from a local thrift store for $40 and I've never been the same since. Secondhand consignment shops are one of the best places to buy and sell trendy pieces. What's more, many fashion consignments shops are now online, making it that much easier to buy and sell fashionable shoes, coats, bags, and more without leaving your doorstep. If you have clothing and accessories that you no longer want, consider selling them to one of THESE sites that will give you cash or store credit for your new or lightly-worn items!
[Photo: The Vivaluxury]
Poshmark
Poshmark makes selling new and lightly-worn clothing and accessories easy with just 3 simple steps: 1) Post a photo of what you're selling. 2) Share it to a network of shoppers. 3) Earn cash once your item is delivered!
Sell Now: Poshmark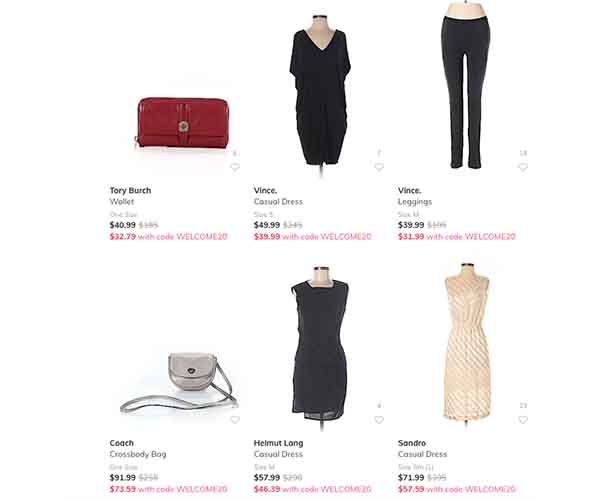 thredUP
Organizing your wardrobe? Clean out the items you no longer want by selling them on thredUp, one of the largest online consignment shops. All you have to do is order a free Clean Out Kit, stock it with the items you want to sell, and thredUP does the rest. If your items are on-trend and in season, thredUP will pay you before your items even ship!
Sell Now: thredUp
Tradesy
From Zara to Chanel, Tradesy buys bags, shoes, accessories, clothing, and even wedding dresses! Just ship your items using the free box and shipping label Tradesy provides, and they'll propose a price.
Sell Now: Tradesy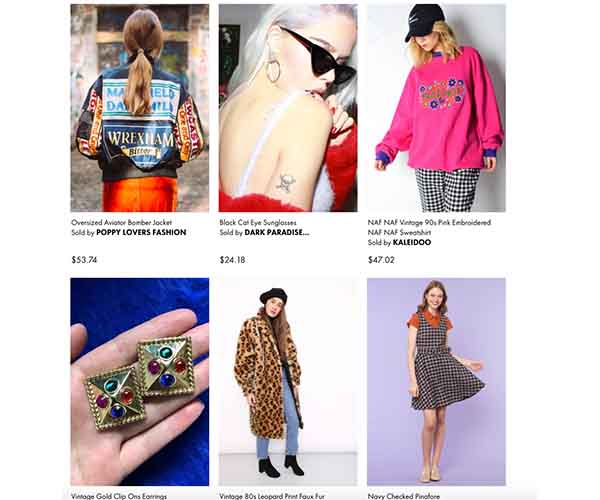 ASOS Marketplace
ASOS Marketplace allows you to open your very own boutique with its own "storefront" to sell items. A boutique costs around $28 a month, and when you make a sale, you pay 20% commission. ASOS Marketplace is a great tool if you want a little more control in selling vintage and multi-brand items.
Sell Now: ASOS Marketplace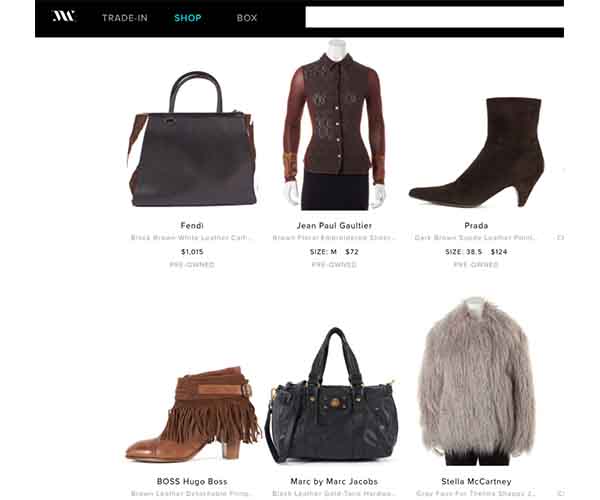 Material World
If you have a closet full of high-fashion designer items, Material World is where you should sell. Buying items from Alexander Wang, Chanel, and Balenciaga, just to name a few, Material World makes selling your items easy, providing store credit to your favorite designer store or paying cash.
Sell Now: Material World
Crossroads
Crossroads is a consignment shop that has several brick and mortar stores, but you can also mail your items in by requesting a bag and a pre-paid shipping label. Crossroads gives you the option to receive store credit or 33% in cash of what they price your items to sell for in the store.
Sell Now: Crossroads