Believe it or not, but your diet plays a big role in the appearance of your skin–especially when it comes to those who are fighting the common signs of aging. The skin needs vitamins and minerals to maintain its radiance, which is why experts recommend taking a daily supplement to ensure that your skin is getting the nutrients it requires. Not sure where to find the best supplement to brighten skin? BioClarity's Beauty Boost Beauty Supplement comes dermatologist-recommended because of its loaded with skin-healthy vitamins that will help improve your skin's elasticity, radiance, and overall appearance.
Everything You Need To Know About The Best Supplement To Brighten Skin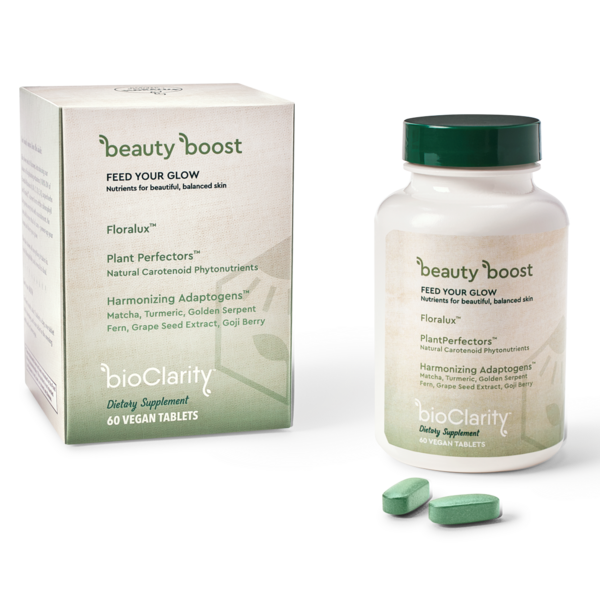 TRY IT: bioClarity Beauty Boost Beauty Supplement ($32.95) 
"I wish I could say we all have the perfect diet rich in fruits and veggies that are cultivated in rich soil filled with micronutrients, but unfortunately, many of us are not getting the necessary vitamins our skin needs in just our diet alone," Dr. Tanya Kormeili, a nationally recognized, board-certified dermatologist, tells SheFinds. "I recommend bioClarity's Beauty Boost as a daily supplement, as it contains essential vitamins A, B, C, D, E, K and B6 to help give your body what it needs for glowy skin. The ingredients in this formula are for optimizing the enzymes that work in the skin. So, giving your skin the good ingredients is essential to healthy skin. I always recommend a healthy diet and supplementing as needed to fill in the gaps [of topical treatment]."
Find More Tips For Younger-Looking Skin
In addition to taking a daily supplement, Dr. Kormeili also suggests following a skincare routine that effectively washes, moisturizes, and protects the skin to restore brightness and fight fine lines and wrinkles. "I recommend that everyone cleans their skin every evening to wash off all the oils, makeup, and toxins that have accumulated on the skin," she says. "I also recommend everyone apply a nice moisturizer after every wash, including in the morning after a shower! Please also always use a good sunscreen."
Shop More Products Like The Best Supplement To Brighten Skin
Check out some other amazing supplements that will help keep your skin healthy and youthful below: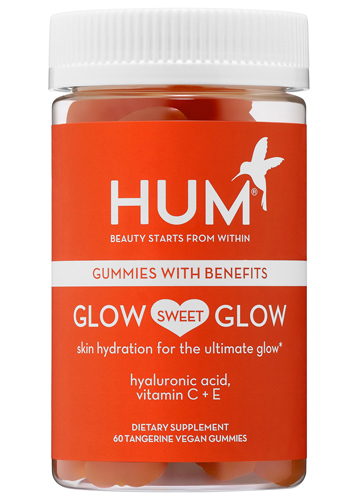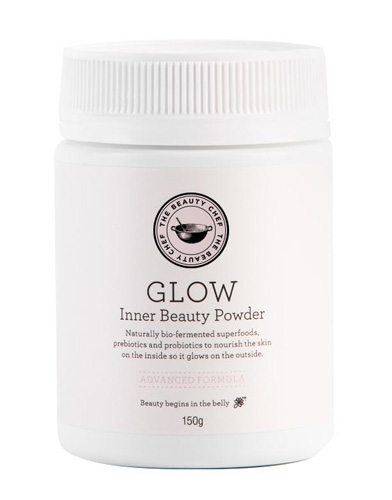 SheFinds receives commissions for purchases made through the links in this post.