Have you watched Beyoncé's Coachella documentary Homecoming on Netflix yet? If so, then you know that there were tons of shocking behind the scenes moments from the star's record-breaking performance.
Splash
The notoriously-private celeb even got candid about her pregnancy with twins Rumi and Sir, 1. She opened up about how "difficult" her pregnancy was and shared that she almost lost one of her babies during delivery!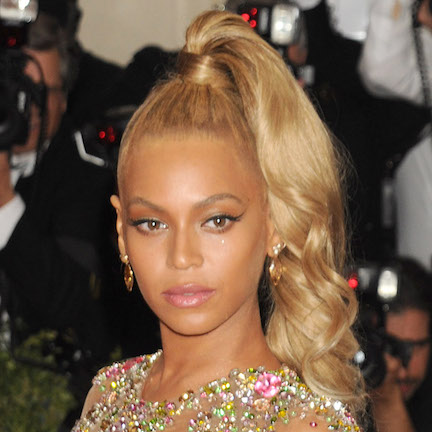 Splash
"My body went through more than I knew it could. I was 218 pounds the day I gave birth. I had an extremely difficult pregnancy," the singer said in the documentary. Beyoncé gave birth to the twins in June 2017, a pregnancy she admitted was a surprise to her and her husband, JAY-Z.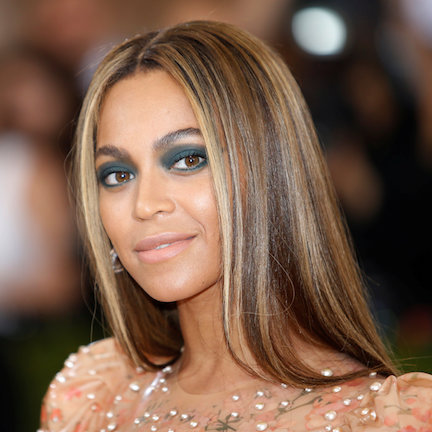 Splash
"I had high blood pressure. I developed toxemia, preeclampsia, and in the womb, one of my babies' heartbeats paused a few times, so I needed to get an emergency C-section," she continued.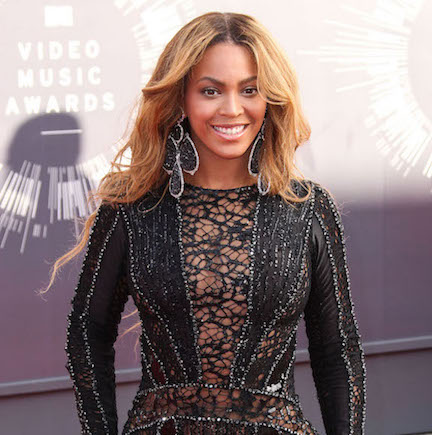 Splash
Beyoncé also explained that she essentially had to "rebuild" her body for the big performance. "There were days that I thought I'd never be the same … physically, and my strength and endurance would never be the same," she says in the documentary.
Splash
Despite the success of the show and how hard she worked to get back in shape, Bey said that her Homecoming experience helped her become more in-tune with her body and taught her lessons in the importance of respecting one's personal growth.
"I learned a valuable lesson: I will never, never push myself that far again. I feel like I'm a new woman in a new chapter of my life and I'm not even trying to be who I was," she explained.
Splash
Are you shocked to hear that Beyoncé had a difficult pregnancy? Let us know in the comments below!