You're so not ready for the latest bizarre fashion trend. The totally unexpected new denim shorts trend is–upside down. Say what? We're just as confused as you are.
We're not kidding and we're not exaggerating either. These shorts really are upside down, complete with an inverted raw hemline at the waist and downward facing pockets and belt loops at your thighs. Just take a look for yourself.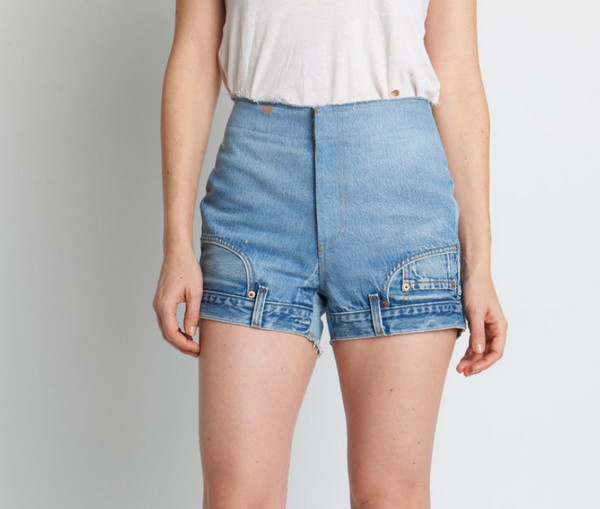 Created by CIE Denim, a vintage shop in New York City, the shorts are handmade and truly one of a kind.
According to Allure, CIE Denim is inspired by the popular Netflix's TV show, Stranger Things. Get it--Upside Down? Which also explains the two names for each upside-down shorts colorway--Nancy and El. CIE Denim even has jeans named after all of the other TV-stars, including Maxine, Will, Mike, and Lucas.
Retailing for $385, this bizarre pair of upside-down shorts doesn't come cheap. The full-length upside-down jeans are priced even steeper at $500 each. Unique, custom-made fashion doesn't always fit into a budget.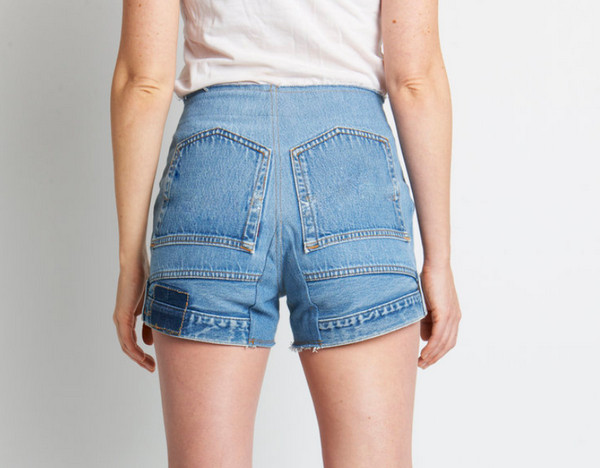 What are your thoughts? Would you be able to rock this pair of upside-down denim shorts or would you rather get stuck in the Upside Down?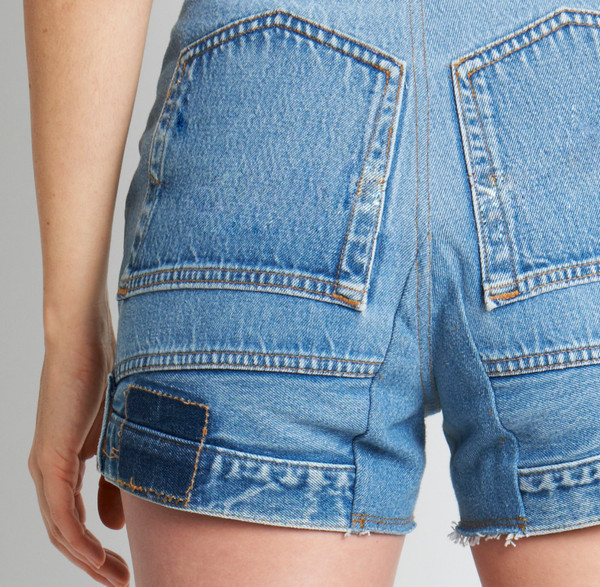 CIE Denim Nancy ($385)
But that's not all--Upside Down bathing suit tops are also totally a thing. Intrigued? Check them out!