Blake Lively is never one to shy away from challenging movie roles. So, it's no surprise that she signed on to star in the upcoming movie The Rhythm Section, where she plays a woman trying to uncover the truth behind a plane crash that killed her family. Filming has just begun in Dublin and it's been reported that Lively has suffered a hand injury on-set, causing production to be temporarily halted.
[Photos: Splash]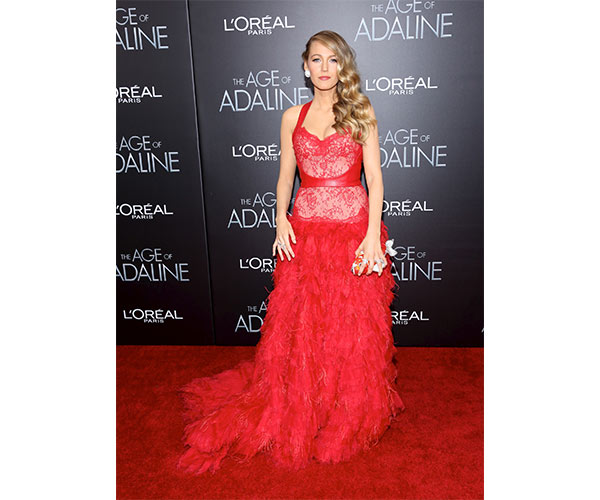 "Paramount, Global Road (formerly known as IM Global) and producers Michael G. Wilson and Barbara Broccoli today confirmed that filming has been temporarily suspended on The Rhythm Sectionas Blake Lively sustained an injury to her hand while filming an action sequence. Production will resume as soon as possible," a production spokesperson said in a statement to The Hollywood Reporter on Monday.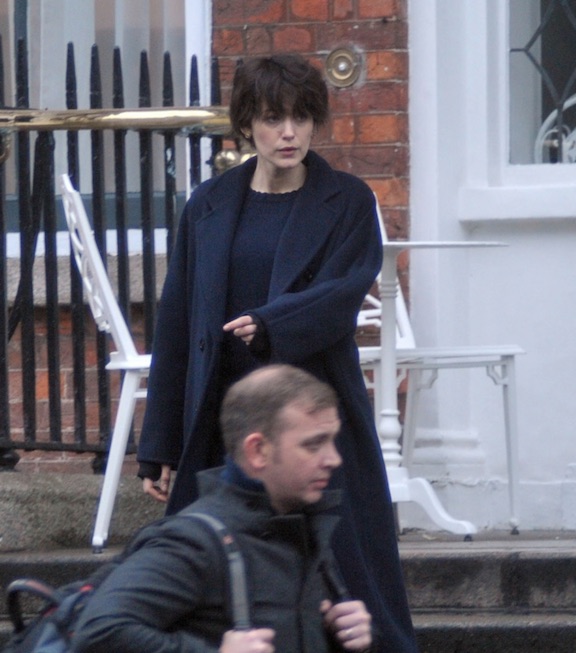 Yikes! We hope Blake is okay! The film is set to be released on Feb. 22, 2019 and there's been no word on the severity of Lively's injuries.
The Rhythm Section has been generating a lot of buzz since paparazzi photos of Lively on-set have been released. She's been spotted wearing different wigs and some pretty interesting costumes, including this short black pixie cut and all-black ensemble. Seriously, we could barely even recognize Blake!
[Photo: Instagram]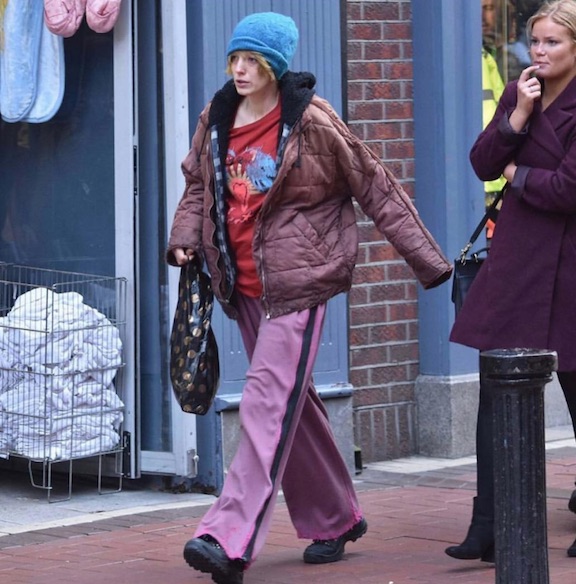 Fans were shocked to see the beauty transformation Lively had undergone for the role, as it's a far cry from her natural blonde wavy hair and the gorgeous gowns she's usually seen in. Even her husband, actor Ryan Reynolds, was a little thrown off! He poked fun at Lively's new look on Instagram by posting this picture of her on-set with the caption "#nofilter."
[Photo: Instagram]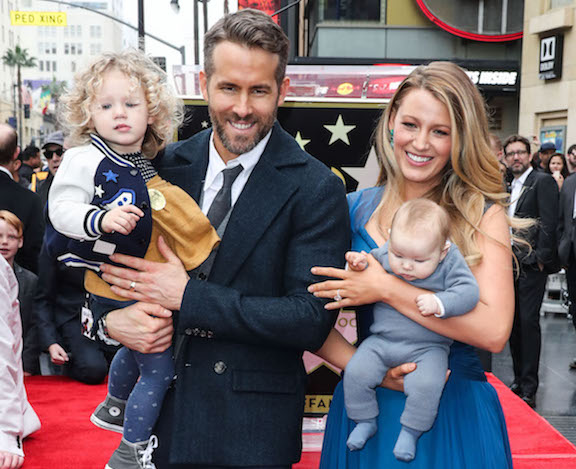 We're sad to hear about Blake's on-set injury and we're wishing her a speedy recovery!
Are you excited for Blake's new film The Rhythm Section? Let us know your thoughts on the new movie and her shocking transformation in the comments below!