Hollywood is still trying to process Channing Tatum and Jenna Dewan's shocking split news, and now it looks like another fan-favorite couple might be headed down the same road, too! There have been several reports claiming that Ryan Reynolds and Blake Lively have been having problems and might be thinking about calling it quits.
What could possibly cause this seemingly perfect couple to split? The two have been reportedly spending too much time apart and it's causing a big strain on their relationship—which is exactly what sources are saying happened between Channing and Jenna!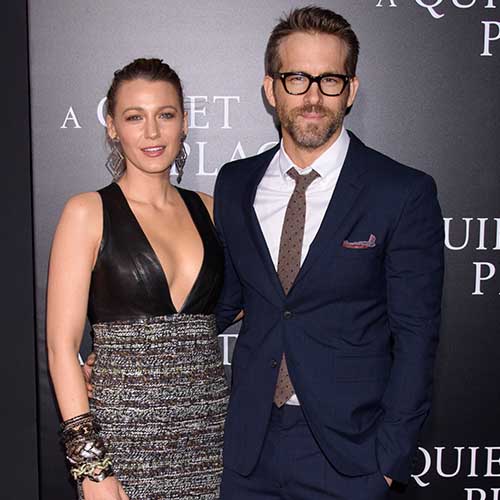 The unconfirmed report came from OK! Magazine, which stated that the two have been struggling "to find quality time together" due to Ryan's busy work schedule. "The past few years, Ryan's been working out of town while Blake stays home with the kids. The distance between them has taken its toll," a source told the publication. Yikes!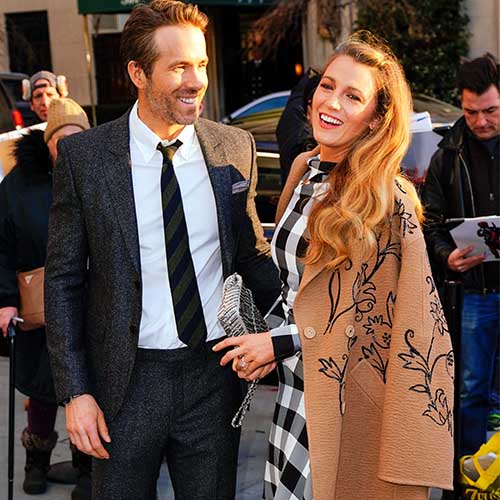 Unfortunately, sad news like this travels fast, and it even caught the attention of Ryan, himself! He cleared the air and told his Twitter followers that these reports were nothing more than rumors—and, naturally, had some fun with it!
IBTimes India covered the story and tweeted that the A-list couple has been "struggling to spend 'quality time' together," which prompted a hilarious response from the Deadpool actor.
Ryan replied, "I wish. I could use a little 'me time.'"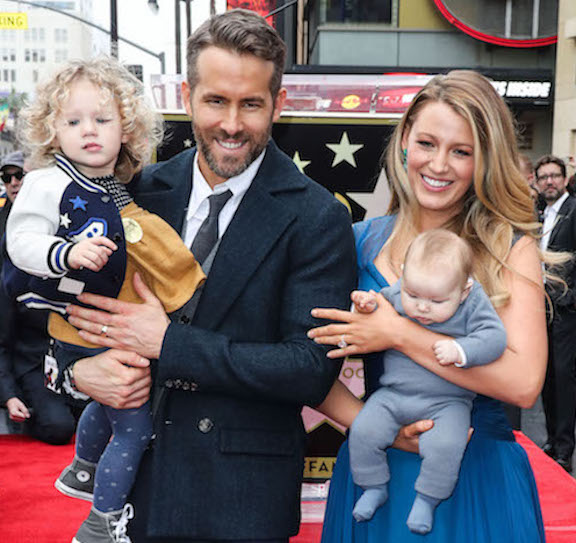 Thankfully, Ryan and Blake, who are parents to James, 3, and Ines, 1, have made an agreement to never take on big projects at the same time to avoid being apart for too long. "My husband and I don't work at the same time, so we all go together as a family. If we're away as a family, it's never more than for a day. We stay together," Blake told PEOPLE back in October.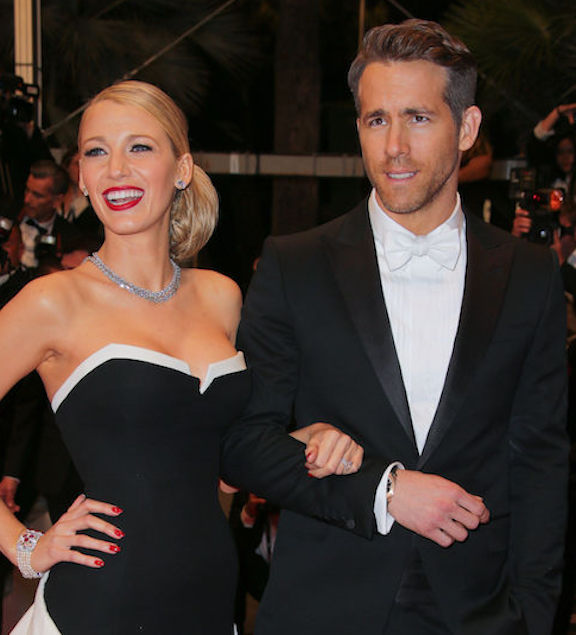 We're happy to hear that Blake and Ryan are still going strong. Would you be upset if they split up? Let us know in the comments below!
[Photos: Splash]