Blake Shelton and Gwen Stefani have been going strong for years now and have been major #couplegoals since 2014. Now, we're waiting for the couple to take things to the next step and get engaged!!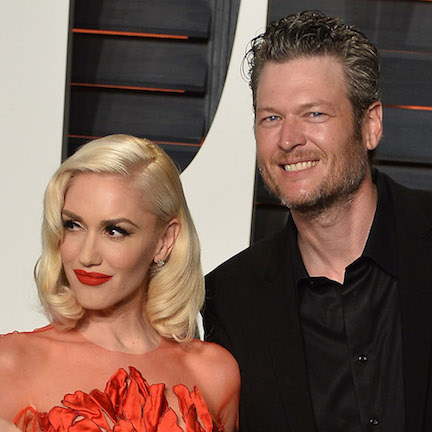 Splash
There have been plenty of rumors about when Shelton will pop the question to Stefani, but it looks like the country singer is finally setting the record straight on when this big moment will happen--& it's sooner than we thought!
Splash
"Blake has major plans to propose. Every day he falls more in love with Gwen, everything she does has him falling more and more in love with her," a source told Hollywood Life.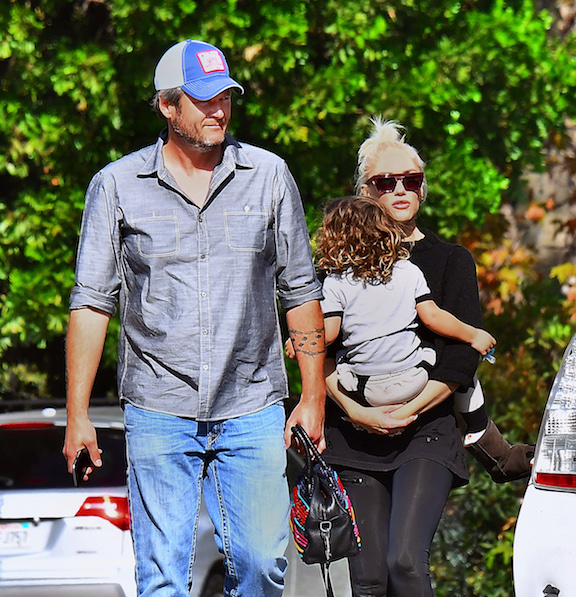 Splash
The insider revealed that Shelton has even started looking at rings and mapping out how he wants to pop the question!
"He has been thinking about the perfect ring, the perfect timing, whether or not he will get on one knee and the perfect wording to ask Gwen to spend the rest of her life with him," the source continued.
Splash
Though it's been taking Shelton a great deal of time to figure out how he'll propose, the source says that it won't necessarily be a surprise to Stefani. The two have been talking about marriage a lot lately and it seems that they're both ready to take this big relationship step.
"Blake has been thinking about all of it and is excitedly waiting for the most romantic moment to change their lives forever," the insider explained. "Blake and Gwen have definitely discussed marriage and how they would plan their wedding, but the fact that Gwen isn't pressuring Blake one bit to rush into things only makes him want to marry her that much more."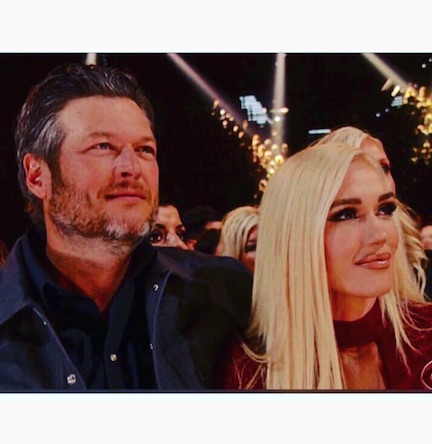 "Blake absolutely adores Gwen, and her laid-back attitude on life, which he feels compliments his personality. Blake never intended to fall so hard and so fast for Gwen, but now he can't imagine his life without her," the source added. "They both look at marriage in a completely different light now and it's not something they take lightly."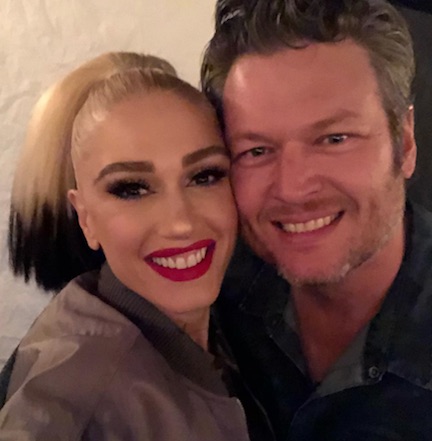 When do you think Blake and Gwen will get engaged? Let us know in the comments below!