Blake Shelton and Gwen Stefani have been our Hollywood #couplegoals since they started dating back in 2015. The couple has three years under their belt and we've been dying to know when they're going to take things to the next level.
Well, it looks like Shelton has been thinking the same thing, too! In fact, the country singer might have just dropped a major clue about their relationship status and whether or not he's ready to pop the question…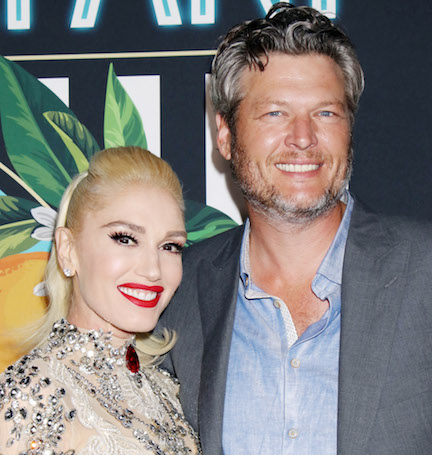 Splash
Shelton got very candid in a recent interview for the Friday, Dec. 14 episode of Today, where The Voice judge shared that he feels a future with Stefani is "meant to be."
He doesn't even consider the two to be dating anymore--their relationship has gotten that serious!
"Gwen and I aren't just dating," the 42-year-old said. "This is something that I feel like is meant to be."
Splash
He also revealed that being with Stefani has helped him grow more as a person, explaining that the singer has given a newfound perspective on life.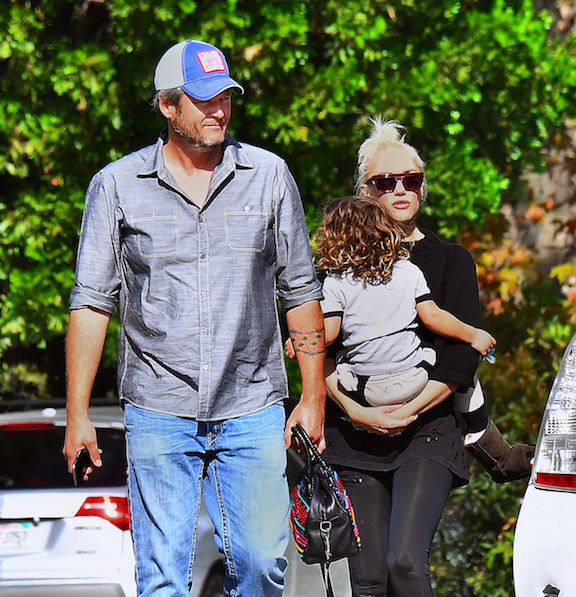 Splash
"I've learned more from Gwen Stefani as a human being and how to grow as a human being than I have from anybody ever in my life. Anybody," Shelton said. "She's everything that you could hope a human being could be. That's what Gwen is."
Splash
Blake is in looooooove! From the sound of it, we think a proposal is happening very soon. What do you think? Let us know in the comments below!