Blake Shelton and Gwen Stefani won over our hearts a long time ago when they announced that they were dating in 2015. And it seems like they just keep getting cuter and cuter as time goes on...
[Photos: Splash]
We LIVE for the couple's adorable moments on "The Voice" and love all the pics Gwen shares on Instagram with the country singer. But now, Blake's latest PDA moment has us feeling all the feels.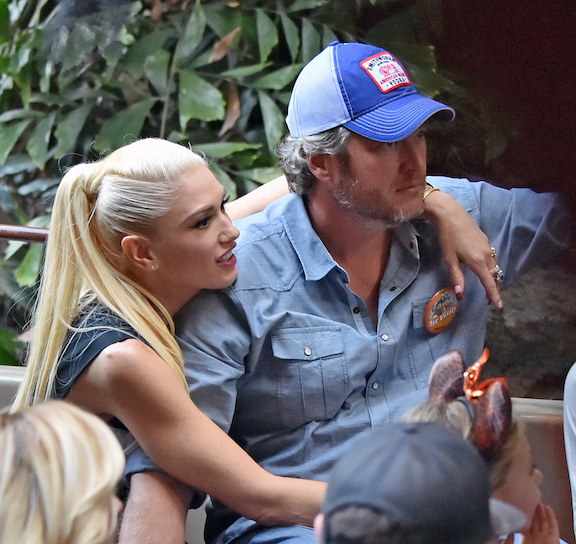 A source told Hollywood Life that Blake "thanks his lucky stars every single day that he has such a wonderful woman in his life — he never truly thought he could be this happy."
"Blake credits Gwen for saving his life. She was there for him when he was going through his breakup with Miranda [Lambert], which was the toughest thing he has ever gone through," the source continued. "Blake and Gwen totally bonded; she understood completely what he was going through because her marriage to Gavin [Rossdale] was breaking up at the same time."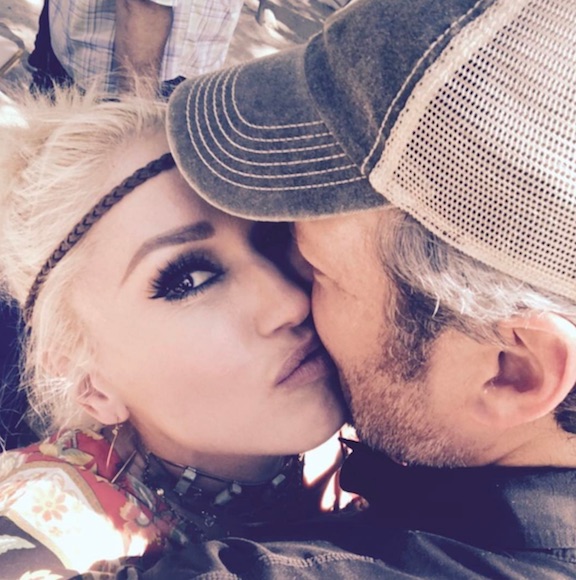 OMG how sweet! With all the recent breakups in Hollywood, it's good to know that Blake and Gwen are still going strong.
[Photo: Instagram]