Bluetooth devices are so convenient — there are no wires to worry about and you can take and use these gadgets anywhere. But there are times when some Bluetooth tools aren't all they are cracked up to be, including when it comes to maintaining the health of your iPhone or Android battery.
These Bluetooth headphones ruin your battery life — even when you're not using them!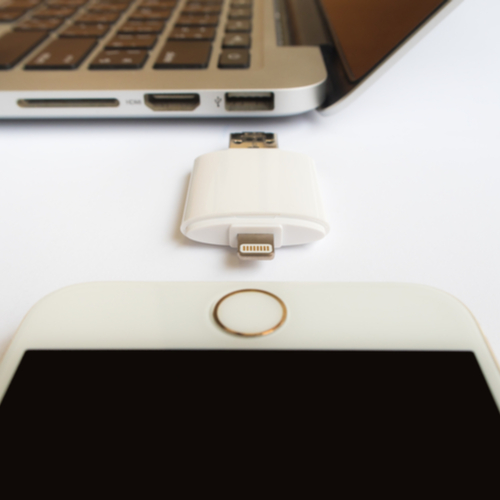 Shutterstock
There isn't necessarily one specific brand of Bluetooth headphones that will ruin your smartphone battery life. You may notice that using a Bluetooth device consumes battery, but the idea that it's to blame for draining your device is rooted in very old, antiquated information.
Shutterstock
When Bluetooth was introduced in the 1990s, smartphones were not equipped with the same strong batteries they currently have, according to Senion.

Senion reports: "Comparing the iPhone X to a "smartphone" ten years ago (Sony Ericsson K550i), the battery capacity has just about tripled over the last decade.And the Bluetooth technology itself has evolved to adapt to the new consumer tech landscape. Wireless speakers, headphones, cars and even toothbrushes – we now have an ever increasing supply of devices to connect to with our smartphones."
Shutterstock
Despite the fact that our smartphone batteries are much stronger these days, there is still a question about whether it's better to turn off Bluetooth for the sake of your battery. The answer is: sure — you can turn off your device (and it may help a bit), but it's not going to make a huge difference.

"On one hand, turning off Bluetooth can save you small or negligible amounts of power," reports Senion. "On the other hand, you can rest assured that having it turned on won't drain the battery – and will make future connections to devices all that much easier."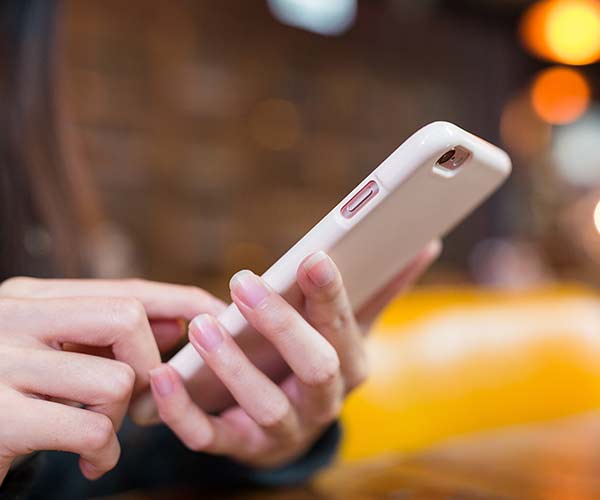 Shutterstock
If you are noticing that your device is losing battery fast, bluetooth headphones and other devices are likely not the big problem. It's far more likely that the issue is a too-bright screen, which is a big-time battery killer. To reduce screen brightness on an iPhone, go to Settings > Accessibility > Display Accommodations > Reduce White Point. A percentage slider will appear below the toggle switch — switch down the brightness.