Bluetooth devices have become so common that it's natural to suspect those wireless speakers or headphones are to blame for your iPhone battery drainage.
But it's time to separate fact from fiction.
This is the one Bluetooth device that ruins your iPhone battery — even when you're not using it!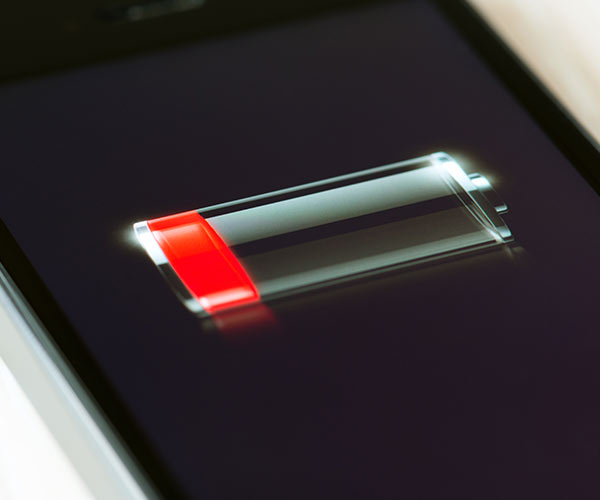 Shutterstock
Let's cut to the chase: unless you are using seriously outdated, malfunctioning third party Bluetooth devices, the likeliness that these are to blame for battery drainage is slim to none.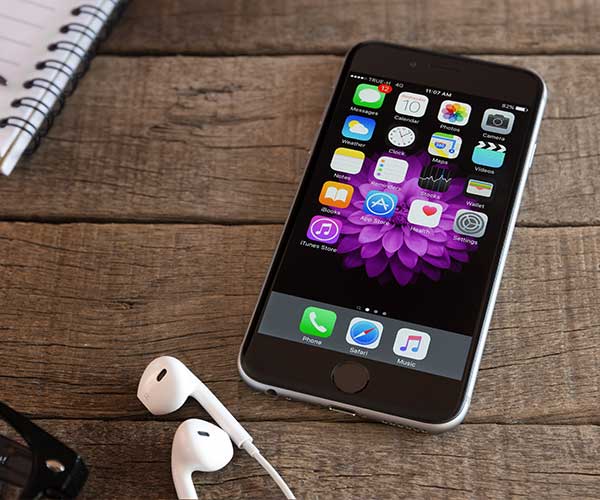 Shutterstock
One expert at Apple who was fed up with the Bluetooth myth put things in to perspective:
"When Bluetooth has an active paired connection to a hands-free device it consumes 2.5 mw. As the battery capacity of an iPhone 8 (not plus) is about 6900 mwh, if Bluetooth was the only thing using power the battery would run down in about 2800 hours, or about 3 months. Some Bluetooth devices require higher power; the most will be 10 mw, but that still means that if your battery life isn't what you think it should be, the problem is not Bluetooth or Wi-Fi."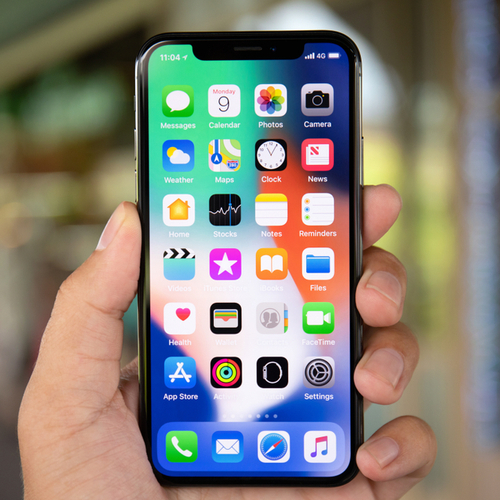 Shutterstock
According to this expert, the Bluetooth myth prevails because someone suggested it was truth years ago. It likely wasn't the cause of battery drainage then, and devices have only become more sophisticated.
Shutterstock
If you are dealing with annoying iPhone battery drainage, it's far more likely that the culprits are: a too-bright screen, apps that have not been upgraded in months or years, app notifications turned on, and specific apps - like Snapchat and Facebook - that are known battery hogs.

As for Bluetooth - turns out, that should be one of your last battery concerns.