Brad Pitt has been romantically linked to several famous actresses since splitting from Angelina Jolie in 2016.
Now, it looks like the actor is in the center of another romance rumor, only now it's with someone really well-known.
Can you guess who Pitt's been allegedly seeing? It's…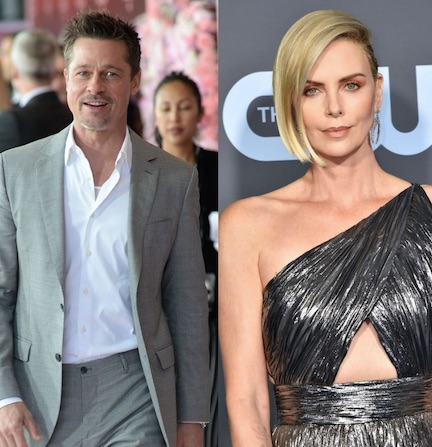 Charlize Theron!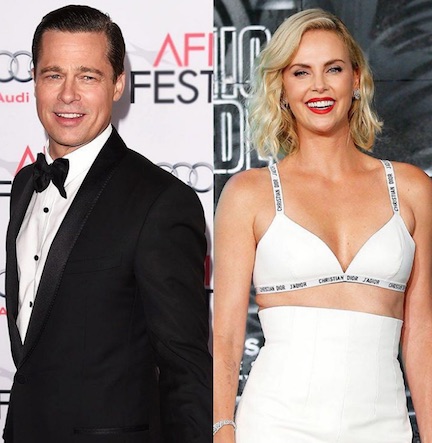 The Sun broke the news on Sunday, Jan. 20, stating that source revealed the two actors had begun seeing each other in Dec. 2018.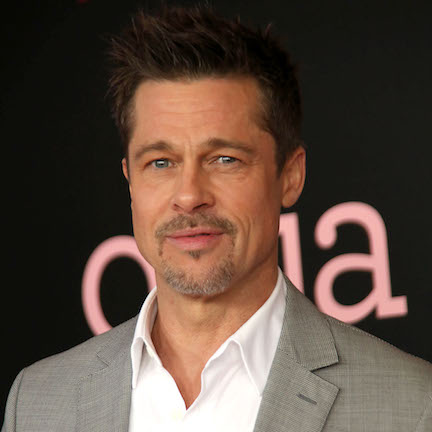 Splash
"They have been casually seeing each other for nearly a month now. They've been friends for some time — ironically through Sean — but things have developed," the source told the U.K. publication.
Splash
Romance rumors started after cameras caught Theron visiting Pitt at his home in Loz Feliz, LA. The insider said that it's nothing serious and noted that Theron has yet to meet Pitt's six children.
Splash
As we've mentioned before, this isn't the first romance rumor Pitt's been involved in since divorcing Jolie.
He was recently linked to stars like Sienna Miller and Elle MacPherson, as well as MIT professor Neri Oxman!
Splash
We can't wait for Brad to finally settle down. Do you think Brad & Charlize are the real deal?
Let us know what you think of this potential A-list couple and which star you'd like to see Brad date in the comments below!