Brad Pitt has been keeping a low profile following his divorce from Angelina Jolie, but braved the cameras for a very surprising event: Kanye West's Sunday Service. The Once Upon a Time in Hollywood star was spotted at the rapper's weekly worship service on September 1, shocking fans with his unexpected visit.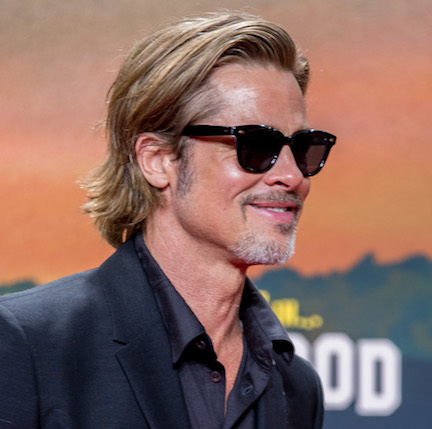 Splash
E! News reports that Pitt is actually a frequent attendee at West's Sunday Services, noting that his first visit was back in March. In fact, the outlet revealed that singer Sia was the one that extended him an invitation.
Splash
Those in attendance shared snaps of Pitt at the service on social media, which showed the actor enjoying himself and chatting with West and other members of his Yeezy team. The Ad Astra star rocked a forest green tee, matching paperboy hat and black sunglasses, keeping it low-key for the Instagram-famous event.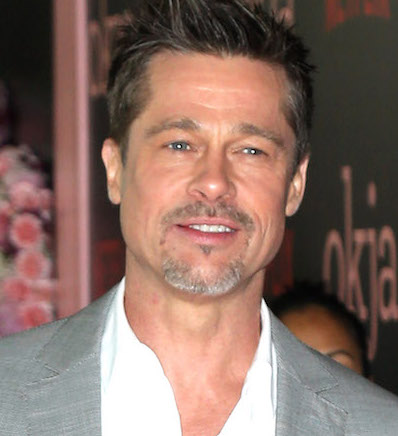 Splash
Pitt wasn't the only A-lister in attendance on Sept. 1. The actor was joined by several members of the Kardashian-Jenner family, including Kim Kardashian, Khloé Kardashian, and Kendall Jenner.
Are you surprised that Brad went to Sunday Service? Let us know your thoughts in the comments below!