It looks like there's a new lady in Brad Pitt's life.
The actor has been spending a lot of time with Neri Oxman, an MIT professor, and Page Six TV says that they've been seeing each other since Nov. 2017!
The two met through an MIT architecture project and it seems that things are heating up. "Brad and Neri instantly hit it off because they share the same passion for architecture, design, and art," a source tells Page Six.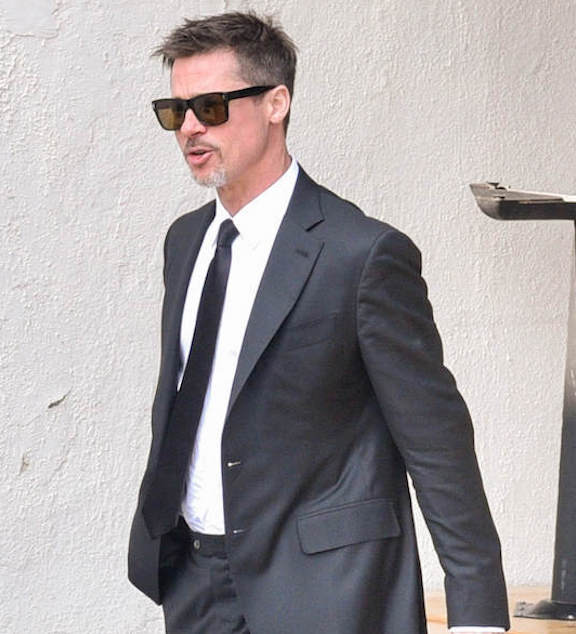 While they haven't put a label on anything yet, the source says that their relationship is still in the friendship phase. "This is best described as a professional friendship," the insider continues. "Their friendship has not turned into romance … as both are cautious and this is, again, more of a professional friendship, but Brad is very interested in spending more time with Neri, she is fascinating."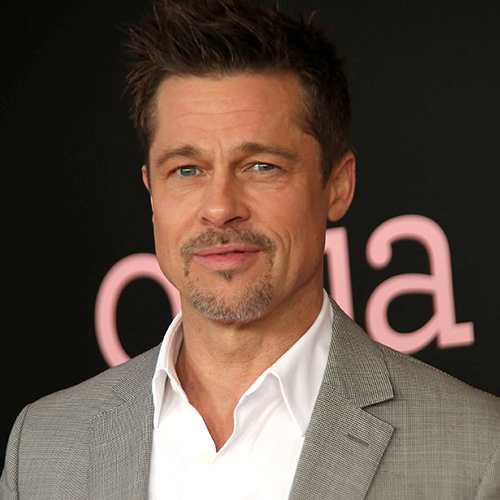 So, who is Neri Oxman? She works at the MIT Media Lab, where she directs the Mediated Matter group, which she founded. Like Brad, she's also been married before. She was previously married to composer Osvaldo Golijov.
Neri is also an accomplished artist. Her pieces can be seen in places like Boston's Museum of Fine Arts and Vienna's Museum of Applied Arts.
Brad's also been spotted visiting Neri at work a couple of times. He's posed with several excited MIT students, who shared the picture on Instagram. "Ocean's six? #whatjusthappened #bradpitt #medialab," the caption read.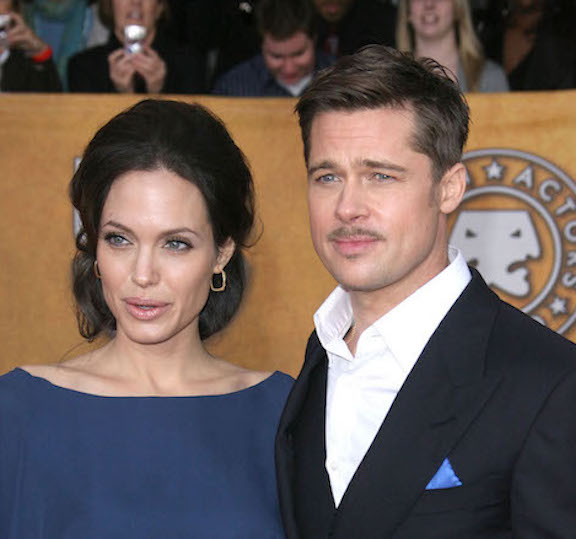 Neither Brad nor Neri have commented about their relationship, but we're happy to see that Brad is happy!
What do you think of Brad's potential new girlfriend? Let us know who you think he should date in the comments below!
[Photos: Splash]