Brad Pitt has been busy doing a lot of press for his latest movie, Once Upon a Time in Hollywood, and some of the comments that he's made about the film have rubbed people the wrong way.
Splash
The actor elaborated on how the Manson Family murders changed Hollywood during his interview with The Sunday Times and it sparked some controversy, comparing the infamous events to the Harvey Weinstein scandal.
Splash
"We were coming off a tumultuous decade of assassinations and the free-love and civil rights movements, and, as I understand it, there was still hope," Pitt began. "But when this hit? And even rich white celebrities were in danger? No one was safe. Even people living the dream."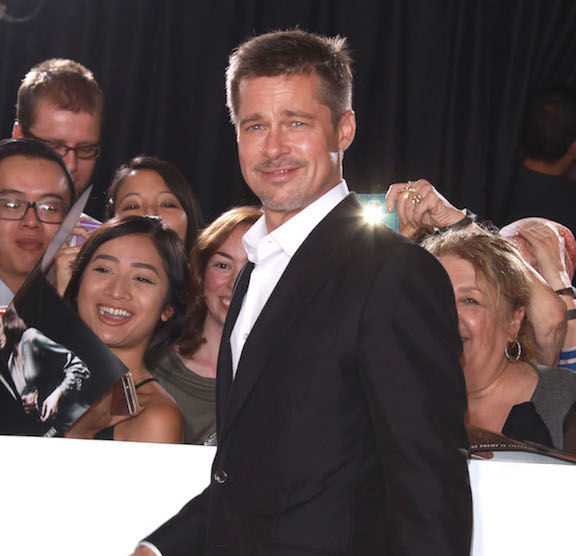 Splash
When asked if anything has "rattled Hollywood" in a similar way, Pitt was quick to respond.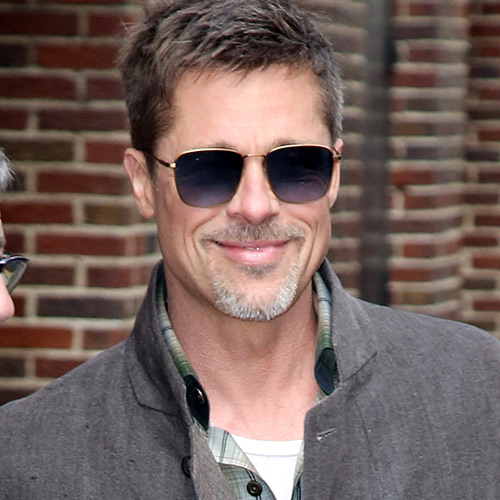 Splash
"Harvey Weinstein," he replied, later asking: "Can I say that?"
Splash
After Pitt questioned whether his response was in "bad taste," he was asked if he was referring to, as the writer put it, "a similar loss of innocence in a world that was cocooned and thought of in a glorified way."
"It's more that I think we're getting recalibrated," Pitt clarified. "But in a good way."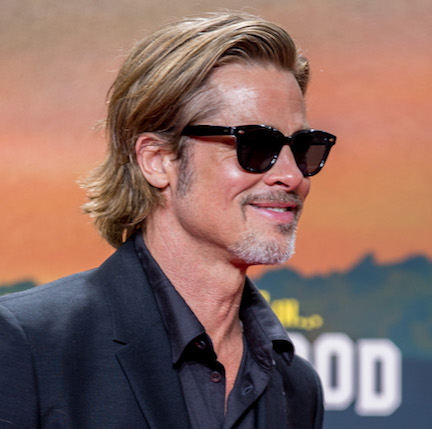 Splash
Are you surprised by Brad's response? Do you think there's some truth to it? Let us know in the comments below!