Brad Pitt has been romantically linked to a lot of A-listers recently. But now it looks like the actor's latest match-up may be the real deal! Several media outlets are saying that Pitt is allegedly dating actress Sienna Miller. Neither Pitt nor Miller have confirmed anything, but it looks like they could actually be an item.
[Photos: Splash]
OK! Magazine says that Pitt is looking to get serious with someone, and that he's even ready to settle down with Miller! Rumors that the two are dating have been circulating since April 2017, when the New York Post published an article claiming the two actors were "doing some serious flirting" at the premiere for their film The Lost City of Z. Then, it was reported that Pitt and Miller attended the Glastonbury music festival together and "couldn't keep their hands off each other," according to The Sun.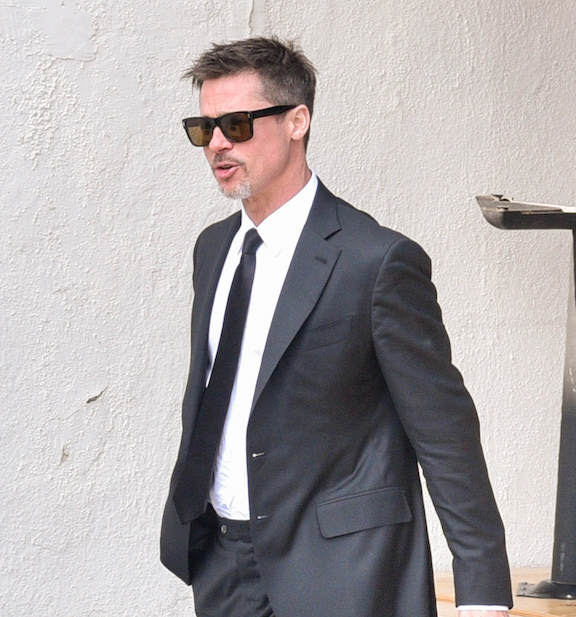 Celebrity Insider says that reps for Miller are calling the reports "silly," but who knows?! Maybe Brad and Sienna are going to be the next hot Hollywood couple!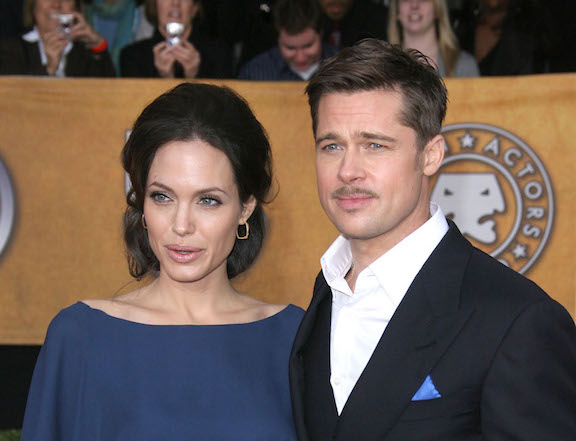 Do you think Brad Pitt and Sienna Miller would make a good couple? Or is there another actress that would be perfect for Brad? Let us know in the comments below!