There's no better way to start your day than with a nutritious, breakfast meal. Consuming healthy, diet-approved foods is the best way to give your metabolism a jump start and help your body burn fat.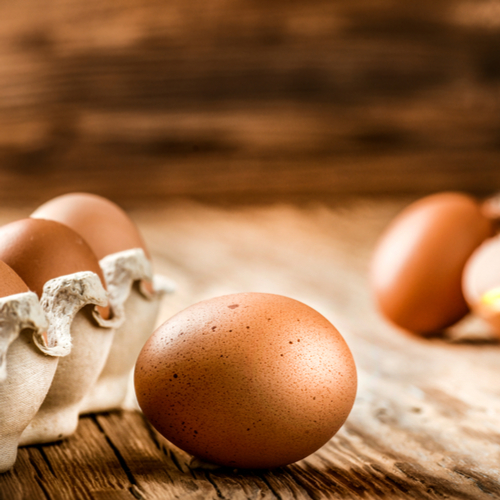 Shutterstock
Among the long list of healthy breakfast foods out there, none compare to the diet staple: eggs. Experts recommend having eggs in the morning due to their ability to help your body burn more calories by boosting your metabolism, and because they're high in protein and low in fat.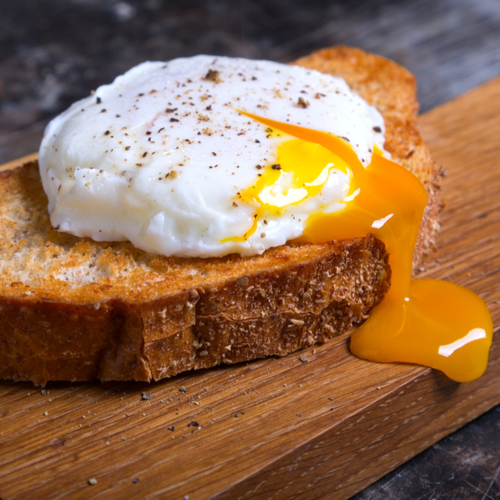 Shutterstock
Eggs are rich in essential vitamins and minerals, like vitamin D to help you burn fat and vitamin B12 to help break down stored fat cells.
According to registered dietitian Allison Knott who spoke with Eat This, Not That!, it's the yolk of yets that really helps spike your metabolic rate.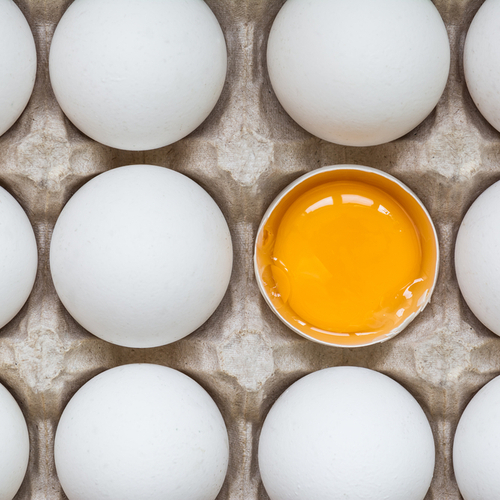 Shutterstock
"Choline has a part in many functions within the body including metabolism, nerve function, and brain development," explains Knott
Not only does the high amount of protein in eggs help you build more muscle, but it also keeps you feeling full and satisfied longer and less likely to snack on more fattening foods.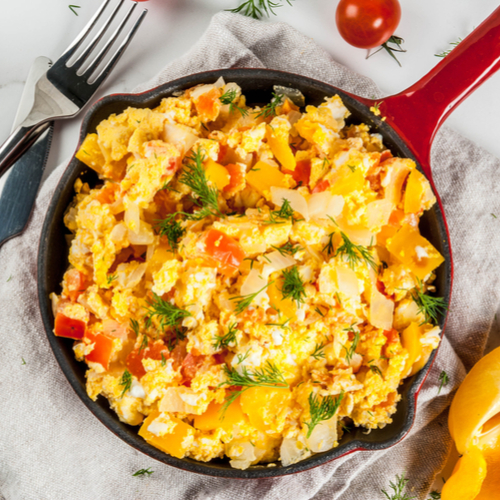 Shutterstock
To spice up your usually over-easy egg, try making a vegetable egg scramble. Chop up some of your favorite veggies, like peppers, tomatoes, onions, or mushrooms, and you have yourself a colorful and delicious meal to start your day with.