A nutritious breakfast is like an insurance policy (along with getting enough sleep) that guarantees you'll have enough to energy to slay your day — at least until lunchtime.
Naturally, it makes sense to take full advantage of your first meal of the day and eat the healthiest, protein-packed ingredients you can find. But we're not flawless — we're going to make diet mistakes.
And these are the four breakfast mistakes you're making every morning that are slowing your weight loss.
Shutterstock
You're Adding Non-Dairy Creamer To Coffee

A cup of coffee each morning provides antioxidants that can neutralize free radicals in your body and coffee boosts your metabolism unlike few other beverages.

But when you add non-dairy creamer to your coffee you are also adding trans fat and saturated fat to an otherwise healthy drink. These trans fats contribute to stomach and back fat, otherwise known as visceral fat (otherwise known as stubborn fat that's difficult to burn).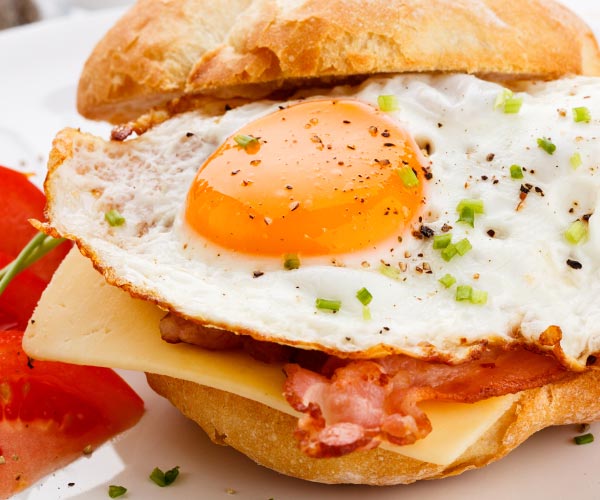 Shutterstock
Processed Meats Are The Star Of The Show

A bite here and there of bacon or sausage is delightful and won't hurt you. But making it a habit to eat processed meat with every breakfast meal contributes saturated fat to your diet that you don't need on a daily basis. Processed meats are also associated with greater risks of heart disease and other health conditions.
Shutterstock
Your Smoothies Are Filled With Sugar

A healthy smoothie packed with protein sources like whey protein powder and flaxseed, as well as vegetables and fruits, is always a great breakfast idea. But it's important to be careful with your smoothie — because adding fruit juice, flavored yogurt, or frozen yogurt is a guaranteed way to add far too much sugar to your breakfast.

All of that sugar will spike your blood sugar levels and send you crashing hours later.
Shutterstock
Refined Carbs Are Your Breakfast Choice

Refined carbs like bagels and sugary cereals are disguised as healthy classic breakfast options, when they actually elevate your blood sugar and weigh your down. These refined carbs are low in fiber and high in calories, making them one of the least healthy breakfast choices.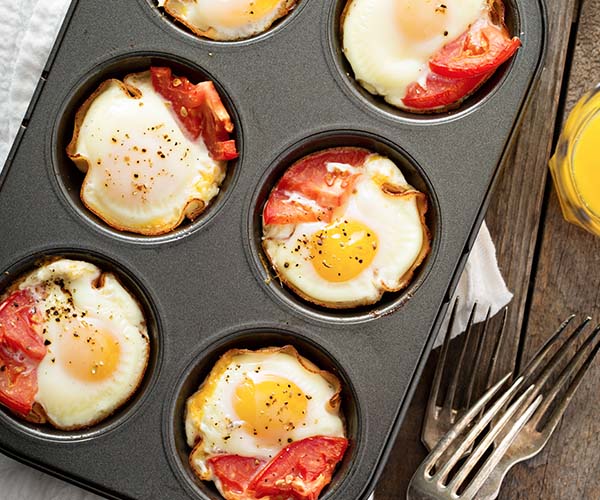 Shutterstock
Better breakfast options than refined carbs or processed meats are protein-packed foods like eggs with a healthy fat source like avocado and nuts.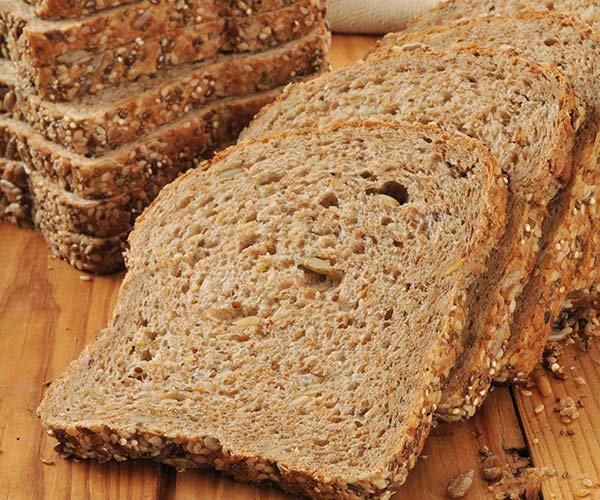 Shutterstock
And, when it comes time to choose grains, stick with sprouted grain bread and fiber-rich wheat breads.