The best thing you can do when you wake up in the morning (after a few good stretches) is begin to re-hydrate and break your hours-long fast with nutritious, filling foods that will give you the energy you need to glide through your morning. While you're thinking about healthy breakfast foods that can sustain you, don't forget about beverages — specifically, this one breakfast smoothie you should have right after you wake up for a better day.
Shutterstock

It's refreshing, chockfull of vitamins, minerals, and antioxidants and — thanks to star ingredient cucumber — a spinach cucumber smoothie will kickstart your daily intake of water and provide maximum hydration just when you need it most. This six-ingredient smoothie provides the perfect morning detox drink to flush out toxins, speed up your metabolism, and get your digestive system working at optimum speed. Here's what you'll need:

1 Medium Apple
1 1/2 Cup Spinach
1 Cucumber
1 Avocado
2 Cups Almond Milk
8 Pitted Dates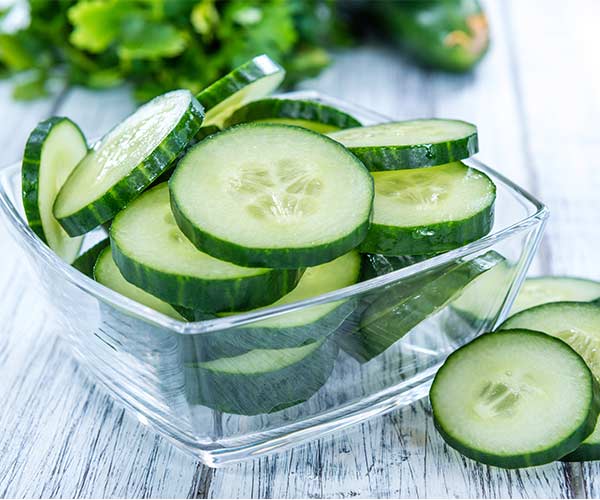 Shutterstock
Why Cucumbers?

Cucumbers are often an afterthought — an ingredient we toss into salads for a bit of crunch. But don't underestimate the power of a cucumber smoothie — this veggie has more than 90 percent water content and can do everything from regulating your bowel movements to protect your spinal cord, reduce headaches, and keep skin clear and smooth. Cucumbers are also a great source of nutrients like vitamins A, B, C, and K, manganese, copper, and potassium.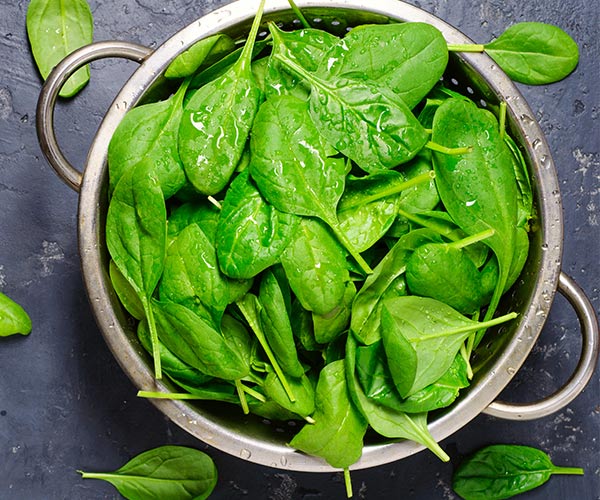 Shutterstock
Spinach And Dates Are The Perfect Morning Ingredients

With cucumbers taking care of your hydration needs, let's turn our attention to two additional (and incredible) ingredients you'll find in this breakfast smoothie: spinach and dates. Both have vitamins and minerals and spinach is one of the more protein-rich green veggies you'll find. But the real reason they're so perfect in a morning smoothie has everything to do with their fiber content. One cup of chopped dates has 12 grams of fiber, while spinach delivers both iron and fiber, as well. Fiber fills you up and keeps you fuller for longer, plus it works wonders on your metabolism and digestive system.
Shutterstock
Avocado Is The Healthy Fat Source You Need

Your body needs healthy fats to help you absorb vitamins and nutrients. Avocado is one of the most amazing sources of healthy fat, as well as antioxidants like vitamin E and niacin, folate, magnesium, and omega-3 fatty acids. It doesn't hurt that, in addition to being just plain healthy and good for you, one avocado in your smoothie creates a creamy base and adds to your feelings of satiety.

Given the fact that it's a nutritional powerhouse in a glass, this spinach cucumber smoothie (with dates, avocado, apple, and almond milk) is pretty much the most amazing and satisfying breakfast smoothie you can have for a better day.