Finding a fast and healthy breakfast can get hard when you're running out the door for your morning commute. But, that doesn't mean you should throw your diet out the window and get a fattening breakfast meal from your local fast food chain, you can still prep some foods in a matter of minutes at home while still keeping your morning meal healthy! Check out these awesome metabolism-boosting quick breakfast foods to eat on your next morning commute!
[Photos: Shutterstock]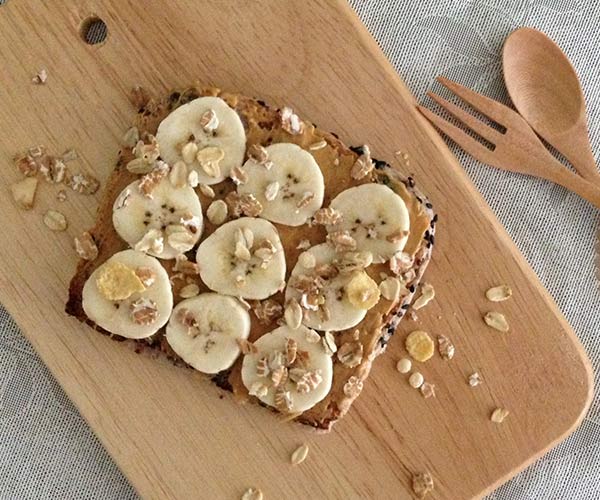 Whole wheat toast has been known to have metabolism-speeding powers, and are a much better choice than white toast. Adding bananas and peanut butter are also a great way to get all of the vitamins and nutrients needed to get energized for the day!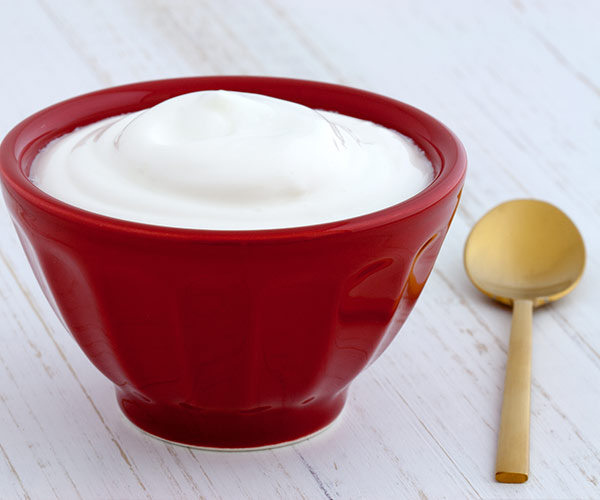 Greek yogurt is one of the best choices for boosting your metabolism! Greek yogurt contains metabolism-speeding calcium, and adding fresh fruit to it adds extra fiber your body needs to run smoothly.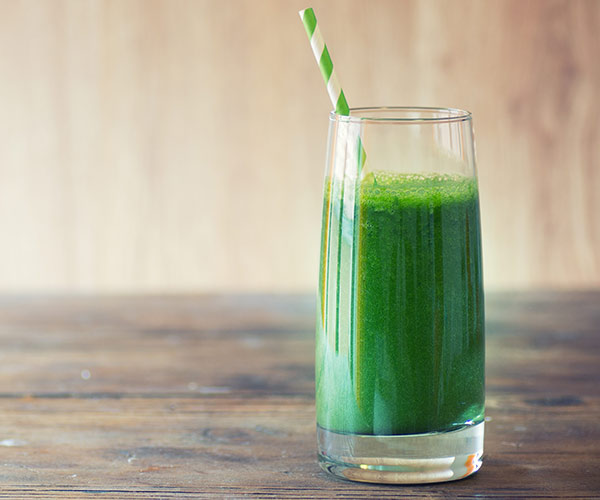 This metabolism-boosting smoothie recipe is amazing for trying to speed things up. It contains green tea and spinach, two major metabolsim-boosters, and portein-packed whey protein that will keep you filled up throughout the day. Find out how to make it here.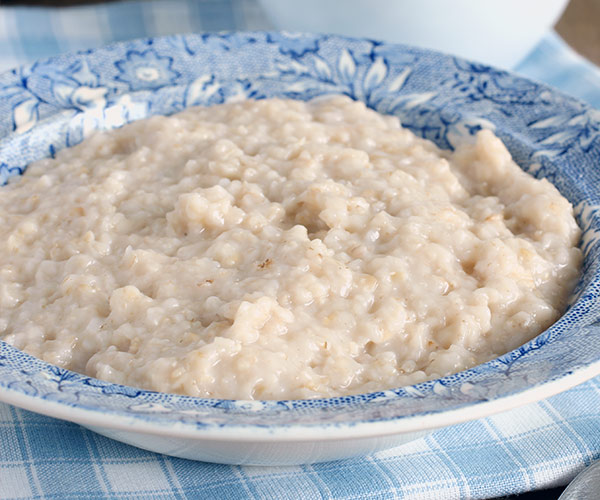 Oatmeal is a fast and easy breakfast food that is great for your digestive system. It's also filled with fiber and nutrients that assist with strengthening your metabolism, but make sure you get the right kind! Most flavored oatmeals are filled with tons of sugar that will actually slow down your metabolism, so make sure you get unflavored oatmeal and add fruit, a dash of cinnamon, or honey for a healthier sweet kick.