Love carbs, but not a fan of the bad reputation they sometimes get?
As long as you're eating the right kind of unrefined carbs (think of foods that are pretty much the opposite of sugar-ridden cookies and white bread) you can continue to enjoy those carbs — and lose weight and burn calories.
Here are five calorie-burning carbs you can eat non-stop and still burn fat, according to nutritionists.
Shutterstock
Quinoa

Technically a seed, and not a grain, quinoa is one of the healthiest foods you can eat for several reasons, starting with this biggie: it contains all nine essential amino acids, which is as rare as it sounds.

Quinoa is also rich in protein, fiber, and about a zillion vitamins and minerals, including always-important B vitamins, which keep your metabolism ticking.

Add quinoa to salads, soups, stews, or simply replace it with any meal that calls for rice.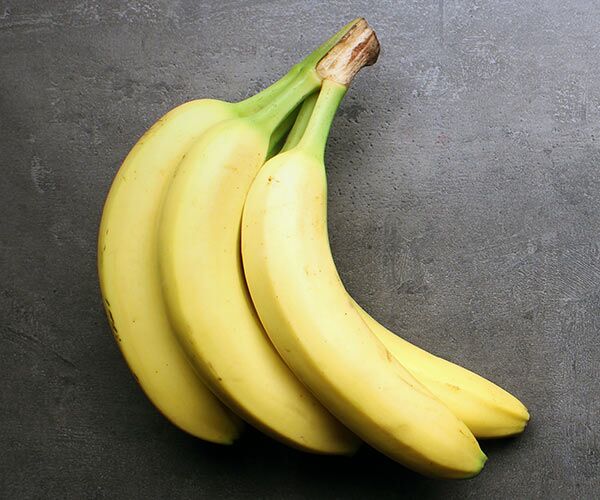 Shutterstock
Bananas

Hello, energy! Bananas are the fruit that will provide both a shot-term burst of energy and long-term fuel to help power you through your morning. They're also an amazing source of potassium, which prevents muscle cramps after this long workouts.
Shutterstock
Oatmeal

Wondering what to eat for breakfast? Few foods can compete with heart-healthy oatmeal, a carb that boasts B vitamins, fiber, protein, and other minerals and vitamins. This anti-inflammatory food is even more powerful when combined with ingredients like blueberries, which have antioxidants that keep cells healthy.
Shutterstock
Tart Cherries

Tart cherries contain a wealth of antioxidants and can help boost your immune system. But they also have a secret ingredient power: phenolic compounds that that are linked to melatonin production, which can help you get to sleep faster. And the better your sleep, the easier it is for you to burn calories and lose weight.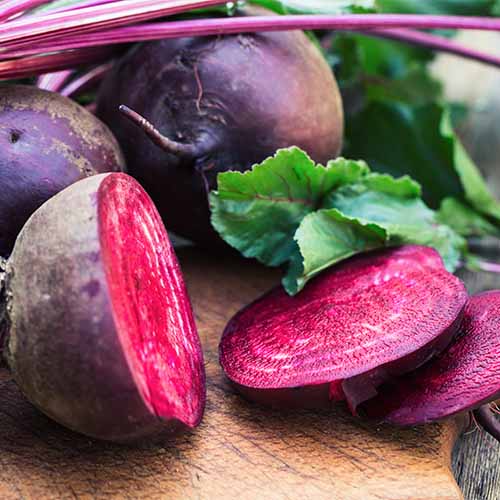 Shutterstock
Beets

Beets are an unsung hero among veggies. This deep-red, antioxidant-rich ingredient contains plenty of vitamin C to boost your immune system, and its folate and vitamin B content is pretty impressive, as well.