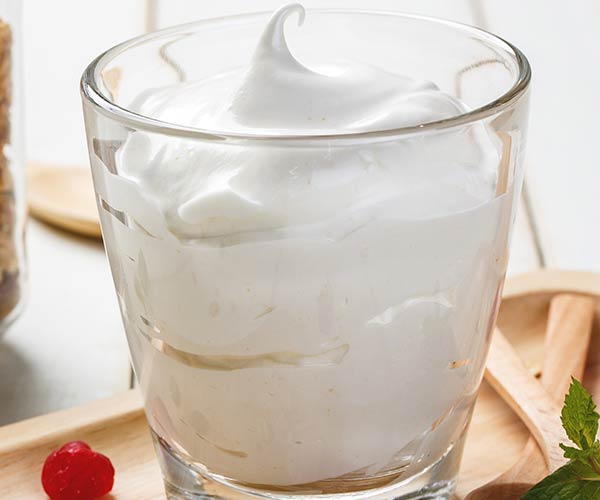 Shutterstock
Greek yogurt

High in protein, low in fat and calories, and bursting at the seams with probiotics that promote optimum gut health, Greek yogurt is an excellent food to add to your diet. Make sure to choose plain yogurt, as flavored varieties are often full of sugar. If you prefer a bit of sweetness in your yogurt, a few berries or a dash of cinnamon, which lowers blood sugar levels, will jazz it up.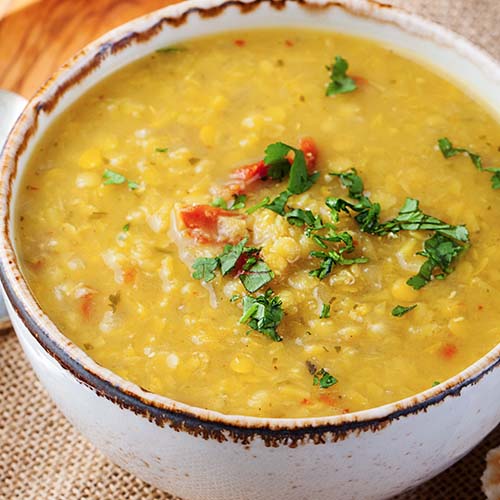 Shutterstock

Soup is always a filling meal. And this spinach and tomato dal soup is bursting with satisfying flavors and metabolism-boosting spices like cayenne pepper and turmeric. Plus, it's an excellent option for anyone avoiding meat.

You'll need the following ingredients:

Red lentils
Water
Salt
Vegetable oil
Mustard seeds
Cumin seeds
Onion
Garlic
Turmeric
Spinach
Plum tomato
Cayenne pepper
Cilantro
Water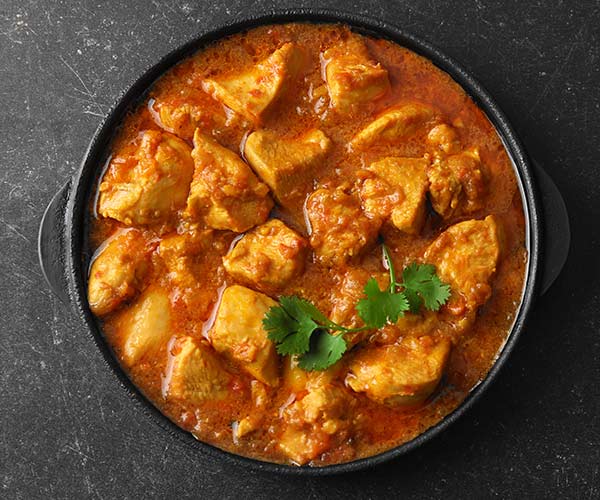 Shutterstock

The heat in this delicious Jamaican Style Curry Chicken promotes thermogenesis, which is a process in which your body burns calories to produce heat. The chicken is an excellent high protein source and a mix of veggies like garlic provide anti-inflammatory benefits.

Vegetable oil
Onion
Tomato
Garlic
Jamaican-style curry powder
Habanero pepper
Ground thyme
Boneless chicken breasts
Water
Salt
Shutterstuck
Berries

A high-fiber treat that improves digestion, mixed berries are excellent for your health and weight loss. Choose among strawberries, blueberries, or blackberries — all contain antioxidants that neutralize free radicals and keep your cells functioning well.
Shutterstock
Oatmeal

If you can't imagine breakfast not including a carb, you don't have to suffer for the sake of weight loss. Opting for a whole food like rolled oats or steel-cut oats provides fiber, B vitamins, iron, and protein, without all of the sugar found in refined carbs like bagels and most cereals.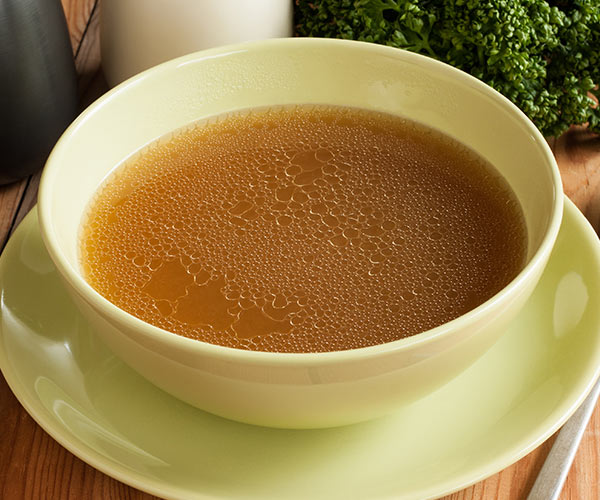 Shutterstock
Bone Broth

Bone broth alone is not enough to fill you up — but it's an excellent appetizer or snack that you can eat between meals that will help satisfy you and provide essentials vitamins and minerals. Bone broth contains collagen, calcium, magnesium, vitamins A and K, iron, and zinc and it's low in calories. You'll be surprised at how a cup of broth here and there throughout the day will suppress your appetite and make you feel energetic.