Unless you've been living under a rock, you know that Camila Cabello and Shawn Mendes have been one of the hottest couples of 2019. The pop stars' romance quickly became red hot shortly after the summer release of their collaborative single "Señorita". After much radio and chart success, the hit single has recently created even more of a whirlwind of excitement for the couple. 
Just last week it was announced that "Señorita" has been nominated in the Best Pop Duo/Group Performance category ahead of the 2020 Grammy Awards. How exciting is that! 
Mendes and Cabello quickly took to social media to share their gratitude following the big news. 
Captioning an Instagram post, 22-year-old Cabello wrote  "nominated for a Grammy with my favorite person !!!!!!!! @shawnmendes EEEEEEEPPP!!!!!! congrats to all our friends who got nominated too…thank you @recordingacademy." Mendes, 21, shared another Instagram photo of the couple to join in on the excitement and sweetly captioned his post with "@camila_cabello !!!!!!!!!! ❤️❤️ Thank you so much @recordingacademy! ❤️." We sure do love a powerhouse Grammy-nominated couple!
This is the third Grammy nomination for both Mendes and Cabello. If they are chosen, this will be the first Grammy win for the artists. Cabello was previously nominated for Pop Vocal Album in 2019 for "Camila" as well as Pop Solo Performance for "Havana (Live)". Mendes was also nominated for two 2019 Grammy awards, which included Song for "In My Blood" and Pop Vocal Album for "Shawn Mendes".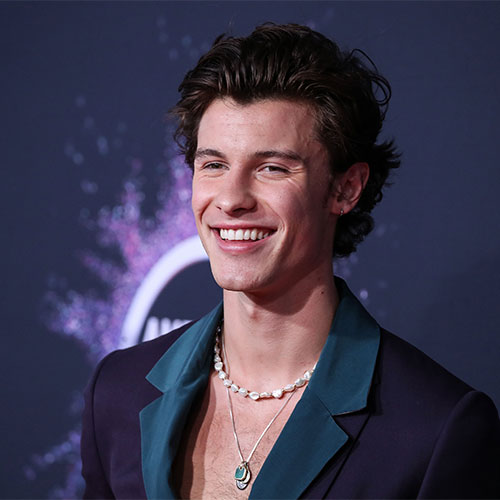 Splash News
The "Señorita" collaboration marks the second time Cabello and Mendes joined forces. They previously released "I Know What You Did Last Summer" back in 2015. However, this is the first time the pair is nominated for a duo Grammy following its major success. "Señorita" debuted at number two on the Billboard Hot 100 and later peaked at number one for the week of Aug. 31. We are certainly crossing our fingers wishing for even more success for this dynamic duo!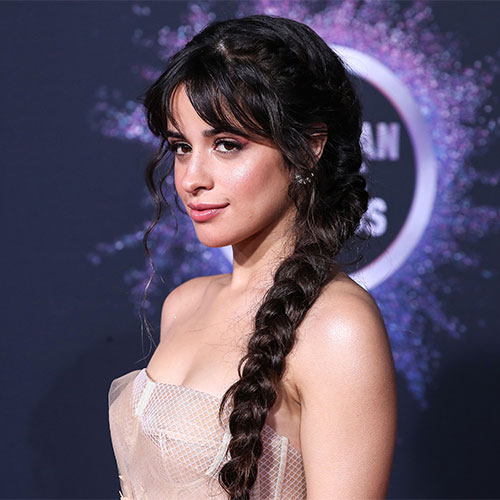 Splash News
What do you think about Camila Cabello and Shawn Mendes' big music news? Let us know your thoughts in the comments below!