There are times in life when you should absolutely, without a doubt, have your cake and eat it, too. Delicious foods can make living more of a pleasure, and it just so happens that many of those tempting foods are carbohydrates.
All carbs aren't bad for you and, in fact, there are so many unrefined carbs like brown rice, quinoa, veggies, and barley that are amazing for your health and weight loss goals. But it's important to know which carbs belong on the "occasional" list if you are trying to burn stubborn belly fat and lose weight.
This is the one carb you should avoid because it causes stomach rolls.
Shutterstock
Cake

Seems obvious, right? Cake is so good, but it also provides a double whammy where carbs are concerned.

First, you have cake flour, which is typically milled from soft winter wheat. This soft, bleached wheat contains less protein than all-purpose flour. This special type of flour also contains a higher volume of sugar than most higher protein flours.

And sugar is one of the worst ingredients (if not the worst) that you can consume for both your health and weight loss goals.
Shutterstock
Of course, no cake is complete without frosting. Unfortunately, cake frostings are filled with sugar and calories (and provide no nutritional benefits in return).

Two tablespoons of Pillsbury Creamy Supreme White Frosting contain 20 grams of sugar, 5 grams of fat, and 140 calories.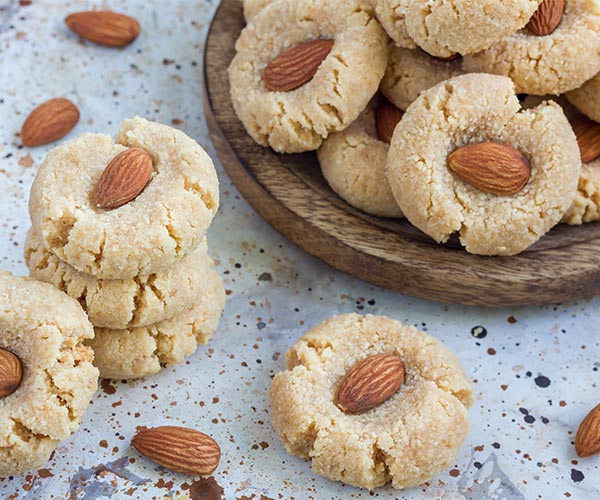 Shutterstock
Of course, cake falls under the same sugary carb banner as foods like cookies, pastries, and doughnuts. All are just fine to eat once in a while, but making them a part of your daily diet means you're getting a lot of additional sugar without nutritional benefits.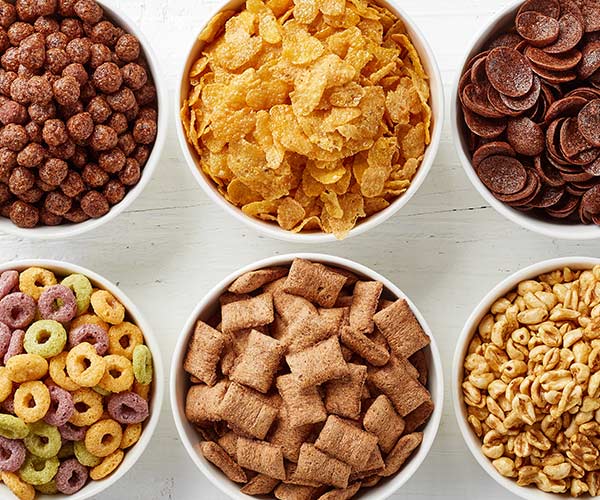 Shutterstock
And don't forget about carbs that are designed to seem healthier than they are — cereals are a huge offender in this category.

While most cereals claim they are part of a nutritious breakfast, many also contain 9 grams or more of sugar per serving — and their fiber and protein content doesn't even come close to what you'd get from a bowl of plain oatmeal.

If weight loss is on your mind, cutting out more of these refined carbs and replacing them with whole foods that aren't processed is the way to go.