Despite what you may have heard, carbs aren't all bad — and some unrefined carbs are actually great at helping you burn fat and lose weight. If you wake up in the morning craving a carb-heavy breakfast, you don't have to deny yourself completely or compromise with grapefruit (which, really, isn't much of a compromise).
Choosing good carbs that are high in protein and fiber — like steel-cut oats or whole-grain toast — is the way to go. But this is the one carb you should never have before 8 A.M. because it causes stomach rolls.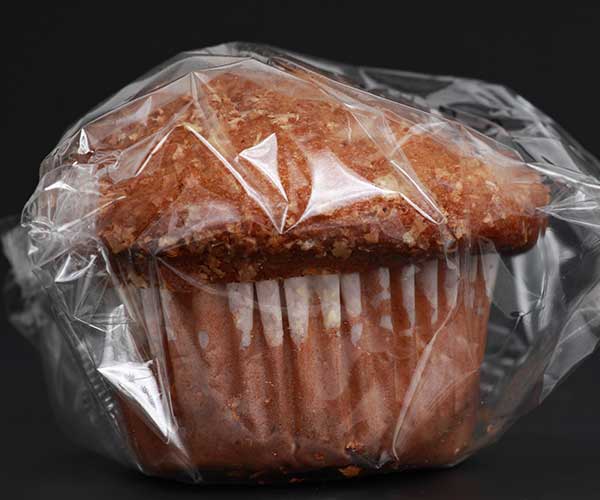 Shutterstock
Desserts

If Sundays are synonymous with doughnuts or scones and jam are forever present at your office break room and they're just too tantalizing to resist, we feel you. But these dessert foods, which have been passed off as breakfast foods, are among the worst you can eat first thing in the morning, especially if you are trying to lose weight or burn stubborn belly fat.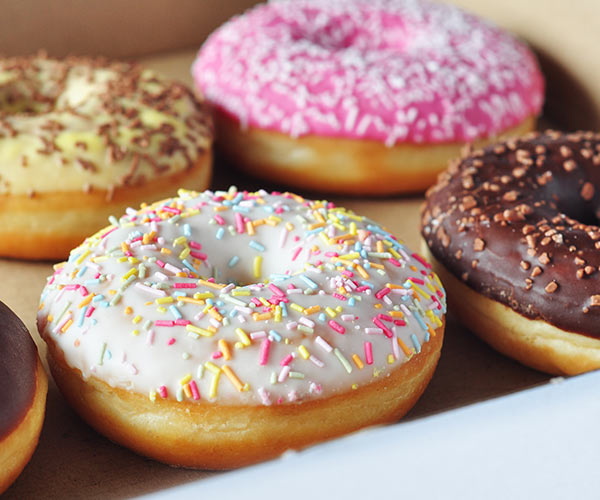 Shutterstock
The biggest issue with indulging in a doughnut for breakfast is probably exactly what you'd expect it to be: all of that sugary goodness means you're consuming an extremely high amount of sugar before you've even started your day.

According to Cleveland Clinic: "Doughnuts will cost you 250–550 calories, but the 20–50 grams of sugar in each is the real problem. With such a huge amount of sugar in a small package, your body pumps out lots of insulin to accommodate."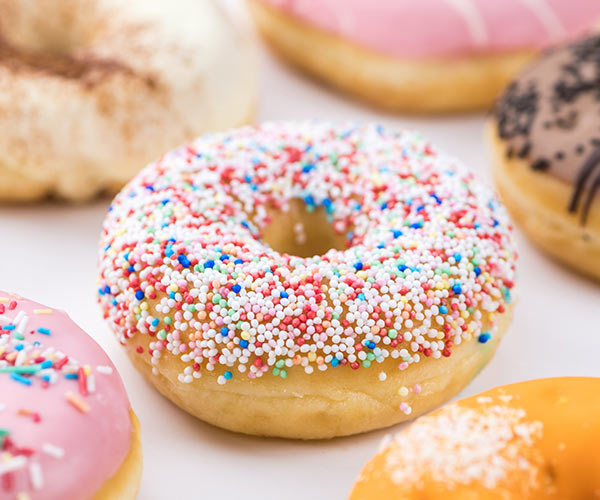 Shutterstock
So, what's the big deal if your body is putting out a little more insulin than usual if it means you can actually take pleasure in a delicious doughnut breakfast?

It's a false kind of pleasure — instant gratification without fuel to back it up and provide a long-lasting kind of energy that you need to power through to lunchtime.

"A huge blood sugar peak leads to an even bigger sugar crash," reports Cleveland Clinic. "This extreme up-and-down leaves you hungry soon after your breakfast — and you'll crave more refined carbs. It's a vicious cycle of unhealthy eating that starts with the first doughnut."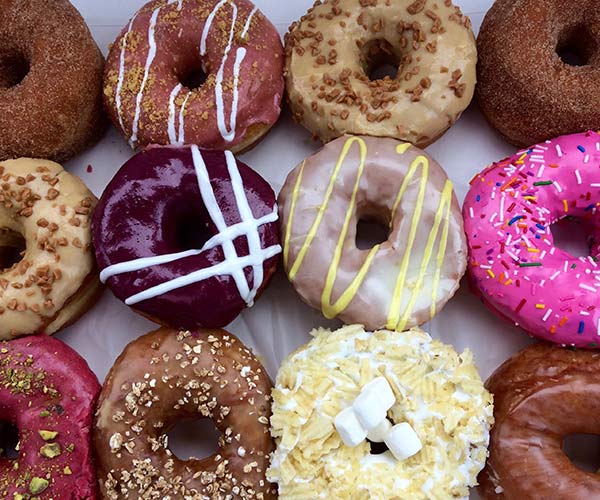 Shutterstock
Not only are sugary breakfast treats like doughnuts and muffins addictive, they lack the nutrients that a healthy meal requires.

The best breakfast choices are those that are balanced — with carbohydrates, protein, and fat present on each dish.

When your plate consists of nothing more than a dessert option, you are usually only consuming carbohydrates — refined carbs that lack the fiber you'll find in unrefined carbohydrates.
Shutterstock
A better breakfast awaits — and it doesn't have to be boring or taste bland. If you decide oatmeal is the carb for you, jazz it up with sweet blueberries and cherries and a handle of nuts for flavor and crunch. If you prefer whole grain toast, spread a layer of avocado on top for healthy fat, add a protein-rich poached egg, and sprinkle some pomegranate seeds on your plate for sweet-tart tastiness.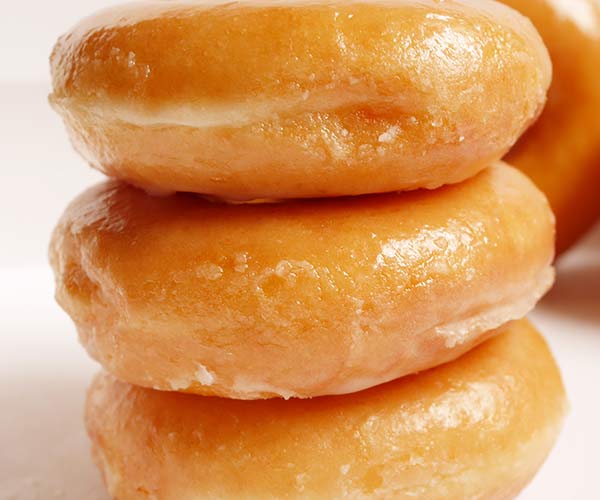 Shutterstock
If your breakfast food looks like it should be served only on occasion, after your meal, there's a good chance it's a sugary dessert breakfast. Skip dessert and pile your plate with protein, fat, and good carbs for a healthier breakfast that won't cause weight gain.