If you're on a diet, you may be avoiding carbs. However, you should really stop doing that right now. Some carbs are in fact good for you, and can even help you to lose any extra belly fat that's lingering around. There's even one carb in paricular that can help to bust belly fat, according to nutritionists.
[Photos: Shutterstock]
Whole-wheat Pasta
Alicia Romano, RD, tells Time that pasta made from 100% whole-wheat flour maintains the whole grain kernel's bran, germ, and endosperm. Those three parts give whole-wheat pasta the nutrients that can help you to burn belly fat. Whole-wheat pasta contains vitamins, minerals, protein, and fiber.
Alicia further says that a 1-cup serving of whole-wheat pasta contains about 23 percent of your daily fiber, and 16 percent of your daily protein. That's what makes it so much healthier than regular pasta. You can also top your whole-wheat pasta off with extra ingredients that can further help to boost your weight loss process along.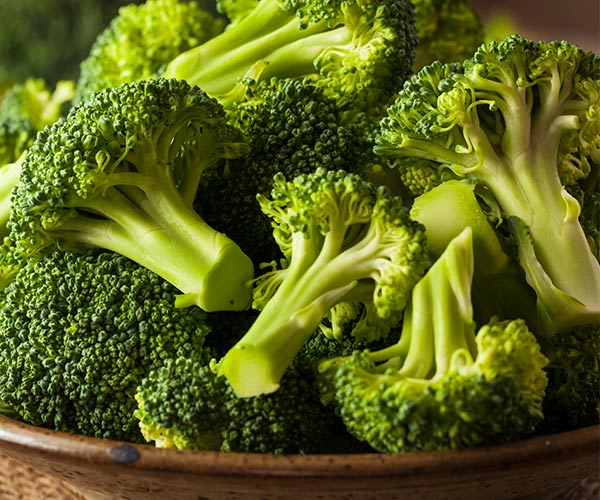 In addition to lightly drizzling some sauce on your pasta, think about the fresh veggies that you can add to your main dinner dish. Broccoli may be one of the best possible choices for you to include. The deep green vegetable has been proven to increase fat loss, so that you can get flat abs fast.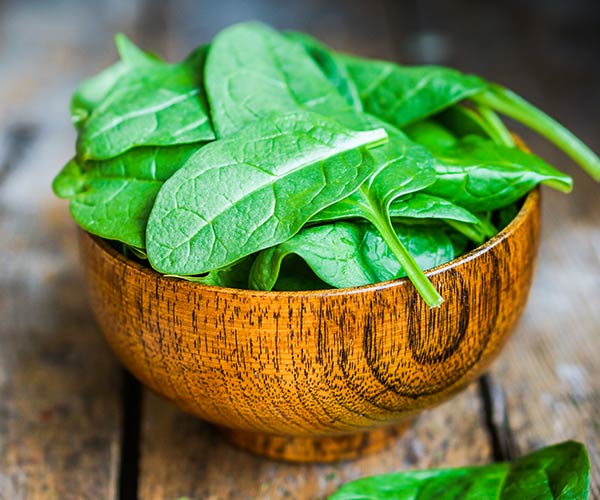 You can even add more veggies to your hot pasta and broccoli meal if you'd like. Think about adding spinach-- especially since it doesn't take away from the flavor of your meal when the vegetable is cooked. Spinach is actually low in calories and high in nutrients, which makes it the perfect vegetable to lay on top of your whole-wheat pasta. Whole-wheat pasta with fresh veggies can help you to lose belly fat in little to no time!