Some of us wouldn't dream of starting our days without a plate of carbs. But there are some carbohydrates, like oatmeal (a refined carb), that contain a wealth of fiber, protein, and nutrients that provide energy — and others that aren't going to pack the same punch.
When you're trying to decide what to eat for breakfast, it's always a good idea to include protein, fiber, and healthy fats in your meal.
And it's also a good idea to stay clear of these four carbs you should avoid because they slow down your metabolism in the morning.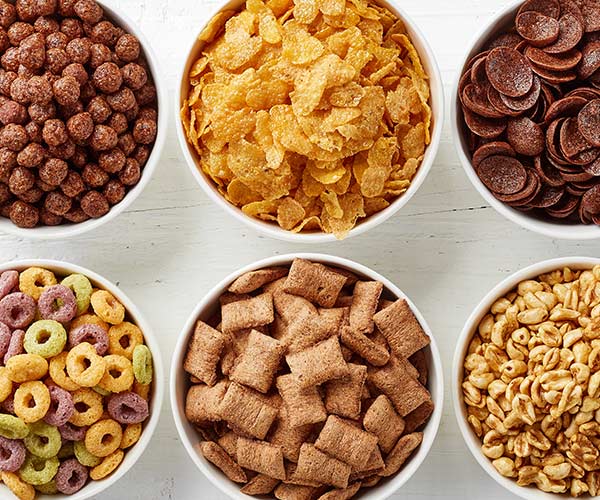 Shutterstock
Sugary Cereals

For decades cereals were marketed as a quick and easy breakfast (and they are), but also a healthy one (which isn't always true). The sad truth is that many cereals are packed with sugar — sometimes as much sugar as a doughnut or cookies. And these processed foods have been stripped of the fiber and nutrients you'd find in oatmeal. If you can't quit cereal, swap sugary versions for options like No Sugar Added Muesli and Kashi cereals.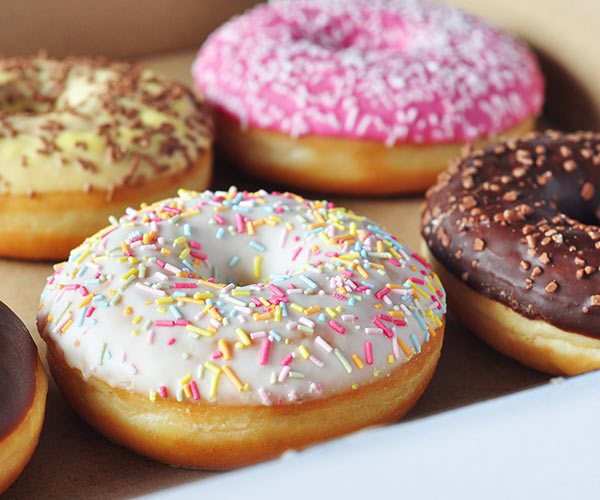 Shutterstock
Doughnuts

Like cereal, doughnuts have become known as an acceptable breakfast treat. The reality is that this carb packs 11 grams or more of sugar in each serving, and you're sacrificing filling fiber and protein. A sugar-filled breakfast spikes your blood sugar levels, delivering instant energy, but will then send you crashing a few hours later and craving more sweet stuff.
Shutterstock
Bagels

Bagels are filling, it's true — but that's because they are densely packed. The reality is that this refined carb spikes blood sugar the way a doughnut would and it has been stripped of fiber and nutrients you'd find in whole grain breads.

Of course, we know bagels are also delish. Eating half or a quarter of a bagel, scooping out the insides, and topping it off with protein-rich nut butter or scrambled eggs is a healthy compromise.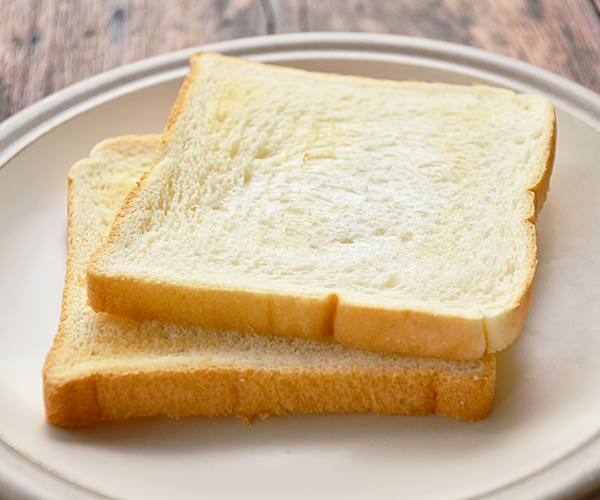 Shutterstock
White Bread

Just because white bread is thinner than a bagel doesn't mean it is healthier for you. White bread has been processed and contains far less nutritional value than whole grain bread. If you're going to make toast, it's always a better idea to swap white bread for whole grain.