We'd do anything for longer lashes, like, literally anything. They're an essential component of any glam look and needed to make your eyes really pop.
[Photos: Shutterstock]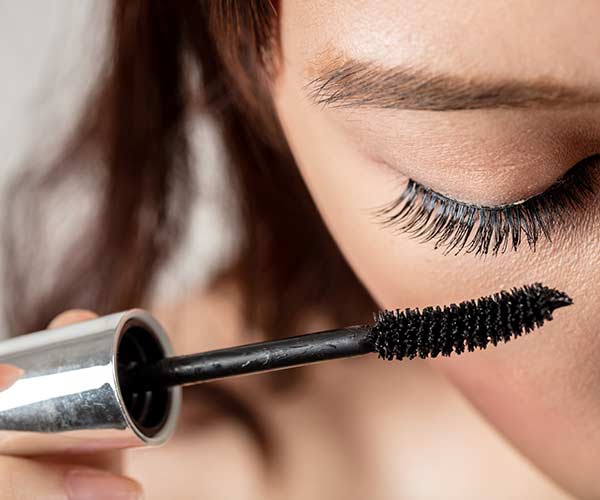 That's why we flee to Sephora and Ulta in search of the latest mascara or serum that claims to give us longer, fuller lashes. Sadly, these products often fall short and never deliver the results they promise.
But, there's one beauty tip that can actually help you get the lashes of your dreams. Did we mention it's all-natural and actually works? Click the next slide to unmask this natural method to getting longer lashes.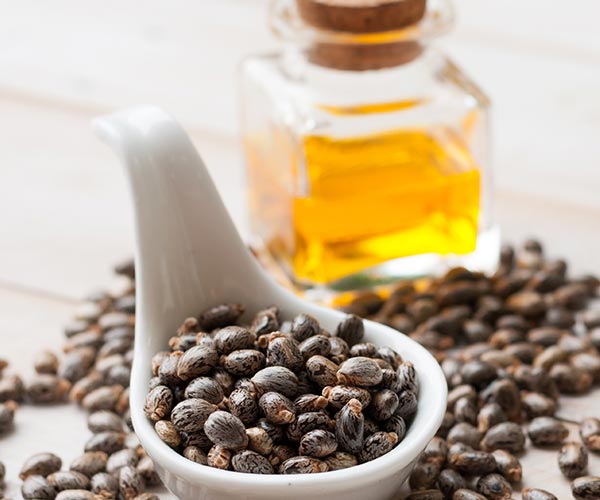 If longer lashes are what you're after, then you're going to need to some castor oil. This natural oil effectively lengthens lashes and even thickens and strengthens them, too!
And, it's totally easy to apply. Just get an eyeliner brush and dip it in castor oil. Then, apply the oil to your eyelashes and let the oil do its thing. We suggest putting it on before bed so the oil can soak into your lashes all night long. Just take the leftover oil off with some makeup remover and voilà, you're on your way to longer, fuller lashes!