If you're trying to lose weight it's best to start your day off with a healthy breakfast and get your mind in the zone for the day that lies ahead. Kicking off your morning with a donut or bowl of sugary cereal will only set you up for unhealthy meal decisions the rest of the day.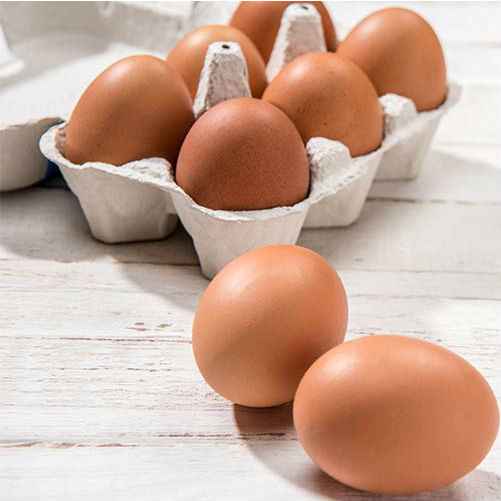 Shutterstock
Eggs have a reputation for being a great food choice if you're on a diet because they're loaded with vitamins, packed with protein, and will keep you feeling fuller longer--all essential components for weight loss.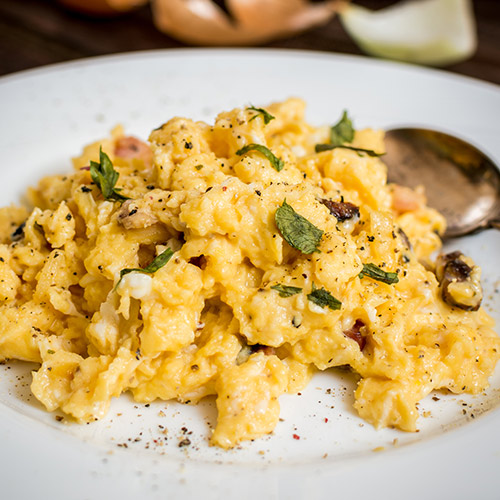 Shutterstock
Julie Andrews of The Gourmet RD called eggs a "complete protein," explaining they're rich in healthy fats, amino acids, and vitamins which all help promote a faster metabolism. If you're trying to increase the health and weight loss benefits of your morning eggs, then you should add cayenne pepper to them.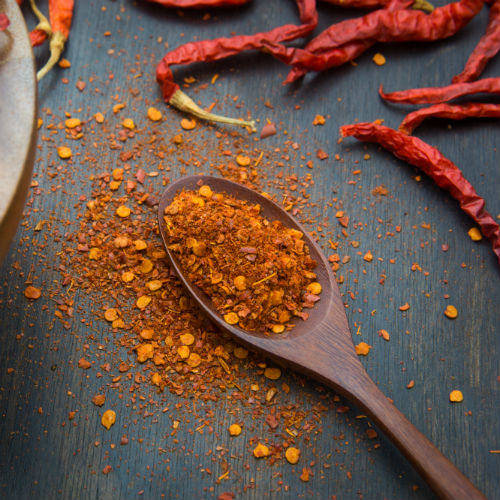 Shutterstock
The spice cayenne pepper is great for speeding up weight loss in a number of ways. By adding it to your eggs in the morning, you can curb appetite better, increase your metabolism, and burn more calories.
A study from 2003 found that pepper can raise your metabolic rate for up to 30 minutes after eating it. This means your body will convert the food you are eating to energy instead of fat much faster.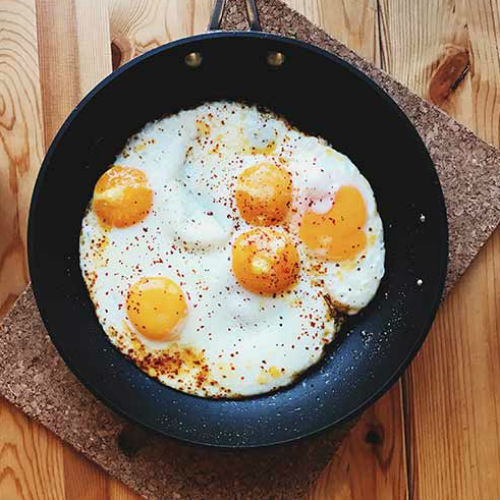 Shutterstock
Due to its spiciness, cayenne pepper is also thought to help you burn more calories because it causes your body's temperature to rise, followed by cooldown mode.
Adding a dash of cayenne pepper to your eggs in the morning is so simple and delicious. This quick addition to your morning breakfast, when coupled with regular exercise, can help you achieve the flat stomach of your dreams that much faster!