Selena Gomez
Selena shocked fans when she recently revealed that she had a kidney transplant back in summer 2016. Gomez, who suffers from Lupus, claimed in an Instagram post that the transplant was "what [she] needed to do for [her] overall health."
[Photo: Splash]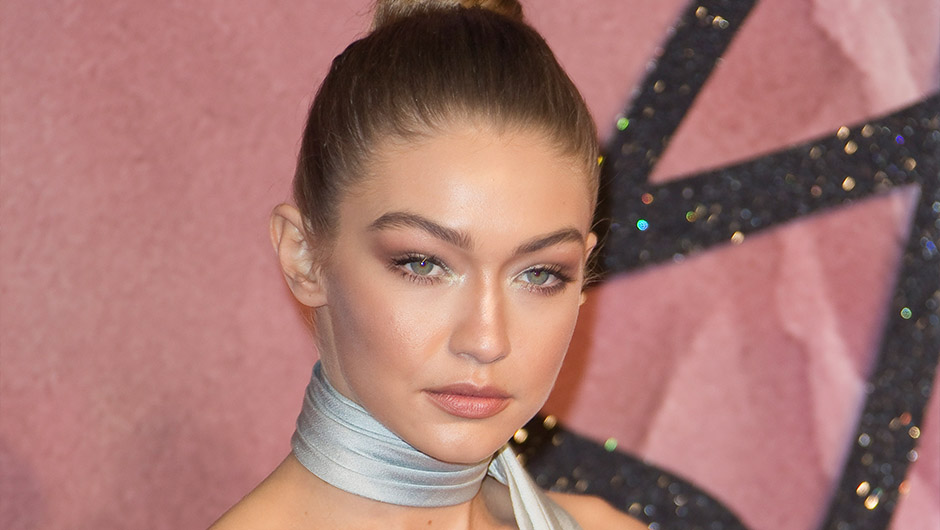 Many people have noticed that Gigi Hadid has lost weight over the course of 2016, and now the supermodel is opening up as to why that happened.
"My metabolism actually changed like crazy this year. I have Hashimoto's disease. It's a thyroid disease," she revealed in a recent interview with Elle. The 21-year-old also shared that she's been taking medication for the medical condition for two years and that it has caused her to lose weight.
After standing up to haters last year who called her too curvy for the Victoria's Secret Fashion Show, Hadid wanted to focus on building up her muscles for this year's show. "For the [Victoria's Secret] show I didn't want to lose any more weight, I just want to have muscles in the right place, and if my butt can get a little perkier, then that's good."
To learn more about Hashimoto's disease, read this guide by the U.S. National Library of Medicine.
[Photo: Splash News]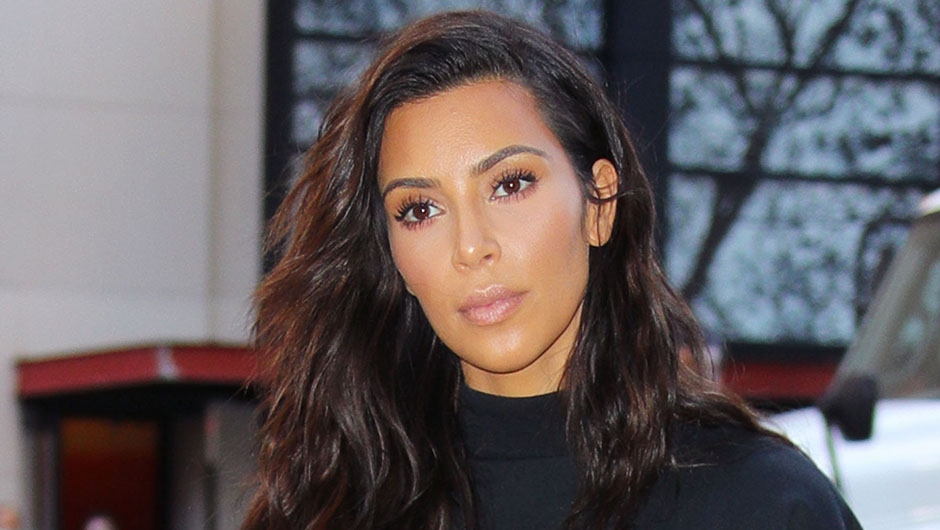 Kim Kardashian West has always been outspoken about her psoriasis, the chronic skin condition that causes itchy patches. The reality star has shared her struggles with the "painful" condition over the years--but just made a major revelation about it. What did Kim say??

She just wrote on her app, "I have that one patch on my right leg that is the most visible. I don't even really try to cover it that much anymore. Sometimes I just feel like it's my big flaw and everyone knows about it, so why cover it? After this many years, I've really learned to live with it."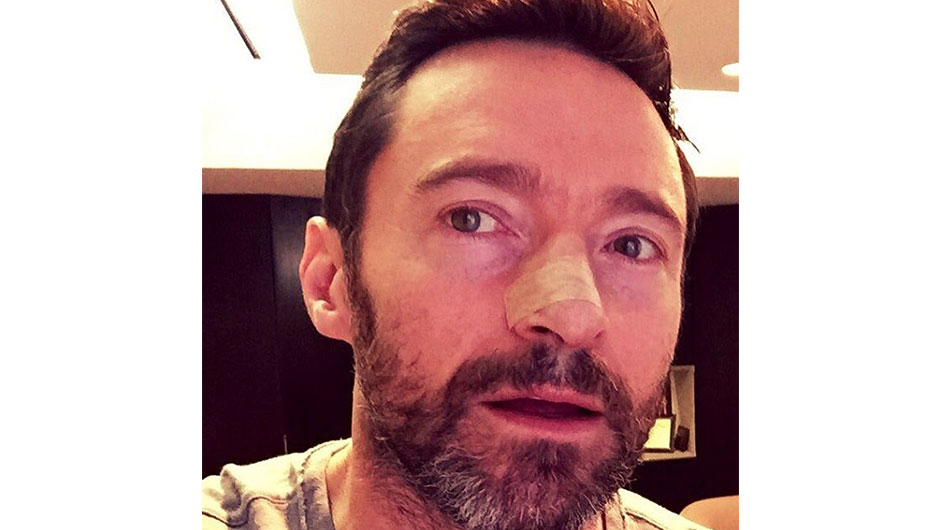 Hugh Jackman posted this selfie to Instagram warning fans about the dangers of not using sunscreen. "An example of what happens when you don't wear sunscreen," he captioned the picture. "Basal Cell. The mildest form of cancer but serious, nonetheless. PLEASE USE SUNSCREEN and get regular check-ups." Jackman has been receiving treatments for basal cell carcinoma since 2013 and has been very open about his experience. Wear sunscreen, folks!
[Photo: Instagram]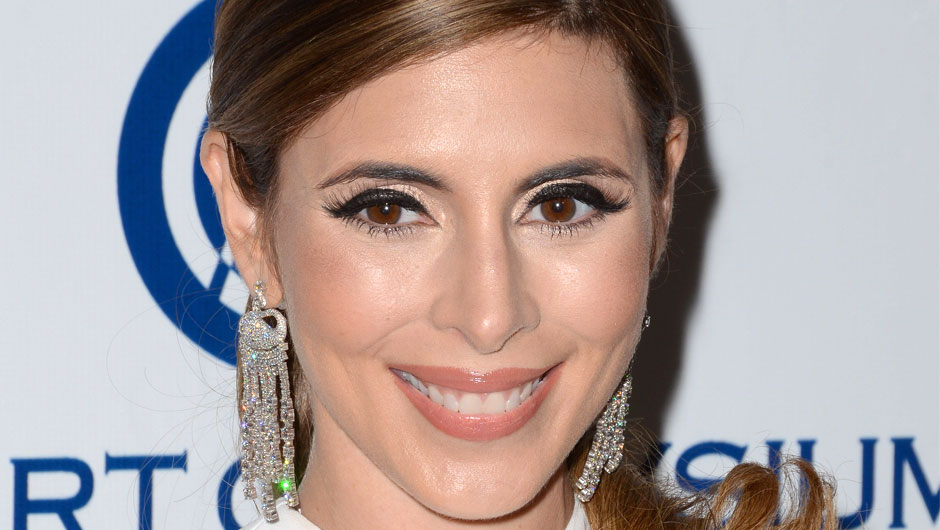 Sorpanos alum Jamie-Lynn Sigler just revealed she's been battling multiple sclerosis (MS) for 15 years. Sigler was diagnosed at 20, now 34, and is ready to reveal her illness to the public. "I wasn't ready until now," Sigler told People. "You'd think that after all these years, somebody would be settled with something like this, but it's still hard to accept." She also said her diagnosis is not something she wants to be ashamed of or hide from. "It's part of me, but it's not who I am," she said.
[Photo: Splash News]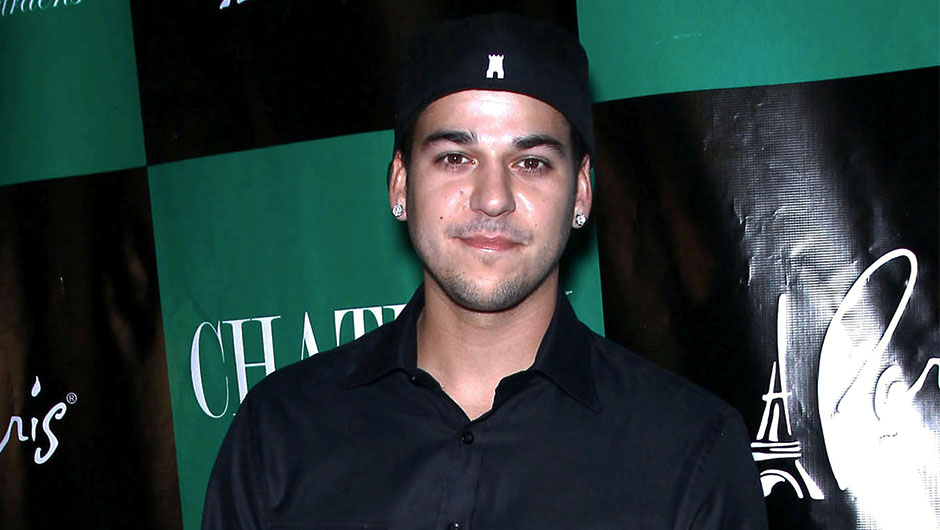 Last week it was revealed to the world that Rob Kardashian was hospitalized for diabetes. It's no secret that Rob has been struggling the past few years after putting on weight. Sources close to the family say that he is taking this as a major "wake-up call." Hopefully, Rob will take this diagnosis as a way to turn his life around and get back out into the world.
[Photo: Splash News]
Charlie Sheen
On the TODAY Show, Charlie Sheen revealed that he is HIV-positive. The actor told Matt Lauer that he was diagnosed four years ago.
"I have a responsibility now to better myself and to help a lot of other people and hopefully with what we're doing today others will come forward and say, 'Thanks, Charlie,'" he said. He hopes to eliminate the stigma of HIV by going public with his diagnosis.
[Photo: Splash News]
Bella and Anwar Hadid
Bella and Anwar's mom, Yolanda, revealed her two youngest children have been battling Lyme disease since 2012, which is also the year she was diagnosed with the debilitating disease. The Hadid family all came together to bring awareness to the Lyme disease at the inaugural Golden Lyme Alliance gala.
[Photo: Splash News]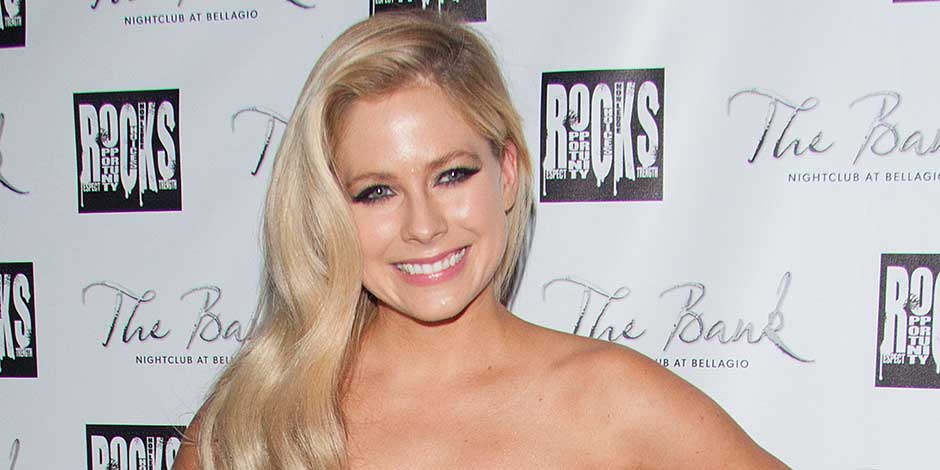 Avril Lavigne
After being bedridden for months, Avril recently came forward saying she was diagnosed with Lyme disease. "I'm a very private person. But I can't just sit here and do nothing. I want to help people, and the first thing is bringing more awareness to Lyme disease," she told People.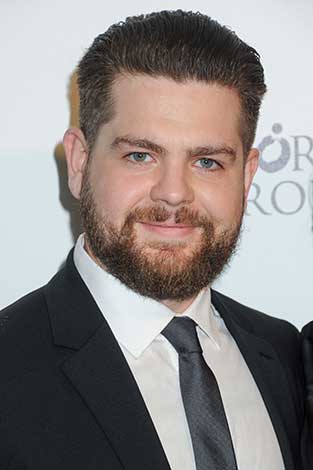 Jack Osbourne
Jack was just 26 when he was diagnosed with relapsing-remitting multiple sclerosis or RRMS, which is the most common form of MS. His initial RRMS symptoms included blurry vision that had gotten progressively worse, so after a trip to the neurologist he learned he had the disease.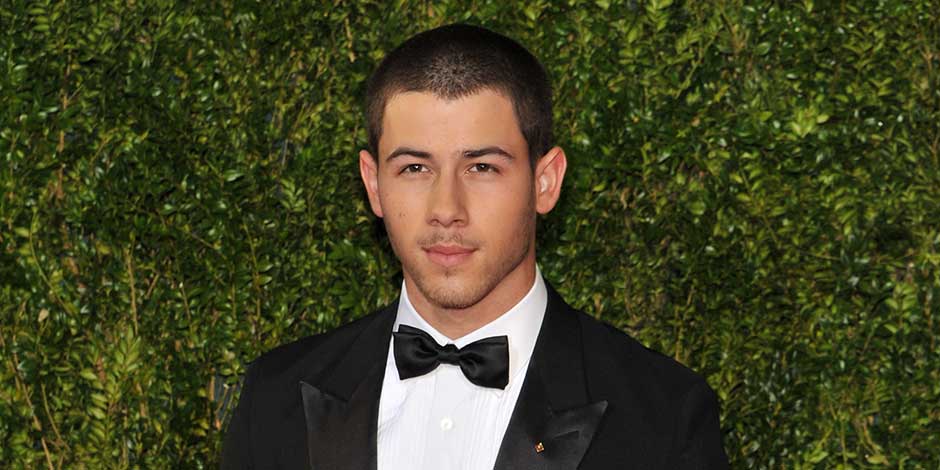 Nick Jonas
Nick learned he had Type 1 diabetes at the age of 13. His blood sugar level was over 700 and, obviously, he was immediately sent to the hospital. The singer has been very vocal about his condition and wants to share his story with others.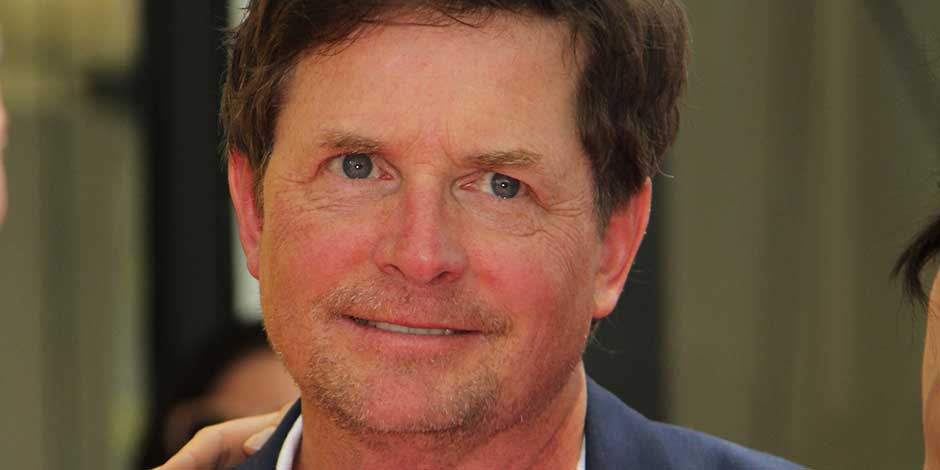 Michael J. Fox
Michael was young when he was diagnosed with Parkinson's disease. 'It was pretty scary. I was 29 years old and so it was the last thing I expected to hear," he told David Letterman. He's been an absolutely huge advocate for Parkinson's awareness since his diagnosis.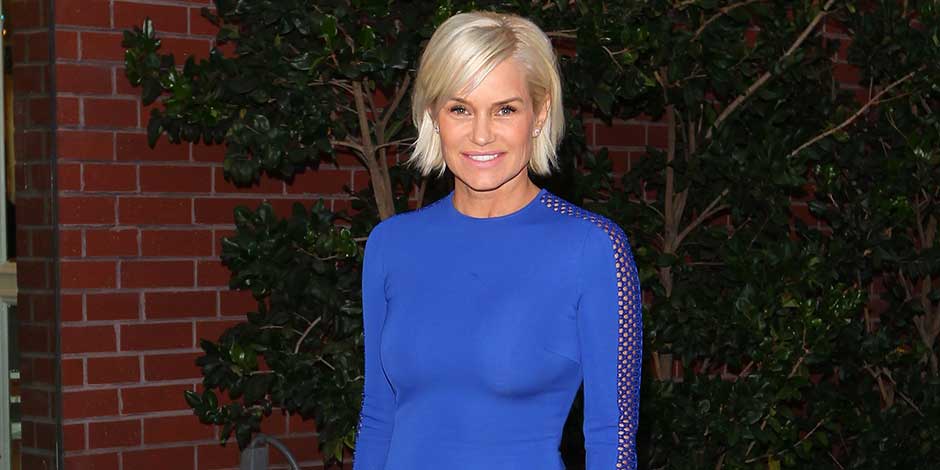 Yolanda Foster
Yolanda recently told fans that she has been battling Lyme disease for the past three years. She admitted to losing the ability to read, write and watch tv because her brain cannot process the information.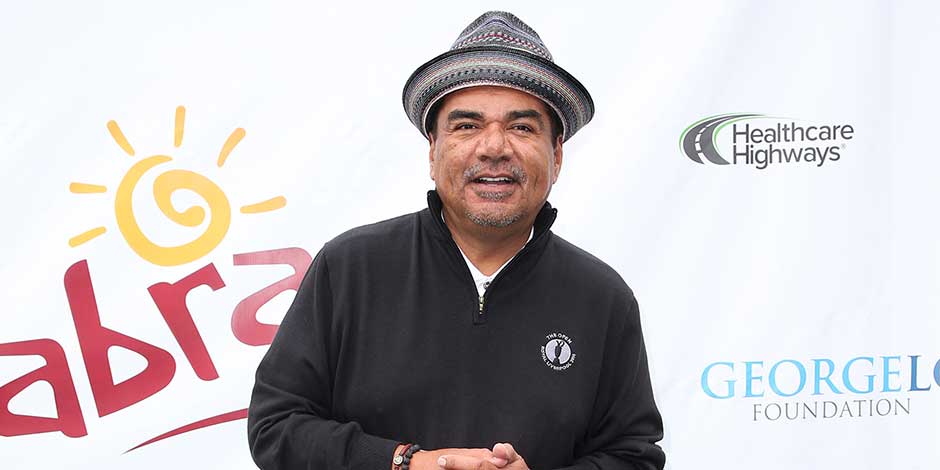 George Lopez
George was diagnosed with kidney disease in 2005. After hearing the news and with his kidneys failing, his then wife decided to give him one of hers. These days he seems to be in great condition as he completely changed the way he took care of himself.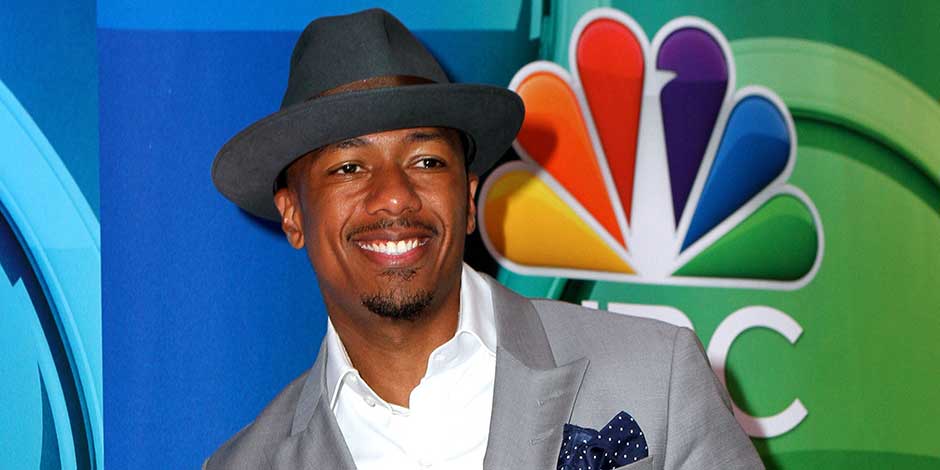 Nick Cannon
In 2012, Nick revealed he had Lupus. He specifically has Lupus nephritis, which is an autoimmune disease that affects the kidneys. "I want to continue to educate, show people that you can live with this condition and similar conditions as long as you live right," he told HuffPost Live.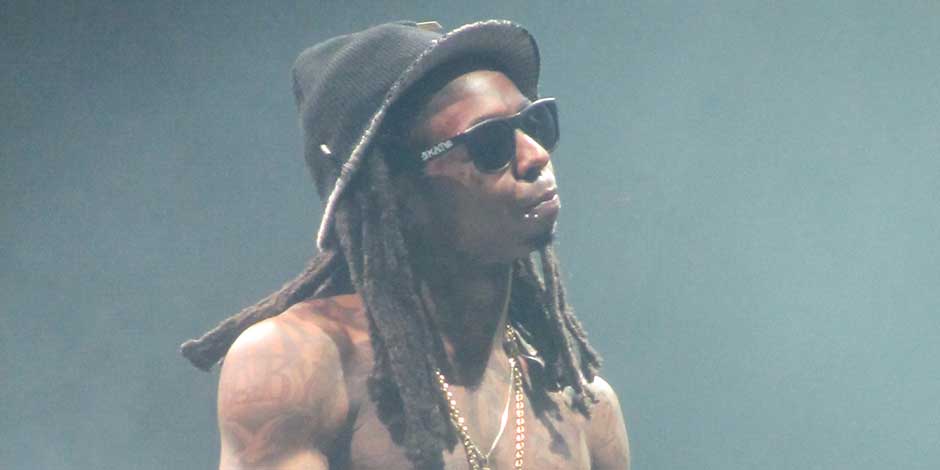 Lil Wayne
The rapper battles an ongoing case of epilepsy. He says his seizures can strike at any moment and he never remembers them. I go to sleep and wake up in the hospital. I don't feel anything."