It looks like there's a new trend sweeping Hollywood this year: twins! From Beyoncé and JAY-Z to George and Amal, twins have been everywhere and we're so excited about it. But, did you know that some of your favorite celebs are actually twins too? No, we're not just talking about Mary-Kate and Ashley or Tia and Tamera… Click through our slideshow to find out the celebs that are actually twins!
[Photos: Splash]
Ashton Kutcher
Who would have thought that the former "That '70s Show" star had a twin brother named Michael? He currently lives in Iowa with his son.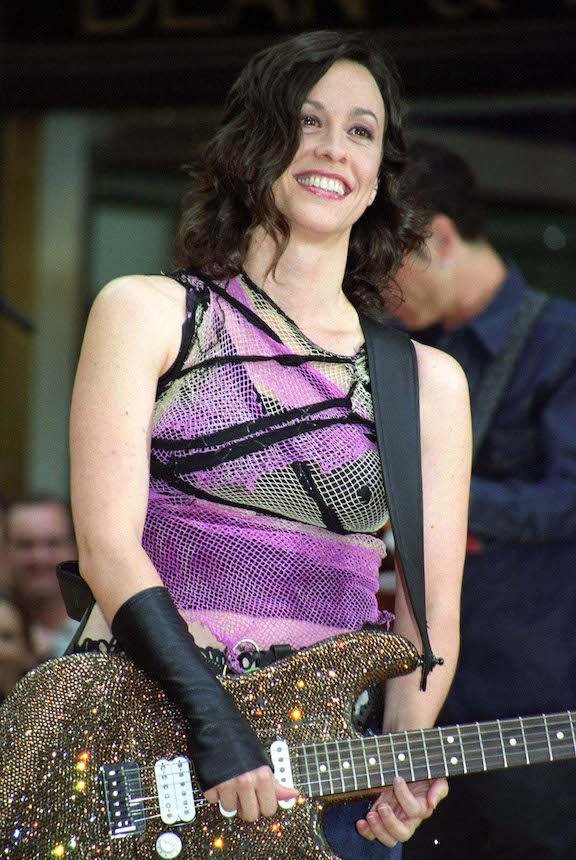 Alanis Morrissette
You oughta know that the rocker has a twin brother named Wade. He's also a musician, therapist, author, and yoga instructor!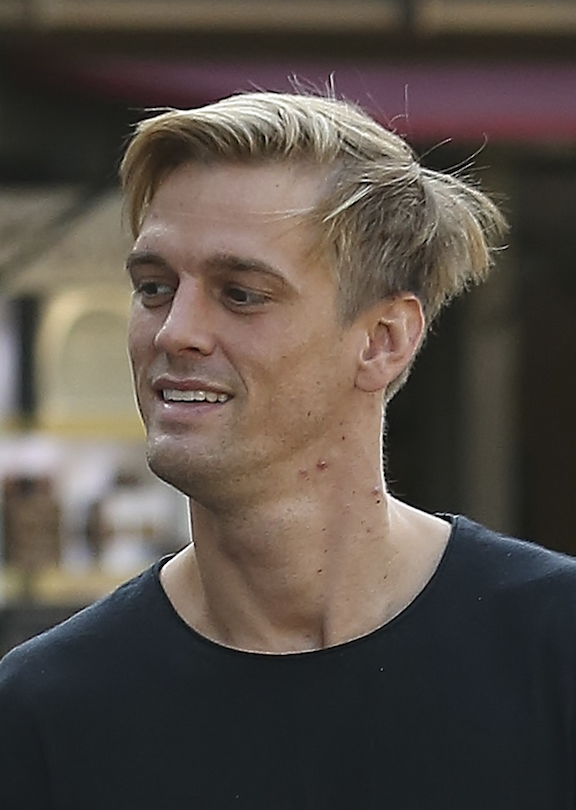 Aaron Carter
The former teen hearthrob has a twin sister named Angel. She's also a singer just like her famous brothers!
Gisele Bündchen
You mean there are two Giseles? The Brazillian bombshell has a twin sister named Patricia.
Scarlett Johansson
The famous actress has a twin brother named Hunter. Not only is he an actor like his twin sis, but he was also a campaign manager for President Obama!
Vin Diesel
The action hunk has a fraternal twin brother named Paul. He also works in the film industry as a film editor!