Celine Dion has had her fair share of heartbreak in recent years. Now the superstar is opening up about some of the struggles that she's endured.
Splash
The singer recently signed a contract with L'Oreal Paris, which happens to be her first beauty contract ever, and revealed that she didn't always feel confident when it came to beauty.
READ MORE: Celebrities Are Showing SO Much Skin In These Revealing Cut-Out Dresses--It's UNREAL!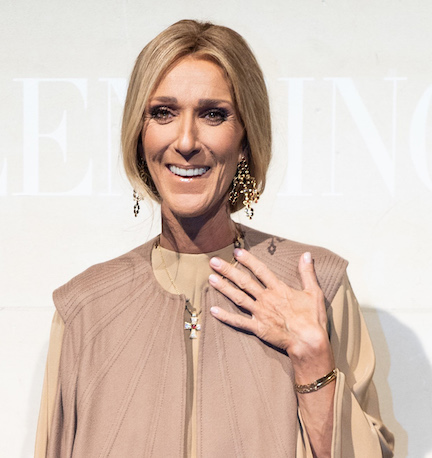 Splash
"I never really felt confident beauty-wise," she told People. "[But now], I've never felt as beautiful, as strong, and I really think that the best is yet to come. Beauty is within, but when you can reflect it in the mirror, you're ready to hit the world."
Splash
Dion also got candid about dealing with the loss of her husband of 21 years, René Angélil. She revealed that she had been having a difficult time keeping a positive mindset following his death, but now she has a new outlook on life.
"All the little things in life, and the big things, they have to make you stronger," Dion shared. "Otherwise, you don't understand the meaning of life itself. I am now embracing myself and feel free to do what I want, where I want, when I want."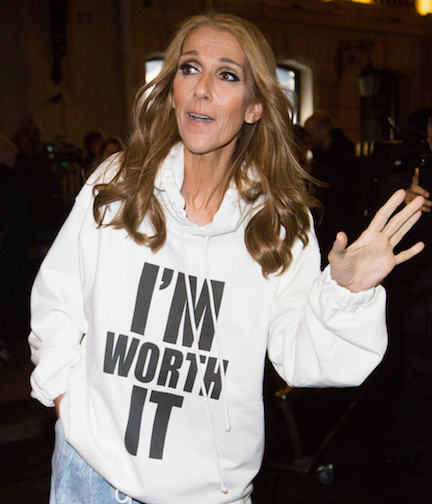 Splash
Are you surprised that Céline never felt confident beauty-wise? Let us know your thoughts in the comments below!