Everyone who has ever been on a diet understands the struggle of ordering fast food on the go but still trying to be healthy. If you're passing a Taco Bell, you're in luck! There's a diet trick for making your Taco Bell order work for your diet.
[Photo: Shutterstock]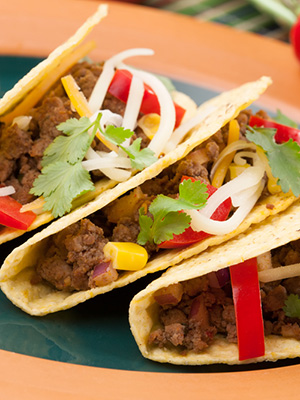 The trick is simple-- eliminate sour cream, cheese, and guacamole from any order! These are the culprits for adding extra calories and fat to your meal. Taco Bell even makes it easy for you to do. You can order practically any basic menu item Fresco style. Everything Fresco style is under 350 calories and replaces mayo-based sauces, cheese, guacamole and sour cream with tomato-rich pico de gallo.
[Photo: Shutterstock]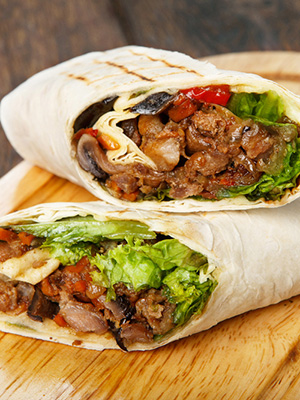 For example, if you're craving a burrito, order a Fresco Chicken Burrito Supreme. Compared to the Beef Burrito Supreme, it saves you 60 calories, 7 grams of fat and adds 2 extra grams of protein, which is important for weight loss. A little change can go a long way!
[Photo: Shutterstock]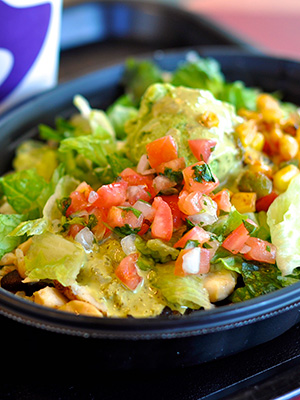 Another healthy alternative is the Chicken Power Bowl without sour cream, cheese, avocado ranch dressing, and guacamole. To add flavor, ask for pico de gallo. The regular bowl is 480 calories with 20 grams of fat. Without the ingredients that way you down, the bowl is only 340 calories and 11 grams of fat. That saves you 140 calories and 11 grams of fat! You don't have to limit yourself if you know how to order!
[Photo: Flickr]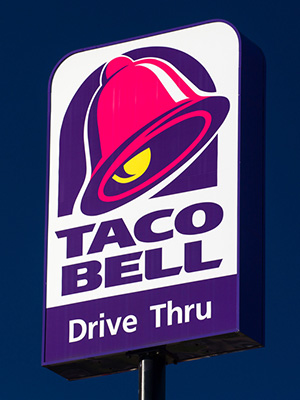 For more fast food tips, check out The One Thing You Should Order At Subway, According To A Dietitian and The One Thing You Should Never Order At Jamba Juice (It Has 66 Grams Of Sugar!)
[Photo: Shutterstock]