Channing Tatum and Jenna Dewan Tatum's romance has been one for the storybooks. The two met on set of their 2006 hit film "Step Up" and as fate would have it, they fell in love, got married and had a baby, Everly, 4!
[Photos: Splash]
While Channing and Jenna understand how important "Step Up" was to their family, it seems like little Everly isn't quite old enough to understand it. In fact, she doesn't even consider it a real movie!
Channing stopped by the "Jimmy Kimmel Live!" and told host Jimmy Kimmel that his daughter isn't a fan of the film that brought her famous parents together. "We actually showed her Step Up for the first time. We were like, 'This is really cool! It's got dancing. She's going to love it," he recalled to the host.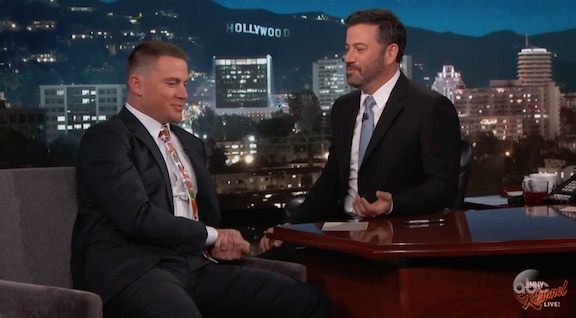 "Within 10 seconds, she was like, 'Can I watch a real movie? I don't know, like a good one?,'" he said. "I'm like, 'What do you mean? This is a real movie! This is such a real movie! They made like seven more of these! You will watch it! Sit down!'" So, what's her idea of a good movie? Channing said that "Moana" won her seal of approval and the family watched that instead.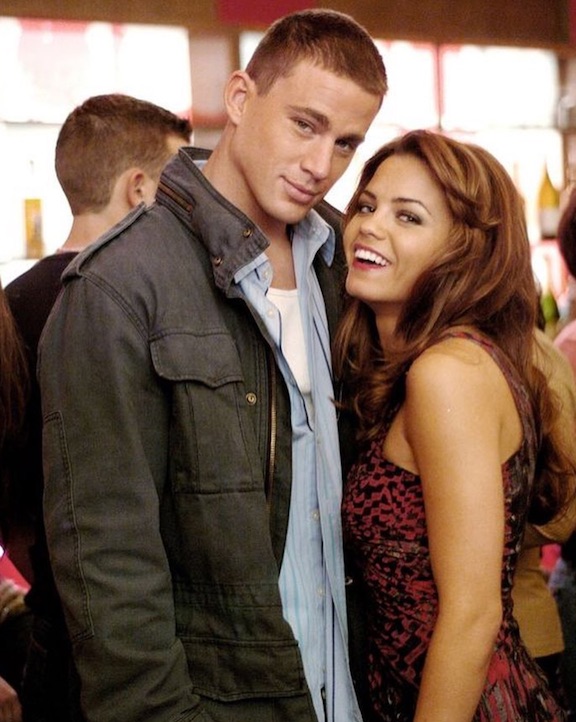 Don't worry, Channing and Jenna, we all know "Step Up" is a good movie! But don't get us wrong, "Moana" was pretty good too...
[Photo: Instagram]