Most of the time, you plug in your Android for a charge and it does exactly what it's supposed to do. After all: how complicated can it be to charge your device, right?
But when you're dealing with tech, anything can happen. And there's often a simple, fast, and free solution. If you are having issues getting your Android to hold a charge, the culprit could simply be that you are overlooking one or two factors that are dead easy to resolve.
This is the one charging mistake every Android user should avoid making, according to a tech expert.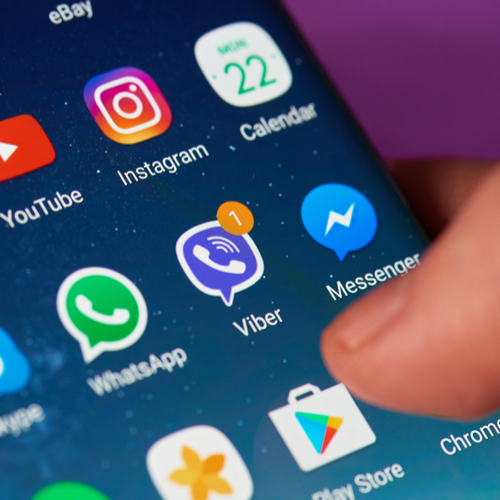 Shutterstock
Assuming everything else is A-okay with your device and your Android battery is able to hold a charge for most of the day, the charging mistake you may be making could have nothing at all to do with the battery itself.

Taking a good, hard look at your actual phone while it's charging may be all it takes to clear up any charging problems.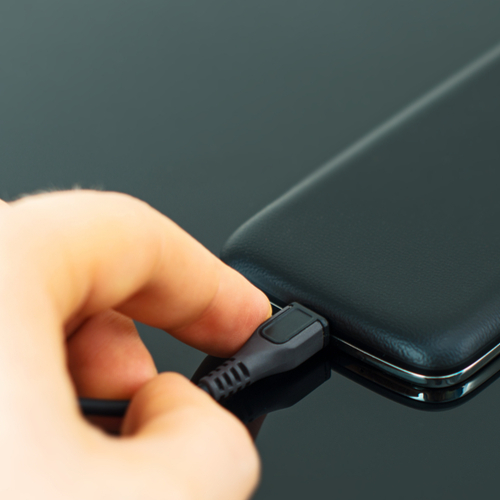 Shutterstock
According to experts at Tech Boomers, one of the most common charging problems when it comes to your Android is that the charger has not been plugged in properly. And it's more than likely this is because your phone is covered in a protective case that isn't allowing the charging cable to connect all the way into your charging port (or the case could be preventing the cable from sitting straight and flat).

You can try to adjust the cable so that it charges while your case it still on your phone, but the least frustrating solution is probably to remove the case altogether.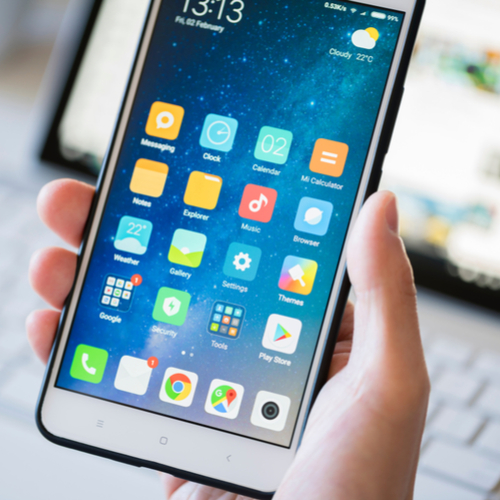 Shutterstock
Another, similar problem that might affect charging and involves the exterior of your phone is that the charging port could be dirty.

"Over time, dust and dirt can build up inside the port, which can coat the receptors inside the charger and stop your charger from working," reports Tech Boomers.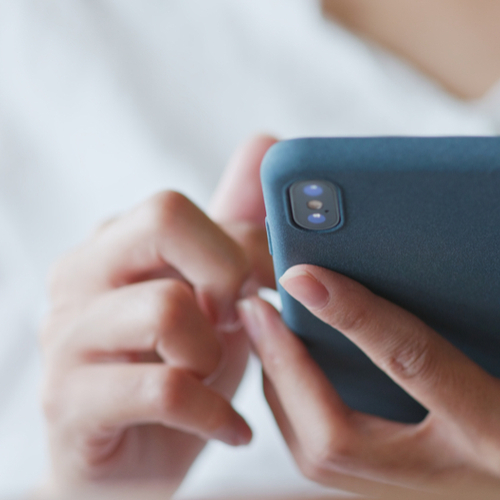 Shutterstock
Fortunately, the solution to this problem is also easy. Grab a cotton swap or toothpick and gently clean out your Android's charging port.

Whatever you do, DON'T use a paper clip or anything made from metal, which can scratch and damage your port.