If you've noticed your Android is working a but wonky lately — or that it charges more slowly and then drains fast, the problem may not be that you have a faulty Android. The underlying issue could very well be that, like many of other Android and iPhone users, you're making a few all-too-common charging mistakes that are negatively affecting your phone's battery.
The goods news is that it's easy to stop and take control of how your Android works. But it involves putting an end to the one charging mistake every Android user should stop making, according to a tech expert.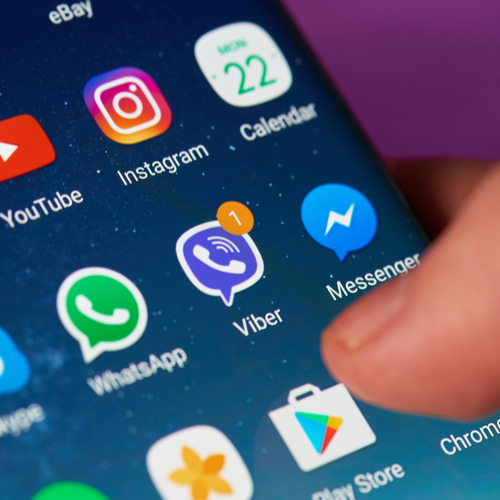 Shutterstock
One of the worst mistakes you can make when charging your Android is also something you may be doing because you are overly cautious about charging your device to its full capacity. If you are constantly charging your Android and have it hooked up to a charger every time it's not in use, you could be causing your phone's battery major issues.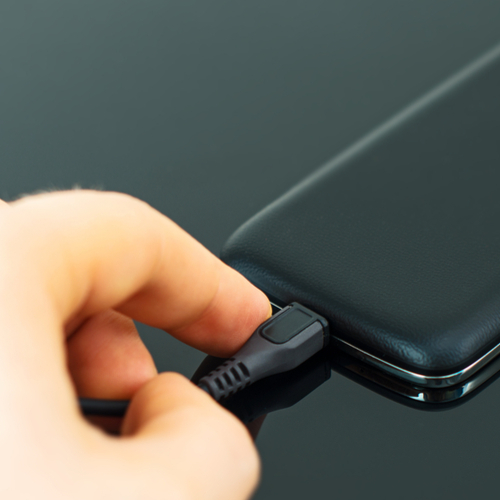 Shutterstock
Our phone's are made with Lithium-ion batteries that actually charge faster than most batteries, but also require a more precise type of care.

According to Apple: "Your Apple lithium-ion battery uses fast charging to quickly reach 80% of its capacity, then switches to slower trickle charging. The amount of time it takes to reach that first 80% will vary depending on your settings and which device you're charging. Software may limit charging above 80% when the recommended battery temperatures are exceeded. This combined process not only lets you get out and about sooner, it also extends the lifespan of your battery."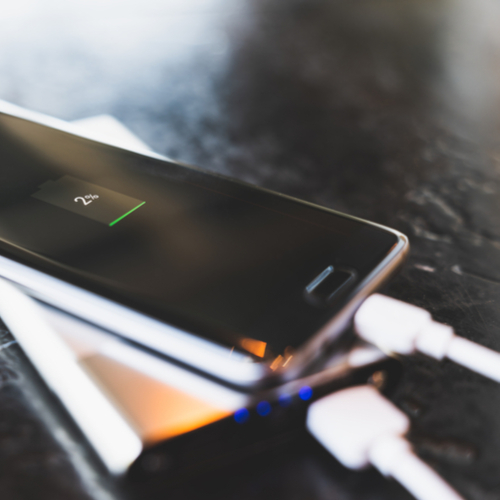 Shutterstock
If you keep your phone on a charger constantly, it never has time to rest — and it could hurt your battery.

According to Zdnet: "This continuous charging is wearing out your battery in two ways. First, you're continually forcing charge into a battery that's always close to fully charged, which isn't something batteries like. Secondly, all that charging is keeping the battery continually warm, which again isn't good for it."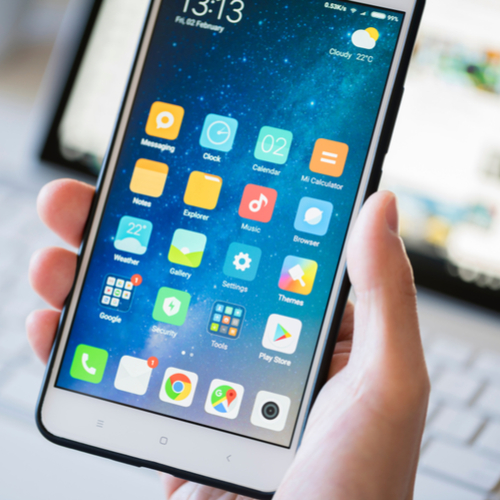 Shutterstock
if you want to prolong the life of your Android battery, the one mistake you need to stop making is to simply stop charging it 20 times a day.

"Charge the battery, and let the battery run down to about the 50 percent mark before recharging it," reports Zdnet. "Stop it with the constant recharging!"