It seems like charging your iPhone is a pretty straightforward task. Plug in your charger, wait until it has charged sufficiently enough so that it won't leave you stranded in the middle of the day, and get on with life.
But not so fast.
The iPhone has a sensitive lithium-ion battery that should be treated with care when it comes to charging habits. And one potential charging mistake could actually reduce its effectiveness.
This is the one charging mistake you should stop making because it takes hours off your iPhone battery.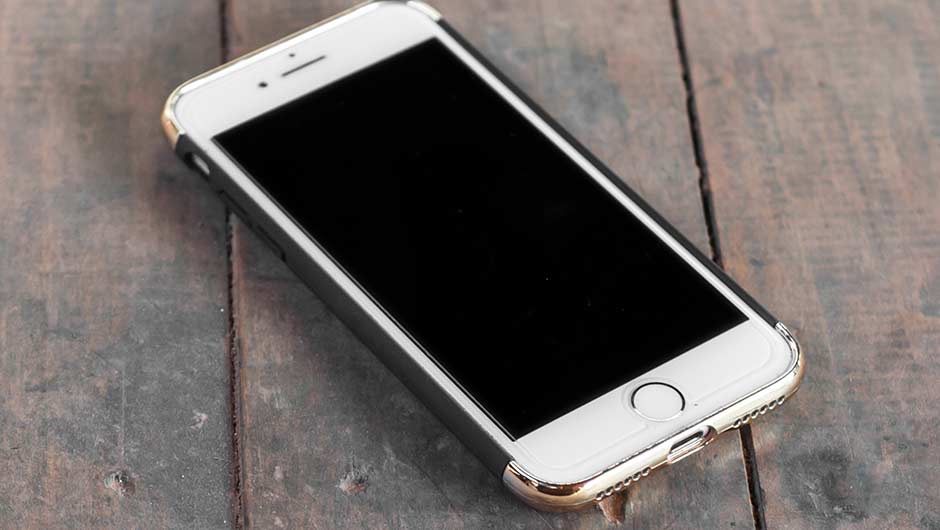 Shutterstock
To charge overnight or not to charge overnight? That is the complex question that doesn't always have an easy answer.

Anyone strapped for time knows that leaving your iPhone charged overnight is the most convenient way you can power it up. You'll wake with a battery that has reached 100 percent capacity and can feel confident that your device will hold up throughout the day.

But the debate about the proper way to charge still endures, and overnight charging is often the focus.
Shutterstock
According to PCmag.com, it is not harmful to charge your iPhone overnight, despite actual incidences in which the Samsung Galaxy Note 7S burst into flames because of battery issues.

"The one thing all the experts agree upon is that smartphones are smart enough that they do not let an overload happen. Extra protection chips inside make sure that can't happen in a tablet or smartphone or even a laptop. Once the internal Lithium-ion battery hits 100 percent of its capacity, charging stops. That usually happens within an hour or two, tops."

But, with that said, that doesn't mean charging your phone for hours on end is the best thing you can do.
Shutterstock
"If you leave the smartphone plugged in overnight, it's going to use a bit of energy constantly trickling new juice to the battery every time it falls to 99 percent," reports PCmag.com. "That is eating into your phone's lifespan."

Since that's the last thing you want to do, the publication suggests unplugging your charger if you wake up in the middle of the night or plugging it into a smart plug that is set to a schedule.
Shutterstock
Even more dangerous for your battery than overcharging your phone is charging it in extreme heat or cold. Always wait until your phone is in a comfortable room temperature setting before charging it and aim to keep your charge between 40 to 80 percent — the sweet spot when it comes to lithium-ion battery charging.