Us women are raised to be prepared for several situations as young girls, but perhaps the most pressing one is taking your glam from day to night. Okay, maybe it's not the most pressing situation that we will ever encounter, but it does happen pretty frequently and requires a game plan.
If you're on the go and won't have the time to re-do your glam before your big night out, you'll need to make sure that your travel makeup bag is packed with versatile, multifaceted products that will elevate your look and keep your glam on point. That's where Charlotte Tilbury's new Icon Collection comes into play.
The collection was designed to electrify the eyes and lips using high-impact, multi-use shades that enhance, illuminate, and transform. "These are the legendary, iconic shades that everyone needs to LIFT their mood and TRANSFORM their look for anywhere and every occasion," brand founder Charlotte Tilbury says of the collection, which is inspired by countless iconic men and women of the past and present.
Charlotte Tilbury
The Icon Collection is comprised of The Icon Palette, a mesmerizing 12-shade multi-colored eyeshadow palette, and Latex Love, a limited-edition, highly-pigmented, hydrating lip gloss available in six seductive shades.
Keep scrolling to shop the collection and learn how to use the Icon Palette to take your glam from day to night, and everything in between!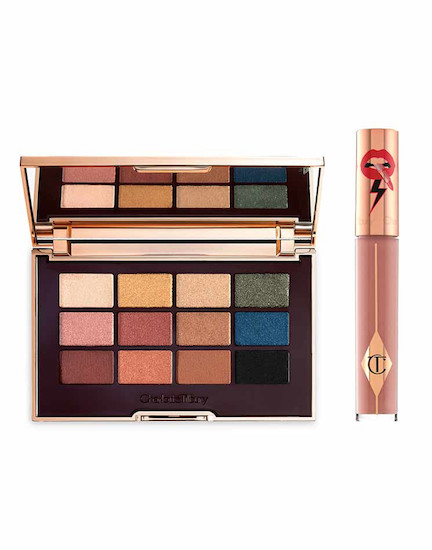 Shop The Charlotte Tilbury Icon Collection Now
Charlotte Tilbury The Icon Palette ($65)
Charlotte Tilbury Latex Love ($34)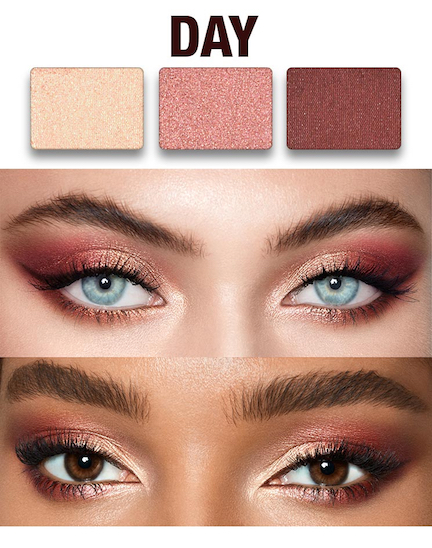 Charlotte Tilbury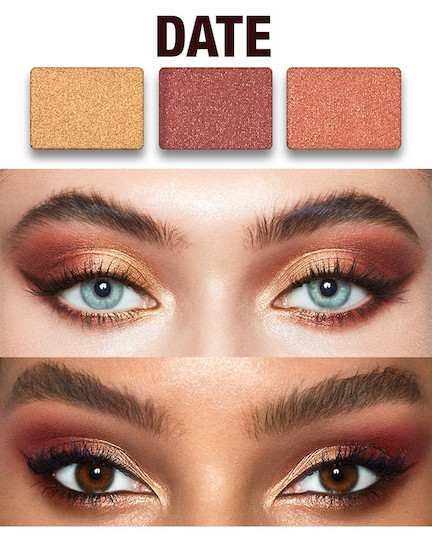 Charlotte Tilbury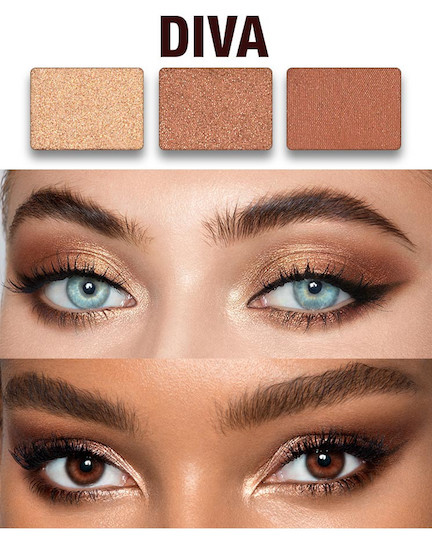 Charlotte Tilbury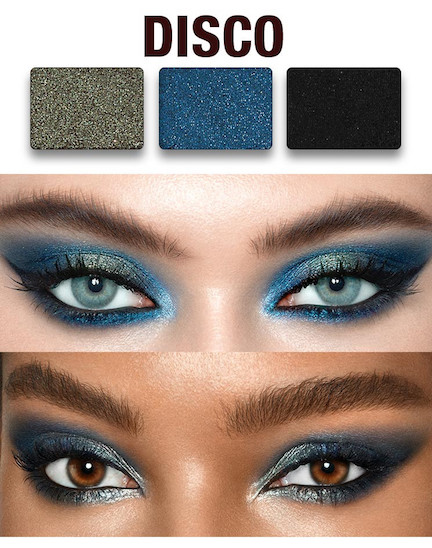 Charlotte Tilbury