A woman's best friend is her bag, right? So, you need to make sure that you're sporting the cutest bag this season! We found these amazing clutches from Amazon that are not only gorgeous, but they're totally affordable, too! And, they come in so many dreamy colors that we bet you'll have a hard time buying just one of each...
Make a bold statement with this metal grip clutch from Hoxis. Its faux crocodile pattern adds a lavish texture that we're obsessed with.
Hoxis Classic Crocodile Metal Grip Clutch ($24.90)
Have a bunch of fancy events coming up this season? Then you're going to need this classic envelope clutch in your life A.S.A.P.
GESU Womens Shining Envelope Clutch ($12.99)
Burnt orange is going to be the color of the season, so hop on the trend with this bold orange clutch from Gearonic TM. It's got a $7.99 price tag, so you can bet we're going to buy it in more than one color!
GEARONIC TM Leather Clutch ($7.99)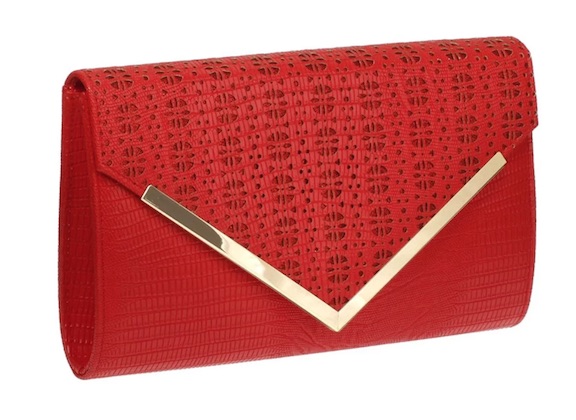 Trust us, this sultry red clutch will make the perfect addition to any outfit you've got in your closet.
BMC Metal Accent Clutch ($19.06)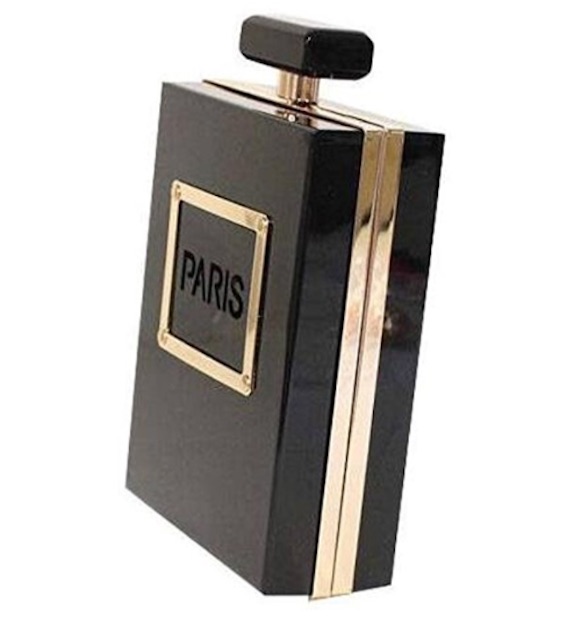 This perfume bottle clutch combines your fun side with your glamorous side, making this the best bag ever.
Black Paris Perfume Clutch ($18.99)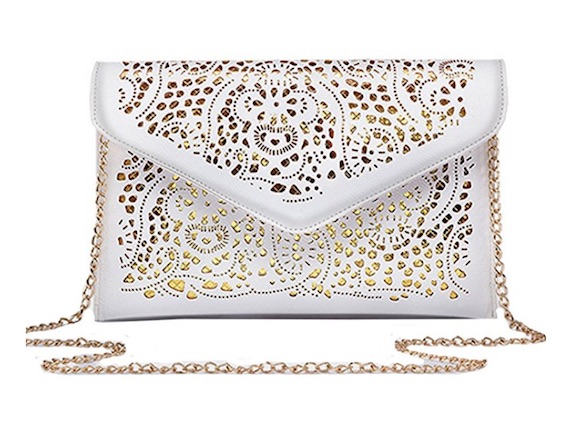 Metallic accessories are always on-trend. So, it's no surprise that this $14 clutch is on everyone's wishlist this year -- including ours!
Orfila Flower Hollow Out Clutch ($13.99)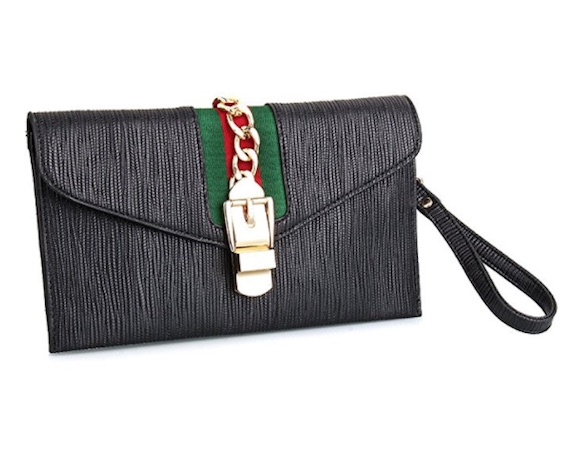 Can't afford a Gucci bag, but want to embrace the trend? Thankfully, this gorgeous designer dupe clutch is here to help!
SSMY Designer Envelope Clutch Wristlet ($18.99)
Talk about glam, right? This floral clutch makes the perfect accessory for any look and could totally pass for designer!
Milisente Women Flower Clutch ($21.99)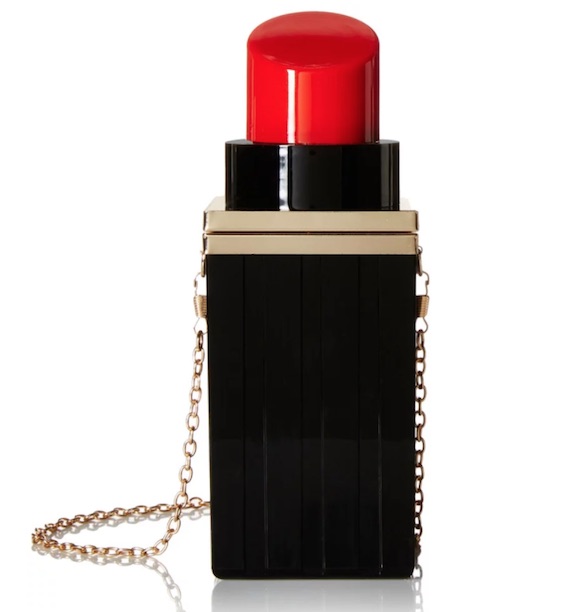 Love rocking a red pout? Then, you're going to love rocking this adorable lipstick clutch, too!
LUI SUI Acrylic Lipstick Shape Clutch ($18.99)
Add a pop of color to your look with this amazing magenta clutch. It comes in 12 colors that you NEED to have.
HDE Women's Fashion Clutch ($8.99)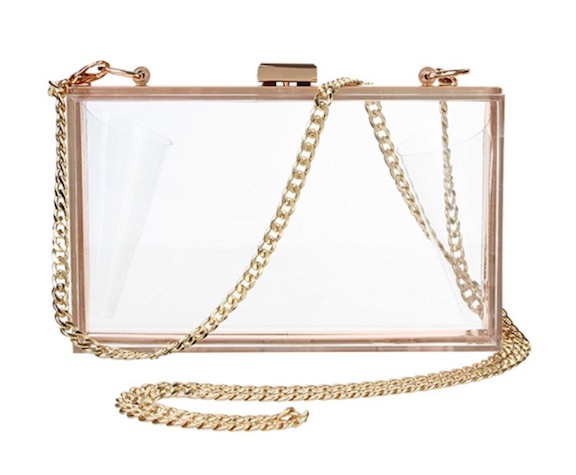 Show off what you've got in this transparent geometric clutch. It's super trendy AND super affordable, too!