Aging symptoms like wrinkles, eye bags, hyperpigmentation, and sagging skin are just a few aging symptoms that many women are concerned about. Hence why many of us rely on products like creams, gel, and serums to remedy these issues. But, which products actually work? Which ones are dermatologist recommended? Well, here's just a few anti-aging products that dermatologists swear by, and they're all affordably priced at $25 or less!
[Photo: Shutterstock]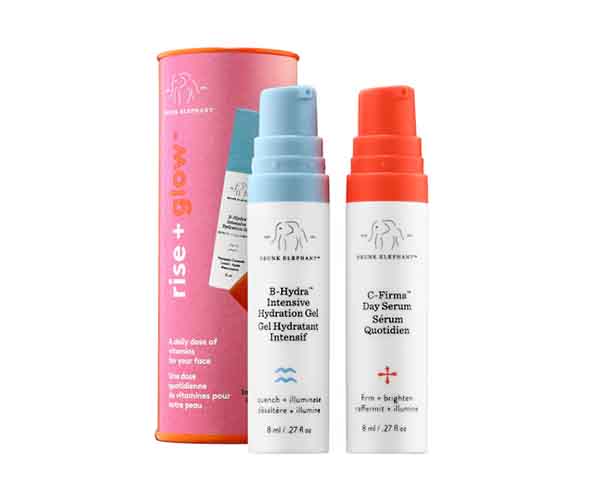 Drunk Elephant Rise + Glow Duo
The Drunk Elephant Duo includes B-Hydra, a hydrating gel, and C-Firma, a vitamin C-rich day serum. The duo nourishes the skin with vitamins and antioxidants that treat dryness, dullness, sagging skin. Dermatologist Dr. Jessica Weiser tells TODAY, "I apply the serum every morning — its powerful antioxidants brighten my complexion and help prevent UV and environmental damage."
Drunk Elephant Rise + Glow Duo ($23.00)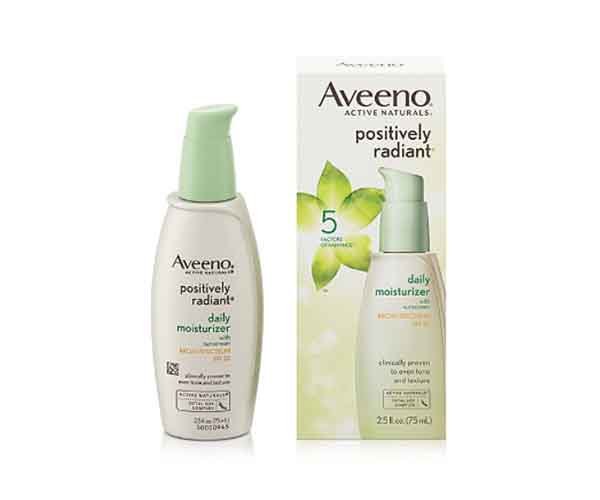 Aveeno Positively Radiant Daily Moisturizer
Sunscreen is important to have in your anti-aging regimen because most aging symptoms are caused by the sun's harmful UV rays. "While there are many expensive skin care treatments on the market, nothing is better at preventing both skin cancer and premature skin aging than sunscreen," dermatologist Dr. Joshua Zeichner tells TODAY. "I love that [this moisturizer] not only protects from UV exposure, but it's the one product that really brightens up the skin, thanks to its soy complex and light diffusers."
Aveeno Positively Radiant Daily Moisturizer ($13.75)

[Photo: Ulta]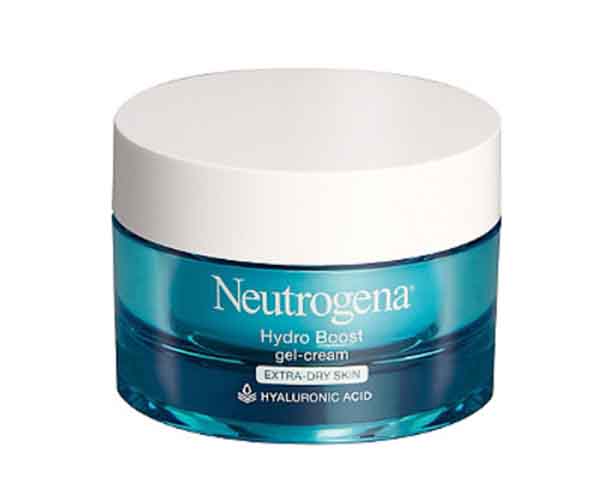 Neutrogena Hydro Boost Gel-Cream
Hyaluronic acid has become a popular ingredient in anti-aging beauty products for its moisture retention properties. "Today, smaller molecules of high-grade hyaluronic acid with better topical absorption capabilities can be found in over-the-counter products, including this gel cream which I apply nightly," dermatologist Dr. Rachel Nazarian says.
Have you tried these dermatologist-recommended anti-aging products? Tell us what you think of them in the comment section below!
Neutrogena Hydro Boost Gel-Cream ($19.99)
[Photo: Ulta]
SheFinds receives commissions for purchases made through the links in this post.