Is there anything more refreshing than a face mask at the of a long day? Using a face mask a few times a week will make your skin feel clean and fresh. But who wants to spend a ton of money on something your just going to wash off in a couple of minutes? Instead of shelling out cash for expensive face masks, check out these super cheap options. If you're worried that the low prices means low quality, just check out the reviews. Each of these masks have amazing reviews that prove good skincare doesn't have to be pricey.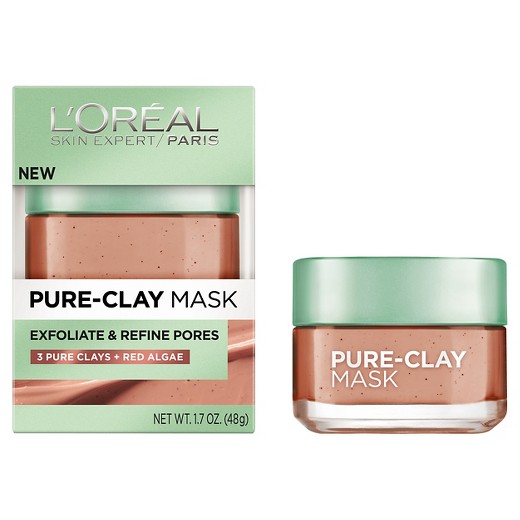 L'Oreal Paris Exfoliate & Refine Pores Pure Clay Mask ($9.99)
Reviewers love this clay mask because it exfoliates and refines their skin without breaking the bank.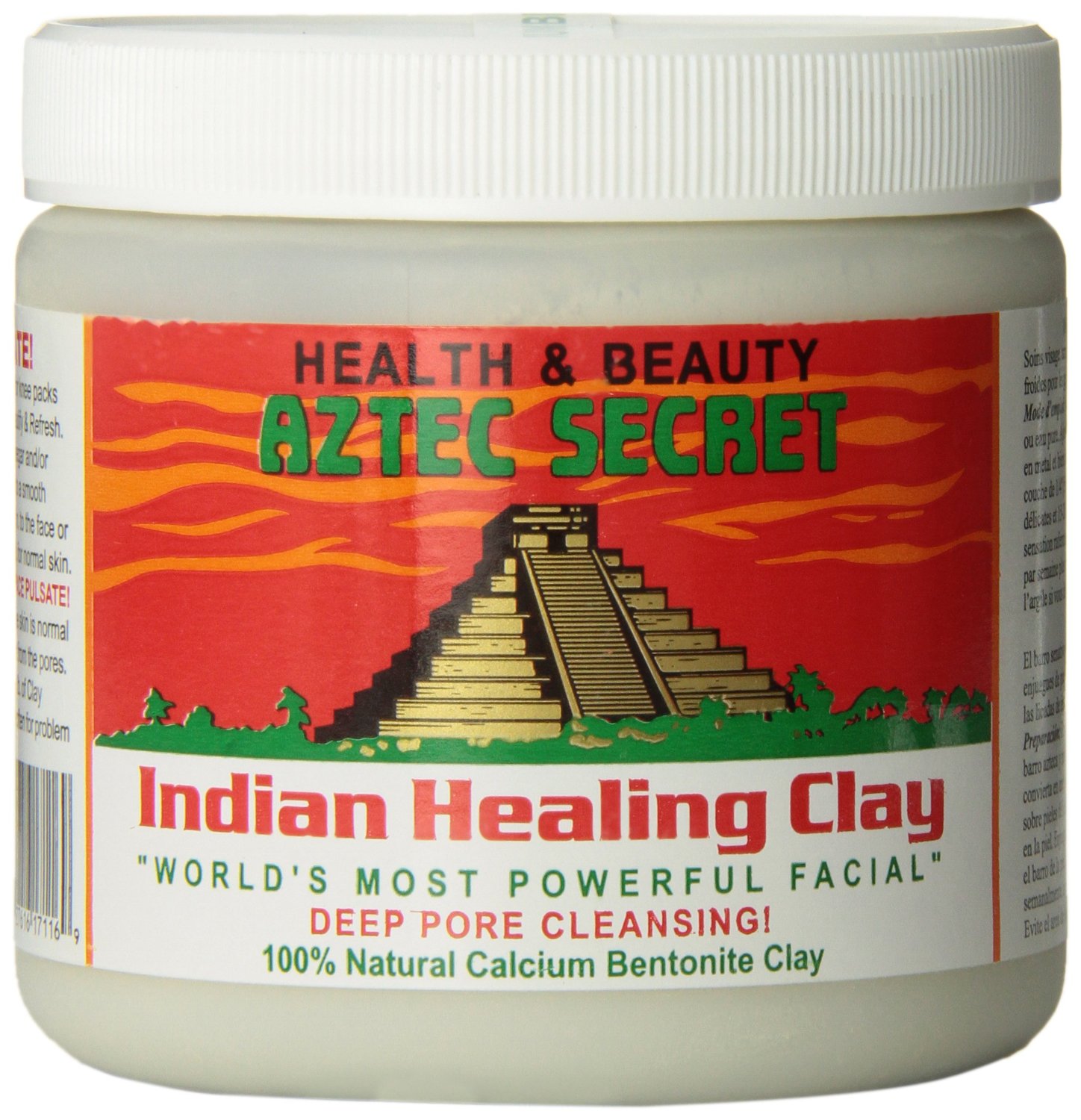 Aztec Secret Indian Healing Clay Deep Pore Cleansing ($12.09)
With over 12,000 reviews on Amazon, this mask is a fan favorite. It gets rid of pimples and blackheads, while also tightening the skin.
Freeman Charcoal & Black Sugar Facial Polishing Mask ($4.29)
For less than $5, this product is both a mask and a facial scrub.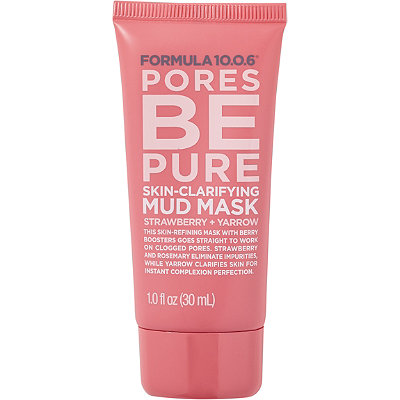 FORMULA 10.0.6 Pores Be Pure Skin Clarifying Mud Mask ($2.99)
This super cheap mask clears pores and clarifies skin.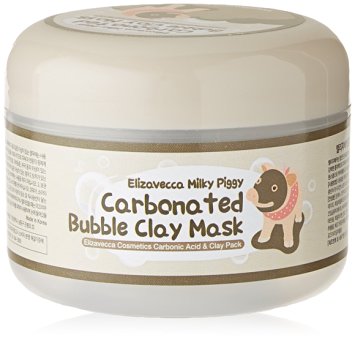 Elizavecca Milky Piggy Carbonated Bubble Clay Mask ($9.70)
This K-beauty mask actually bubbles up on your skin, removing dirt and impurities. Just check out the fun picture reviews on Amazon.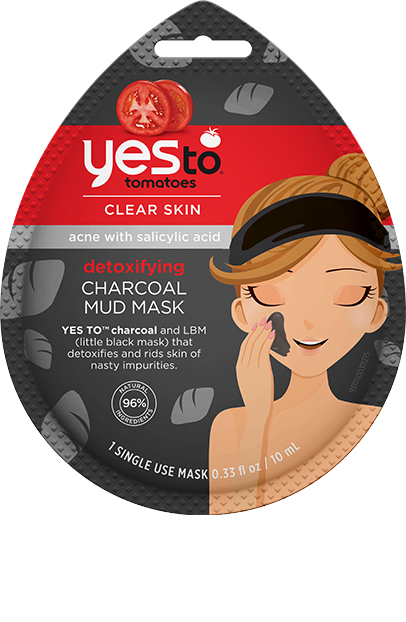 YES TO Tomatoes Clear Skin Detoxifying Charcoal Mud Mask ($3.29)
This convenient little face mask pack detoxifies skin and and is perfect for acne-prone skin.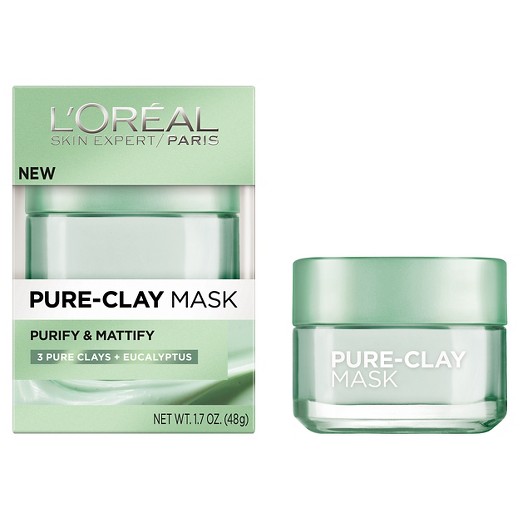 L'Oreal Paris Pure-Clay Mask Purify & Mattify ($9.99)
This super-charged pure clay mask purifies and matifies your skin.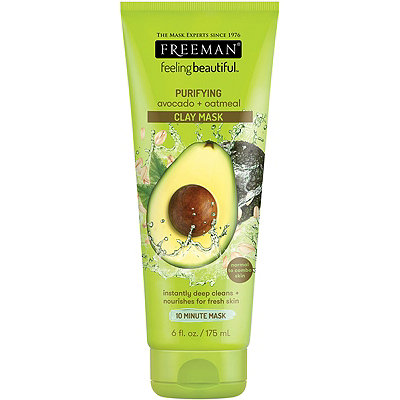 Freeman Avocado & Oatmeal Facial Clay Mask ($4.29)
Reviewers love that this moisturizing mask makes their skin feel clean and smooth. One review claims, "I have very sensitive skin, and this product is very gentle but effective."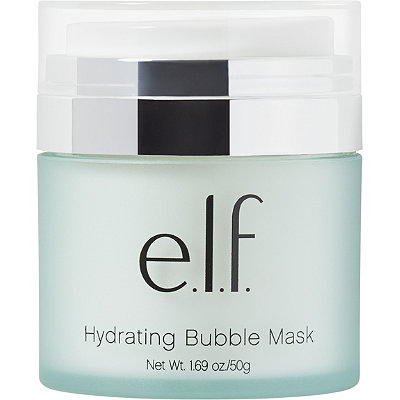 e.l.f. Cosmetics Hydrating Bubble Mask ($14)
Reviews are obsessed with this gel mask that transforms into a bubble mask on the face.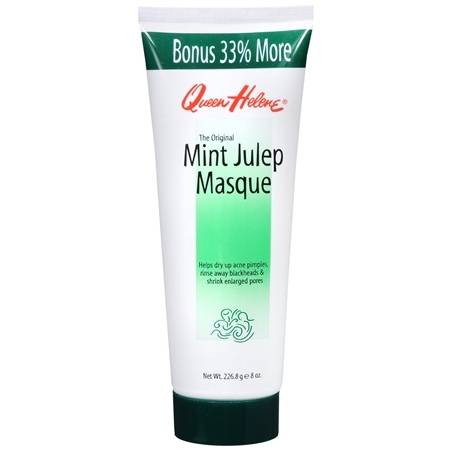 Queen Helene Masque Mint Julep ($4.99)
This mask was developed by dermatologist to draw out impurities and leave skin feeling soft and smooth.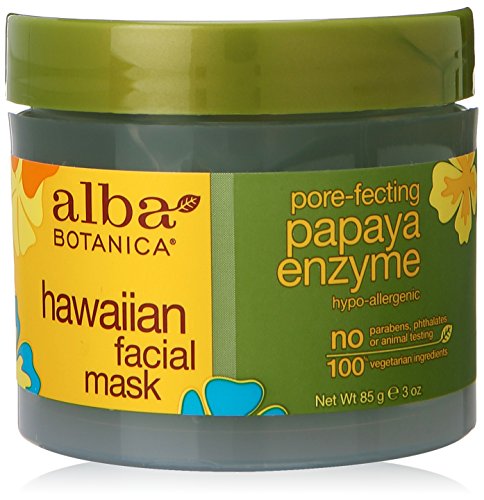 Alba Botanica Hawaiian Papaya Enzyme Facial Mask ($8.99)
One Amazon reviewer wrote, "My face has never been happier with an exfoliating product, and I've tried many (even very expensive ones)."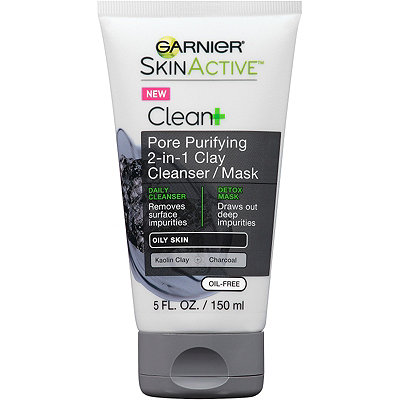 Garnier SkinActive Clean+ Pore Purifying 2-in-1 Clay Cleanser/Mask ($5.76)
This dual daily cleanser and detox mask clarifies skin, leaving your face feeling soft and fresh.