Thinning hair can happen to both men and women at any age. Also referred to as hair loss, thinning hair can occur for a number of reasons like poor diet, aging, and stress. Despite what the cause may be, there are many ways to treat thinning hair and restore your hair's volume and thickness. If you experience thinning hair or hair loss, try these natural at-home remedies that dermatologists swear by.
[Photos: Shutterstock]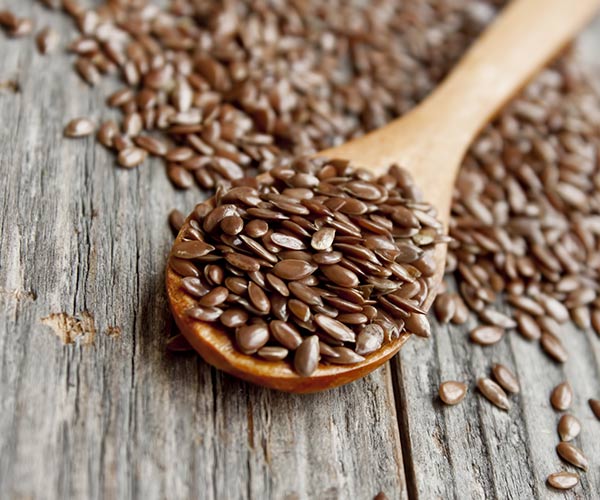 Flaxseeds
Flaxseeds are rich in omega-3 fatty acids, a substance that can heal and moisturize the skin and scalp. Dermatologist Jeffrey Benabio tells Livestrong, "Flaxseeds increase your body's natural oil production." You can eat flaxseeds or take flaxseed oil to reap its benefits for your hair!
Coconut Oil
According to dermatologist Shari Marchbein, coconut oil can "help to strengthen hair and nourish the scalp (as well as reduce oil buildup)." Coconut oil can be applied topically to you hair scalp to protect it from become brittle or flaky. It can also be taken in pill-form, or it can be used to make a DIY hair mask!
Avocado
According to dermatologist Dr. Surbhi, "Avocado oil nourishes hair and promotes their growth because of its fat content along with the presence of vitamin E." Avocados are a versatile remedy as you can eat the fruit, apply avocado oil topically, or make a hair mask out of mashed avocado to treat thinning hair.
Aloe Vera
Aloe vera is a plant that has a nutrient-rich, jelly-like pulp. "The natural ingredients in aloe vera help in nourishing hair roots and reducing hair fall," says Dr. Surbhi. "Aloe vera jelly can be massaged to scalp around 1 hour before washing your hair."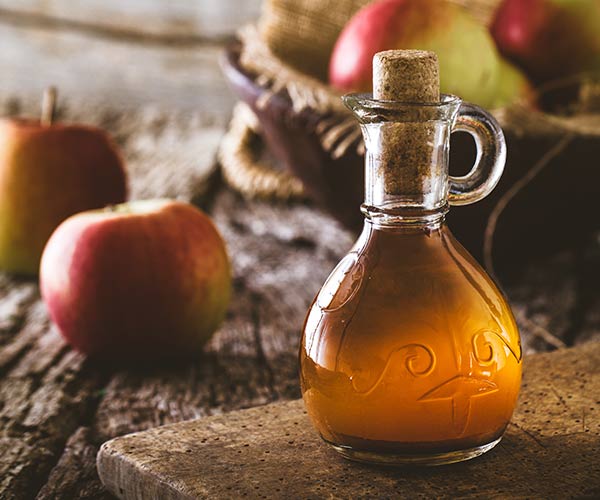 Apple Cider Vinegar
You may have heard of apple cider vinegar hair rinses. Well, that's because apple cider vinegar has major benefits for your hair and scalp. "Some patients have tried Apple Cider Vinegar to treat flaking, dandruff and even psoriasis in the scalp," dermatologist Dr. Miriam Hanson says. "The idea is the vinegar's anti-inflammatory and anti-microbial properties combat the yeast and irritation that contribute to the buildup of dead skin cells, flakes and itching."
Would you try some of these natural, at home remedies for thinning hair? Comment what you think below! Also, check out cheap Sephora shampoos for thinning hair at SheFinds.com