Dermatologists will work the word "retinol" into almost every conversation you have with them–but for good reasons. If you're looking to maintain and youthful, healthy complexion you need to be using products that contain this powerful anti-aging ingredient.
What is retinol?
Retinol can help improve the appearance of your most common skincare concerns such as wrinkles, pore size, fine lines, discoloration, and texture. Retinol is a form of Vitamin A, which promotes cellular renewal in your skin and increases collagen production. As you get older, your natural collagen production starts to decline, making retinol products all the more important.
Now that you know what retinol does for your skin, you can start to look for skincare products that boast containing this ingredient.
The Best Retinol Night Cream For Wrinkles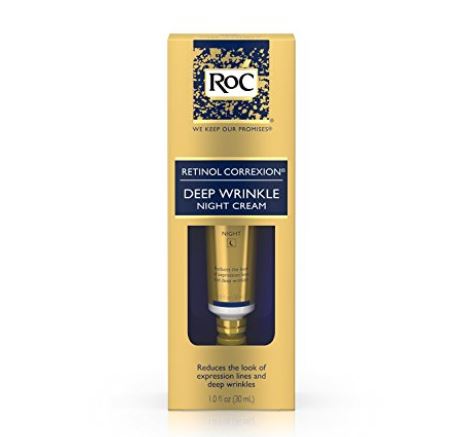 RoC Retinol Correxion Deep Wrinkle Anti-Aging Retinol Night Cream ($14.50)
The RoC Retinol Correxion Deep Wrinkle Night Cream is a best-selling retinol product on Amazon. As a brand, RoC is known for their OTC retinol products. This anti-wrinkle night cream is designed to target fine lines and deep wrinkles while you sleep, leaving behind smooth and healthy skin. It's been clinically proven and dermatologist tested to reduce signs of aging in as little as just 12 weeks. All you have to do is remember to apply it religiously before bed.
The cream's formula absorbs quickly to penetrate into the deep layers of your skin and work its anti-aging magic. Our skin rejuvenates itself and enters a state of repair and renewal while we sleep, which is why using a retinol is so important at night.
Here's what people are saying about it:
"This stuff is amazing. Honestly one of the most effective anti wrinkle products available OTC. Retinol is amazing stuff, but also very strong stuff. Use way less than you think you should. Way less than you want. Start with a pea sized amount and only apply every other day at night then gradually build up. This stuff is no joke. If you have sensitive skin you will burn yourself if you go overboard. Honestly though I notice an amazing difference after just a few days."
"I have been using the RoC Retinol night cream for about 6 months along with the RoC Day cream and I really see a difference in my skin. My skin is smoother and more even toned. People have remarked on how good my skin looks and are really surprised when I tell them I'm 70 years old!"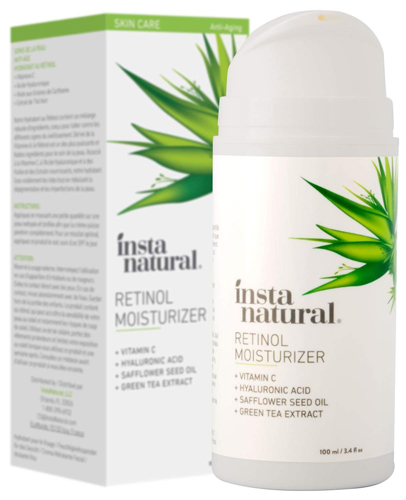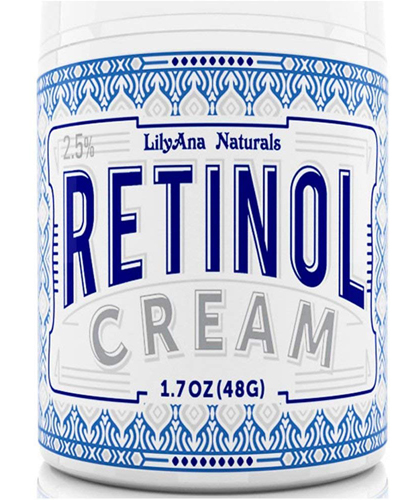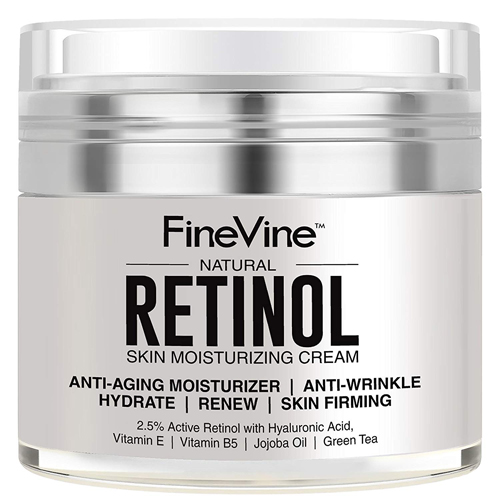 SheFinds receives commissions for purchases made through the links in this post.