One of the major wedding decisions is whether to tackle planning the whole shebang on your own or enlist the help of a wedding planner. Some couples accept the challenge, while others have a professional help take the load off. If you decide to go the wedding planner route, you're probably wise. And, don't worry—you're not going to fall victim to "The Wedding Planner" plot and lose your fiancé to a J-Lo lookalike. Before you sign the deal with a wedding planner, though, avoid the following mistakes to have the smoothest wedding process as possible.
[Photos: Shutterstock]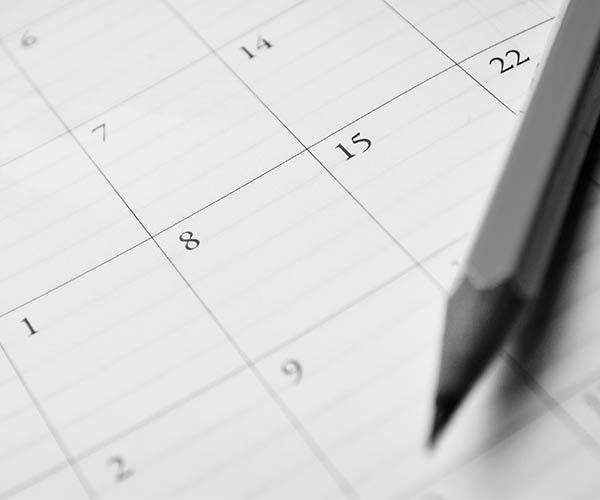 Picking The First Option
Picking a wedding planner is like finding a wedding dress—you should never settle for the first one you try out. Test the waters and meet a few options before you make the big decision. Consider cost and how well you and your fiancé mesh with the planner. You'll be spending a lot of time and making big decisions together, so pick a wedding planner that you wouldn't mind hanging out with.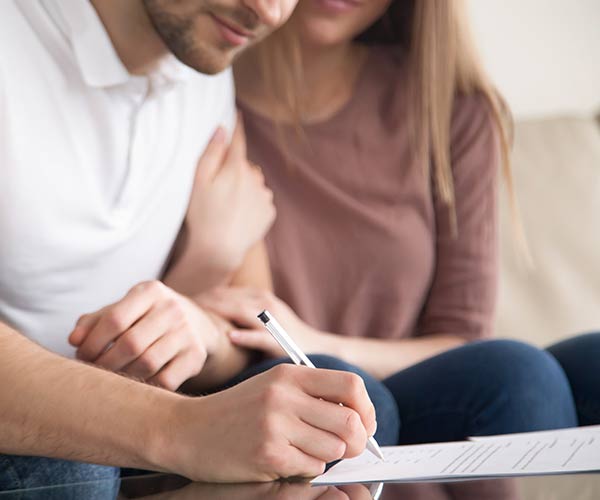 Relying On Friend Recommendations
Your friends rave about their exceptional experience with their wedding planner, but they might have had a completely different wedding style than the one you want to plan. As much as you trust their opinions, don't just choose a wedding planner because your BFF used the same one. Pick one that truly feels right for you and your specific wedding needs.
Not Setting Aside A Wedding Planner Budget
Unfortunately, wedding planner services don't come free…or cheap, for that matter. If you decide to hire a wedding planner, make sure you actually have the funds to cover all the expenses. Most wedding planners charge between $2,500-$3,500, so hammer out your finances accordingly. You might have to sacrifice the chocolate fountain and/or the photo booth to cover this, but it's well worth it to have a well-organized wedding.
Not Coming Prepared
When you initially meet with potential wedding planners, don't go in blind. Arm yourself with a wedding folder or Pinterest board detailing your vision and the style you want for your wedding. Having ideas hammered out beforehand makes it easier for wedding planners to determine how to make your dream come true, and you can use this to help base your decision. Choose the planner who seems to have the best understanding and goals for your wedding needs. You don't have to have everything mapped out already, and the planner can actually help you with this along the way, but have some sort of inital plan ready.
Not Asking For A Portfolio Or References
While chatting with a potential wedding planner, he or she might seem like the perfect fit. But personality is just one piece of the puzzle, and you need to make sure your planner actually has solid experience. During interviews, ask potential planners if they have a portfolio showcasing past weddings they've done or a list of references you can contact.