Yes, you read that right! Reports have been saying that Chris Pratt and Anna Faris have started couples therapy! Could this mean there are hopes of the couple getting back together?!
[Photos: Splash]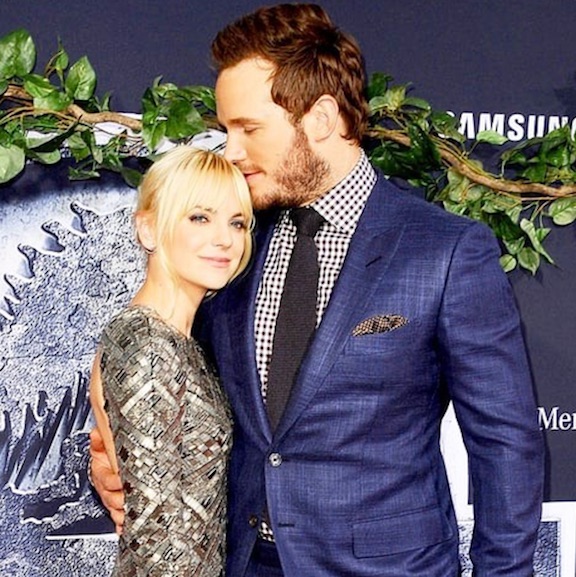 As you'll recall -- because it was literally the most heartbreaking news ever -- Pratt and Faris announced they were divorcing earlier this month. Now, it seems like they're some taking steps to repair their relationship. But an insider close to the couple says the news is not what is sounds like...
[Photo: Instagram]
"They are going through couples counseling now, which is what you do when you want to divorce and there are children involved," an insider tells People. "It won't likely change the status [of the relationship], but it could help with their future co-parenting." Pratt and Faris are parents to five-year-old Jack and have said that they want to make their divorce as amicable as they can for his sake.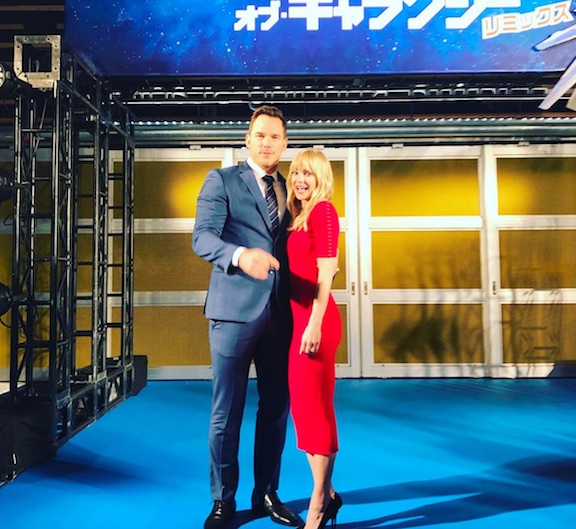 While the former couple, who was married for eight years, hasn't gone into much detail about why they decided to call it quits, Hollywood Life reports that Pratt's busy schedule is to blame.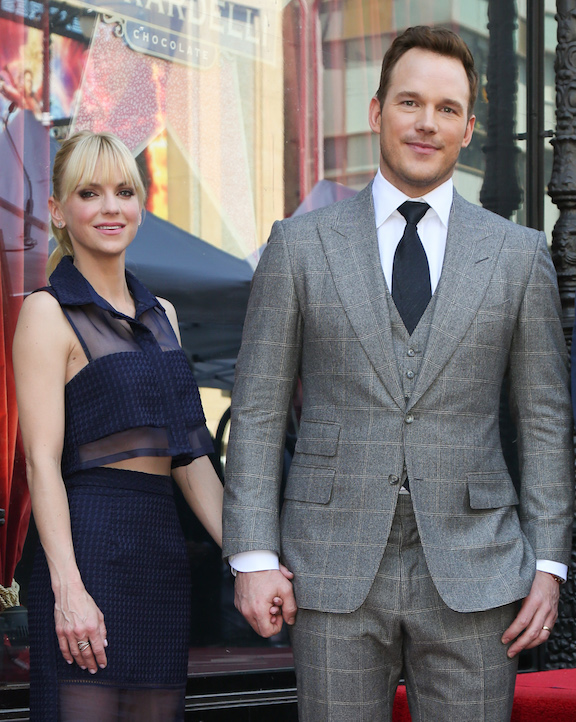 Even though it seems like their chances of getting back together are pretty slim, we can still hope they can patch things up and get back together, right?