Chrissy Teigen is known for being outspoken, especially when it comes to her social media channels. The model never holds back when she's discussing matters that she feels passionately about and just got real with her fans on Twitter.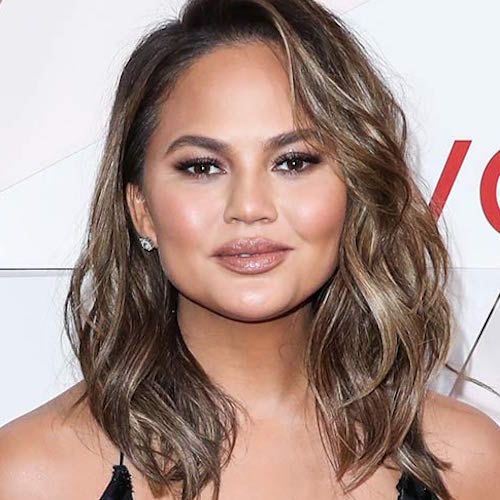 Splash
Teigen got candid with her 11.1 million Twitter followers about her journey to self-acceptance following the birth of her second child, Miles. The model welcomed her son back in May 2018 and opened about how giving birth a second time changed her body.
READ MORE: Chrissy Teigen Just Chopped Off All Of Her Hair--See Her Shocking New Look!
Splash
She shared that the pressure to "bounce back" isn't a priority for her and that she's enjoying taking her time.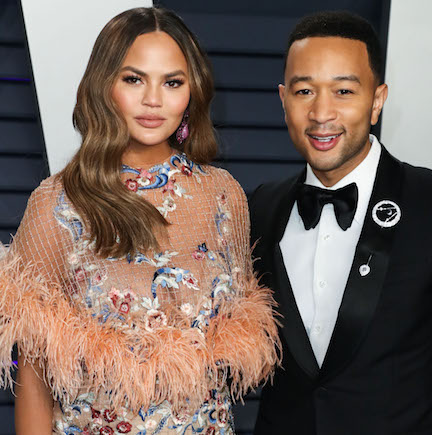 Splash
'"How do you eat like this??' - basically I am 20 pounds heavier than I was before miles. he's 10 months old, I never lost the last bit because I just love food too much. Just coming to terms with my new normal, when I had this certain number for so long," she tweeted, responding to fans who asked the model how she balances staying healthy and eating all of the yummy recipes she shares on social media.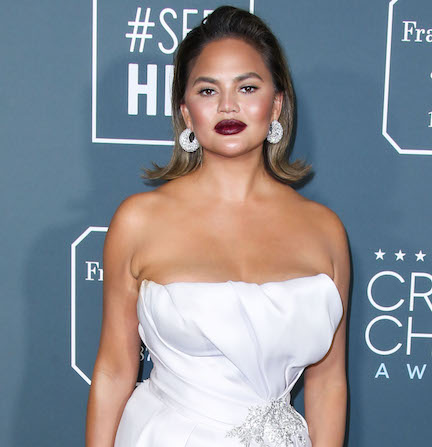 Splash
She also revealed that she experienced extreme weight loss following the birth of her first child, Luna, 3, noting that it was the result of postpartum depression.
READ MORE: Um, Did Chrissy Teigen Not Realize That Her Outfit Was Completely See-Through?
Splash
"The thinnest I've ever been was right after Luna. Postpartum depression. I'LL TAKE THESE POUNDS AND THIS FEELING," she wrote.

Splash
Are you happy to hear that Chrissy is talking about her post-baby body? Let us know your thoughts in the comments below!