It's morning and the first (and only) thing you want to get your hands on is a cup of coffee. We feel your pain — coffee can invigorate you and make you feel ready to take on the day. And, given the number of antioxidants it contains, coffee can also be considered a healthy part of your morning diet regimen.
But what you put in your coffee matters — a lot. This is the one coffee mistake you're making before 8 A.M. that causes stomach rolls.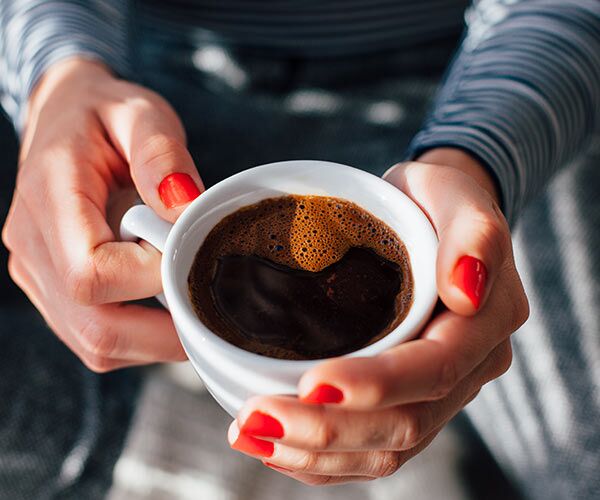 Shutterstock
Sugar — And More Sugar

Not everyone is a fan of black coffee. But it's way too easy to go overboard and add tablespoon after tablespoon of sugar in an attempt to sweeten things up.

It's also tempting to discard the sugar you add in your coffee as no biggie because it's a beverage and not a sugary food like cake or croissants.

According to Prevention: "Adding just 2 tsp of sugar to each of your three daily cups equates to about 48 g total, or more than what's in a can of Coke."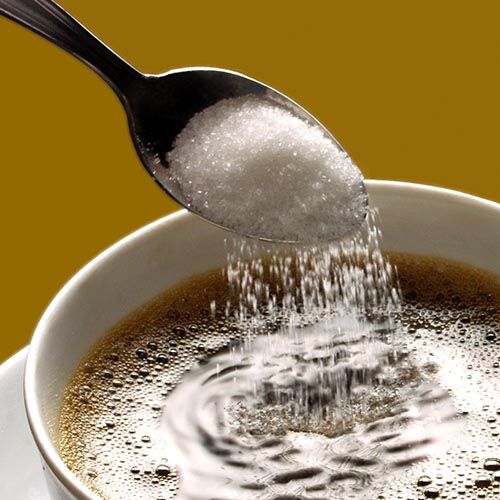 Shutterstock
To provide some perspective on why a bottomless cup of coffee filled with sugar is bad for your health and weight loss goals, consider this: the. American Heart Association recommends that women limit their sugar intake to just 100 calories each day, which works out to about 6 teaspoons of sugar each day. Assuming you add 2 teaspoons to one cup of coffee, and then enjoy a second cup of coffee with 2 more teaspoons of sweetness, you can start to see how this all adds up.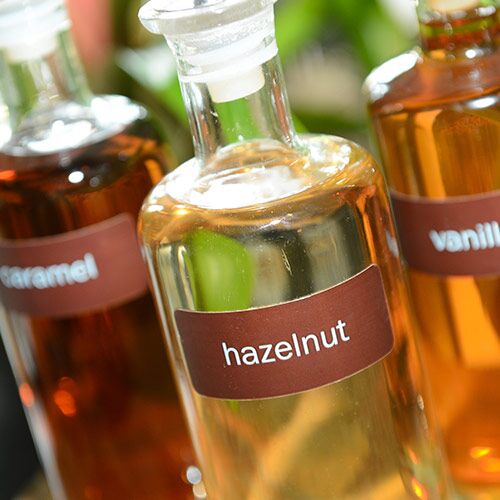 Shutterstock
If you prefer to grab a coffee on the way to the office, beware of sugary flavored syrups in tempting flavors like mocha and vanilla. According to Eat This Much, just two pumps of flavored syrup at Starbucks has 40 calories and 10 grams of sugar.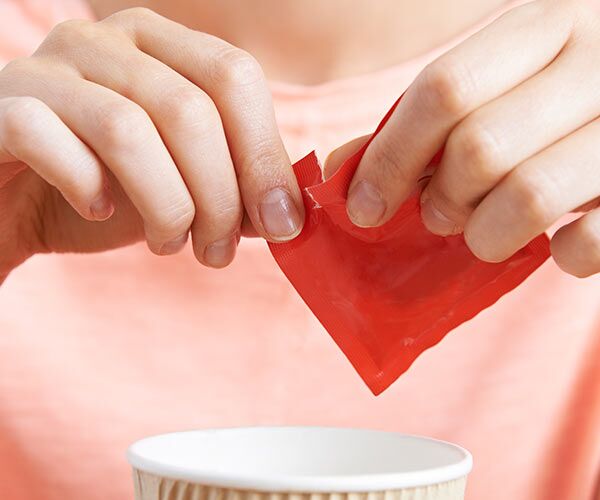 Shutterstock
You may think you are doing your body a favor by swapping sugar for artificial sugar substitutes like Sweet 'n Low and Equal, but these calorie-free sweeteners have been linked to glucose metabolism impairments, according to studies.

" A team of scientists found that artificial sweeteners change the huge colony of bacteria in your intestines to favor the harmful bacteria that increase risk for diabetes," according to Sugarscience.com.

If you do decide to go with a sugar substitute, many experts say they prefer stevia leaf extract.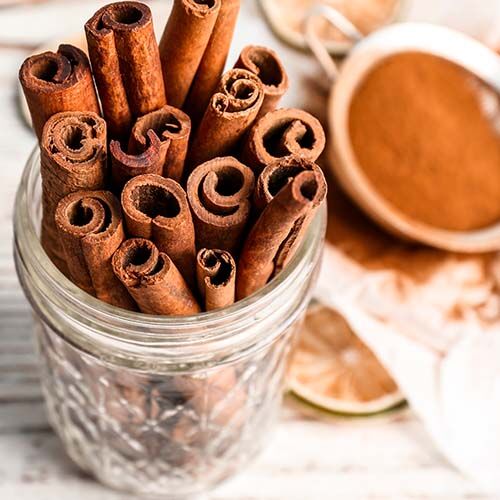 Shutterstock
You can successfully sweeten your cup of coffee and take away its bitterness by choosing additives that have flavor, but don't have sugar. Try a teaspoon of cinnamon or vanilla — or even a pat of butter to make flavorful bulletproof coffee.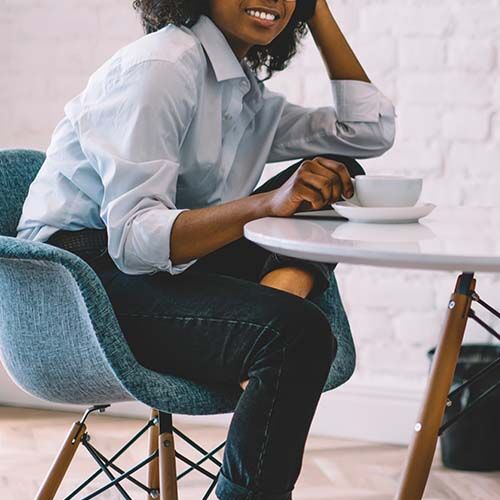 Shutterstock
If all of this news has you considering going cold turkey with sugar and learning how to enjoy black coffee, here are some health benefits you can expect from the change, according to Times of India: a boost in memory, improved cardiovascular health, antioxidants galore, and a decrease in your risk of diabetes.

Black, spiked with cinnamon, or plain with a touch of whole milk, coffee is a healthy breakfast choice — as long as you go easy on (or eliminate) sugar.