A cup of coffee in the morning (or anytime, really) is one of life's greatest pleasures. Even better: there's plenty of evidence that shows a cup or two of coffee provides antioxidants and health benefits that make it one of the better beverages you can drink to start your day.
But there's one thing you could be doing that is taking away all of the good in that delicious coffee. This is the one thing you're doing to your coffee that makes it slow down your metabolism.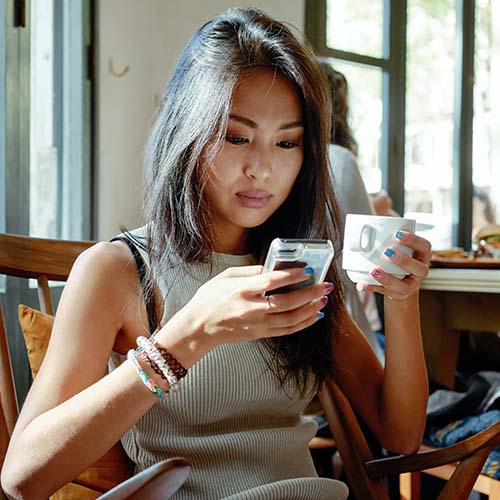 Shutterstock
The next time you think about your coffee habit as an addiction, remember: this is one addiction that, when consumed in moderation, can be incredibly healthy.

The antioxidants found in coffee have been linked to health benefits that include the ability to neutralize cell-damaging free radicals in your body that can lead to illnesses like cancer. That alone is pretty impressive. But there are even more reasons to drink that cup of coffee.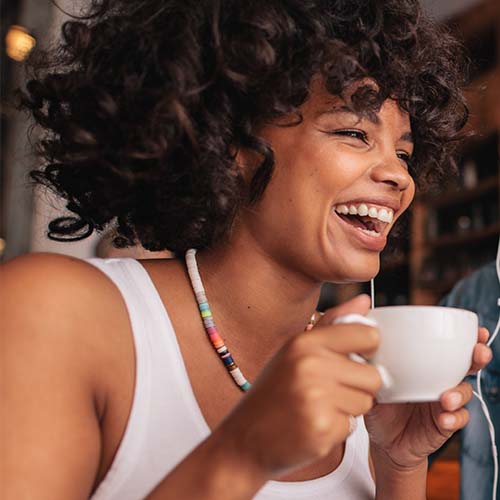 Shutterstock
Coffee is such a popular beverage around the world that studies continue to be done on its effects on the body — and a wealth of positive outcomes keep turning up. One study performed by German researchers found that, in animals, the caffeine in coffee can "enhance the function of heart cells and protect them from damage," according to Scientific American.
With so much good to be found in your coffee, it's a shame to go and add this one ingredient, which is bad for your health and for your metabolism and weight loss goals.
Shutterstock
Artificial Creamers

We get it: not everyone likes their coffee black. But the biggest mistake you can make that strips your otherwise healthy cup of Joe is adding artificial creamers that contain bizarre, unnatural ingredients and trans fat.
Shutterstock
The trans fat found in creamers is one of the worst ingredients for your heart, blood vessels, and the rest of your body — and it's an absolute no-no if your metabolism and weight are a concern.

"In animal studies, eating trans fat also promotes obesity and resistance to insulin—the precursor to diabetes," according to Harvard T.H. Chan School of Public Health.

Many products have made a good effort to eliminate trans fat since research emerged in the 1990s about how bad they truly are for your health. But many creamer continue to contain partially hydrogenated fats — a.k.a. trans fats.
Shutterstock
Don't assume artificial sweeteners are healthier simply because they're free of sugar. If there's something in them that is making them taste like sugar, it's a safe bet it's an unnatural ingredient that isn't good for you.

According to Prevention: "In an effort to make coffee creamers ultra-sweet and delicious without turning them into sugar- and calorie-bombs, manufacturers rely on fake sweeteners like sucralose. Problem is, sucralose can still cause your blood sugar to spike, which findings suggest could up your risk for type 2 diabetes."
Shutterstock
This may all sound like bad news because you love nothing more than a rich, creamy cup of coffee. You don't have to struggle to drink your coffee plain and black. Using a few drops of whole, almond, or soy milk, or natural creamer (with no artificial ingredients) is a much healthier choice — one that won't force you to compromise when it comes to taste.