There are so many cute shoes right now. After all, spring is almost here, and the changing seasons do bring some stylish new trends along with with them. You may be leaning towards buying a pair of trendy mules this spring, or maybe investing in a new pair of classic ballet flats, but that was before you knew about THIS trendy shoe.
Collapsible flats combine style and functionality with their flexible design. They're the perfect shoes for those who are always on the go, but still want to make a fashion statement with their shoes. Their collapsible back allows them to transform from a standard flat to a fashionable mule–talk about versatility! And, there are so many cute varieties of these shoes that everyone will find a shoe that will match their wardrobe.
We did a little online shopping and found some amazing collapsible flats that you can wear to the office, out with friends, or even on a big night out! Here are some of our favorites: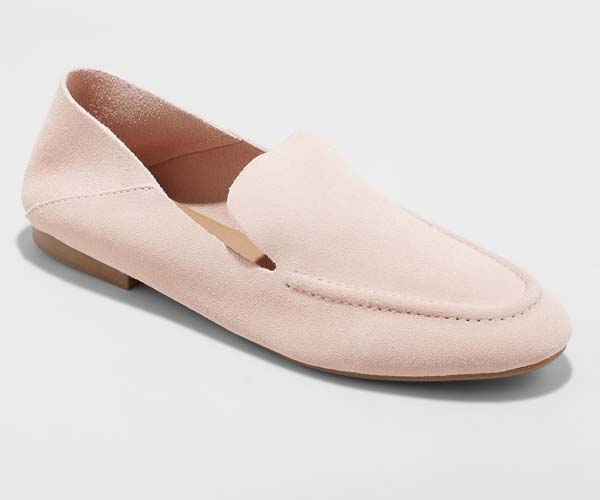 Target A New Day Jisela Collapsible Back Loafers ($27.99)
These collapsible-back loafers are stylish and super comfortable to walk in. They make excellent shoes for traveling or long days at the office, and they pair well with everything in your closet.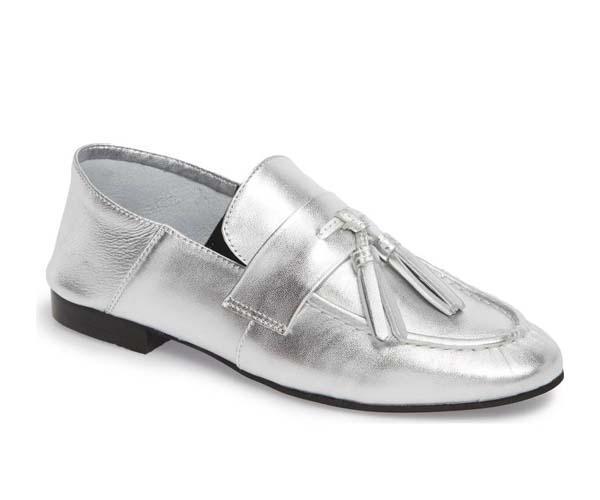 Steve Madden Beck Convertible Tassled Loafer ($89.95)
These convertible loafers feature two tassles that add a level of sophistication, while also adding an element of versatility with their collapsible heel. You can make your Steve Madden Beck loafers the star of your outfit with this silver pair, or opt for them in black if you're looking for a basic loafer to add to your wardrobe.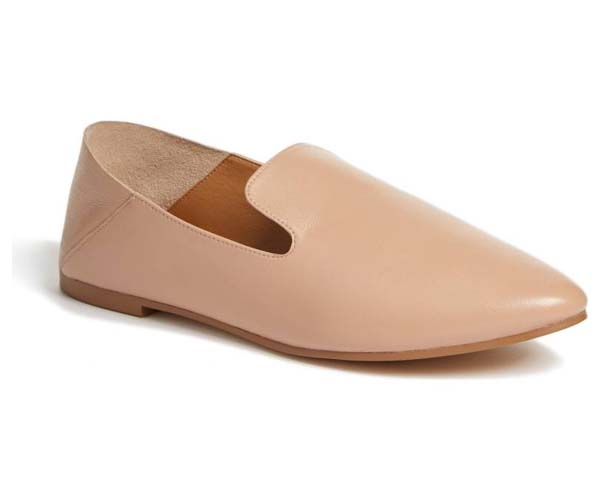 Halogen Sylvia Loafer ($53.96, originally $89.95)
These trendy loafers are available in three gorgeous colors: nude leather, black suede and grey suede. Their collapsible back allow them to turn into a fashion-forward mule instantly, making them a stylish (& smart!) investment.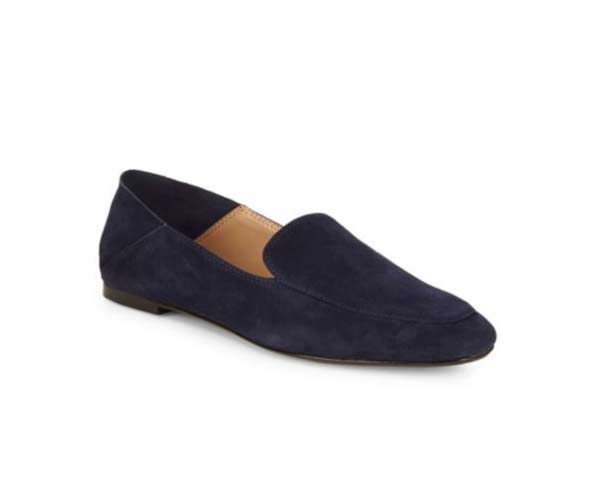 Saks Fifth Avenue Collapse Back Flats ($69.99, originally $200.00)
These casual shoes are made with luxurious leather and come in a versatile navy color, making them compliment almost every color, texture and pattern in your wardrobe. If the shoe's comfort and color aren't enough to sell you, we're sure its MAJOR discount is! You can get these $200 flats for $69.99 now!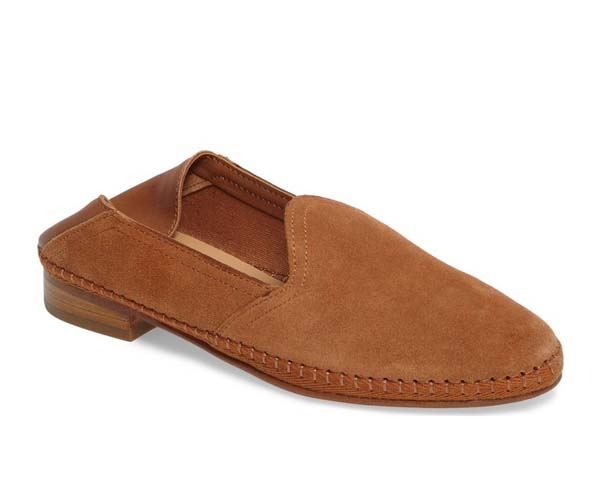 Soludus Convertible Venetian Loafer ($77.37, originally $128.95)
These timeless Venetian loafers will take your fashion game to stylish new heights, especially since they can double your styling options by turning into a mule.
SHEfinds receives commissions for purchases made through the links in this post.