We all know that signs of aging become more and more prominent as each year passes by. Instead of hiding your face or paying for expensive procedures, some simple concealer tricks can help give your face a fresh, young glow. Check out these concealer tips to make your skin look 10 years younger!
[Photos: Shutterstock]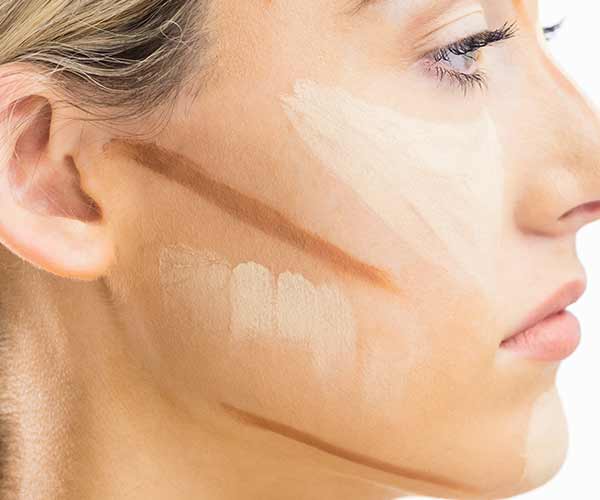 Trying to contour can be difficult, but it's one of the best ways to get a smooth, fresh finish for your skin! Simply put on a light coat of foundation, than use a concealer a shade lighter than your skin to highlight areas you want to exaggerate on your face. Then, use a darker concealer to create definition on your face.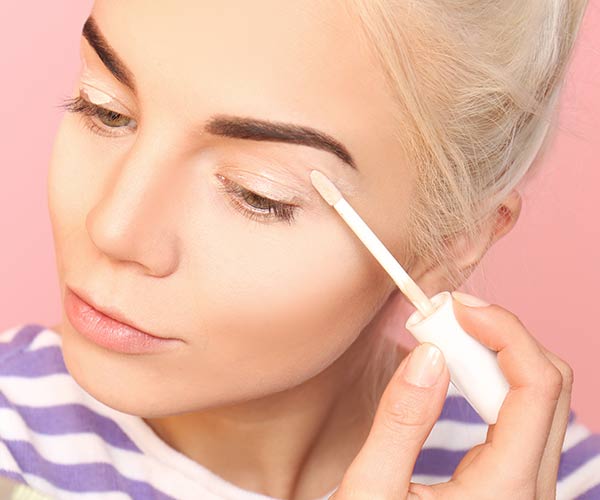 Adding concealer around your eyes can help reduce fine lines and crow's feet! Put concealer on the bottom of your eyes and the bottom of your brows to keep everything in shape and wrinkle-free.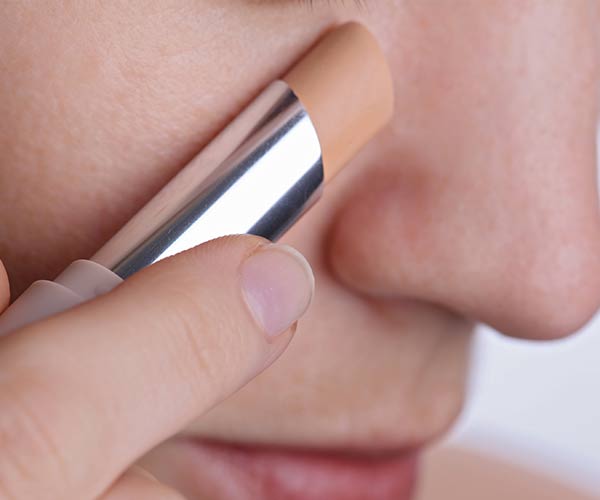 Using concealer to highlight areas of your nose can help make it appear smaller. Add a lighter concealer on the middle and tip of your nose, then use a darker concealer for the sides and nostrils to slim it down.
You can also use concealer to shape out your lips! Simply line your lips with concealer before aplying lipstick to help hide any fine lines around your mouth and overline without it being extremely obvious.